by Ben Daniels (Admin) on May.13, 2010, under New York Straight Men
Vin told us that he needed a simple straight forward blow job. He knew he came to the right place, because we had a hungry cocksucker ready to be unleashed.
Ben got his mouth on Vin's cock as soon as it was unzipped. Ben sucked Vin while he was standing, sitting and laying down, no matter the position, Ben just made sure his mouth was on Vin's cock. Vin got really worked up and then spewed his load all over!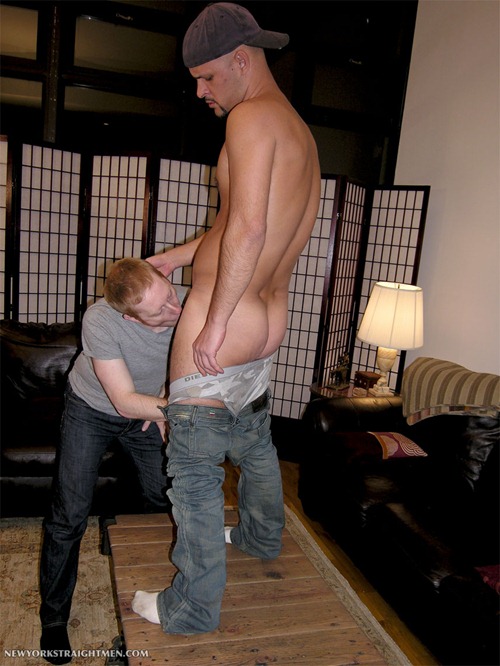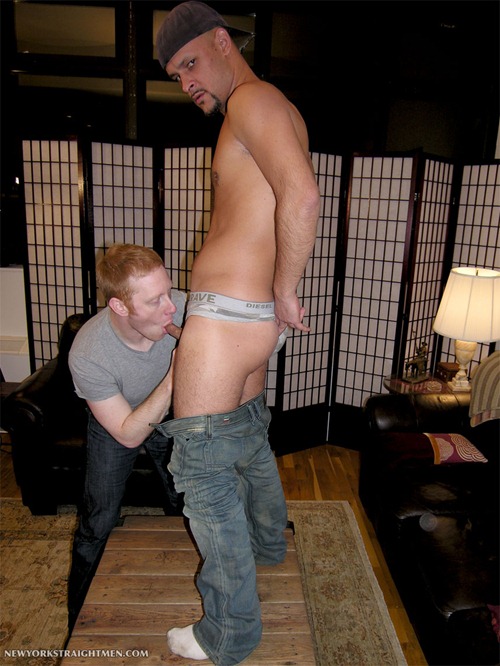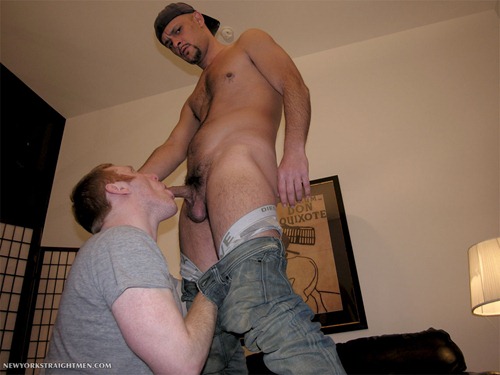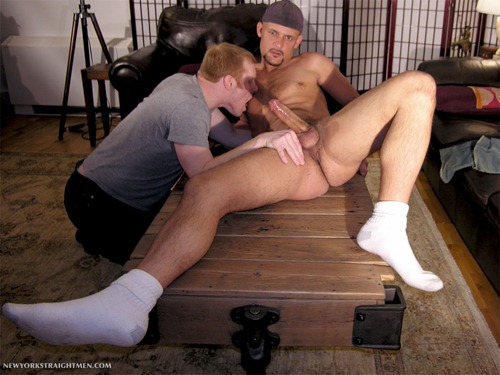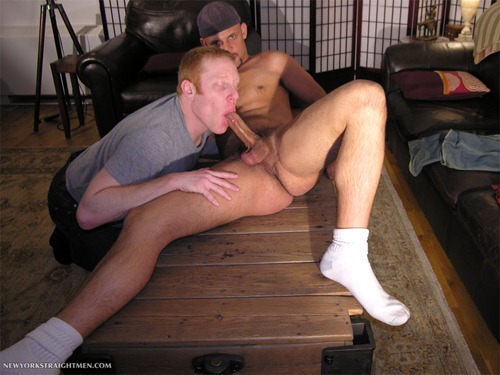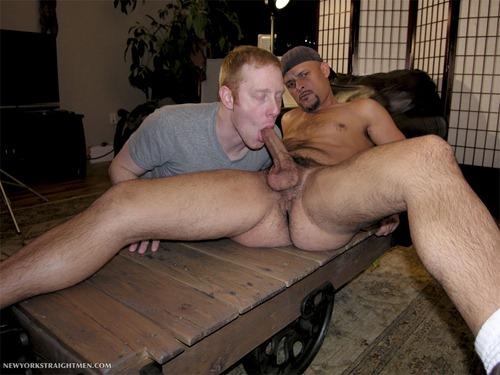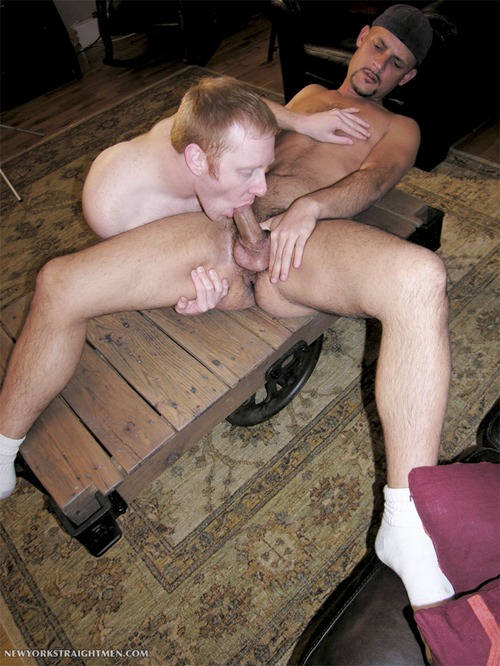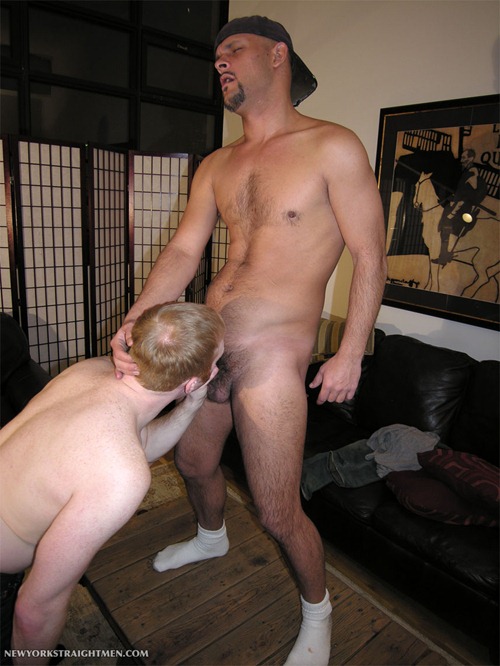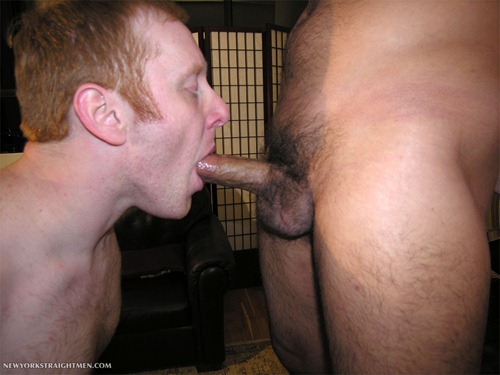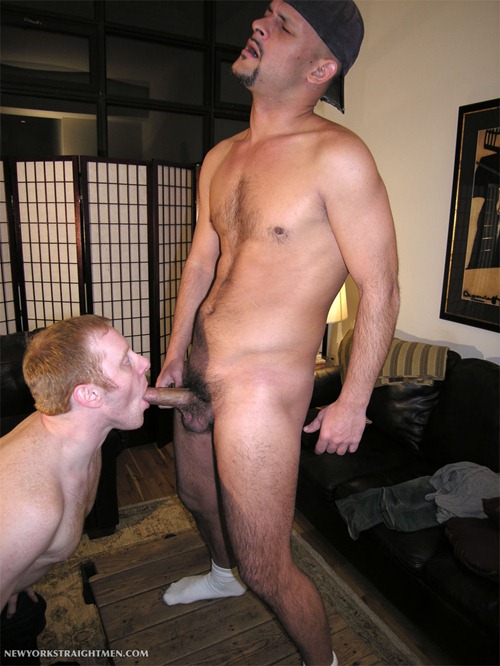 Click here to watch this entire movie PLUS thousands of other strictly straight men getting head from the resident cocksuckers!
:Ben, blowjob, cocksucking, cumshots, Vin Nolan