by Ben Daniels (Admin) on Nov.10, 2010, under Manavenue
If you're a fan of Girth Brooks as I am, you are gonna be enjoying this session with our dear hairy stud a lot. As you probably know, everything is big on this guy. Girth is known for 3 big things: huge dick, very hairy chest and a big, infectious smile. And he's also a great fun to be around cause he's such a charming and cool guy!
Well, not long ago Girth told us he wanted to shave off his chest hair. He does it from time to time in order to grow a fresh crop of hairs. We thought it would be hot and fun to watch and told him to drop by. 
Girth came in shirt and tie, formally dressed up. I think he looks extra hot in suit! Girth then takes off his shirt to reveal the hairy chest he's about to shave off. Dang I get hard just by thinking about his chest, with hair or without.
Anyway, he shaves it off in the bathroom and then we get to see him playing with his humongous dick that is unmatched in all porn, gay or straight!
I think he looks equally hot with or without hair. But I prefer my Girth to be hairy!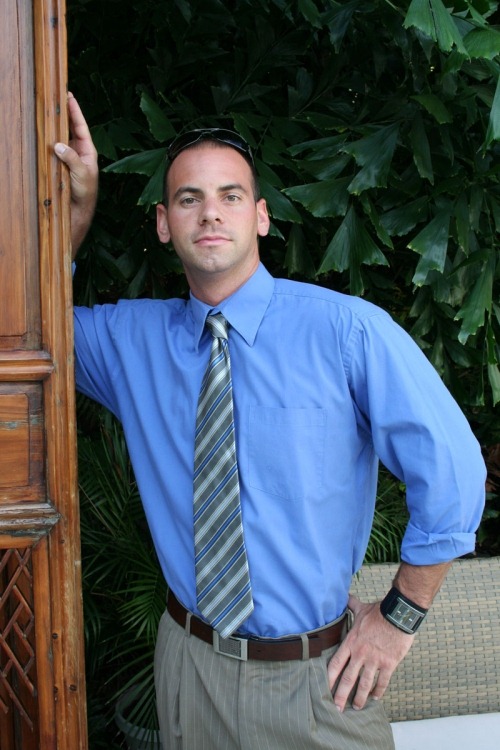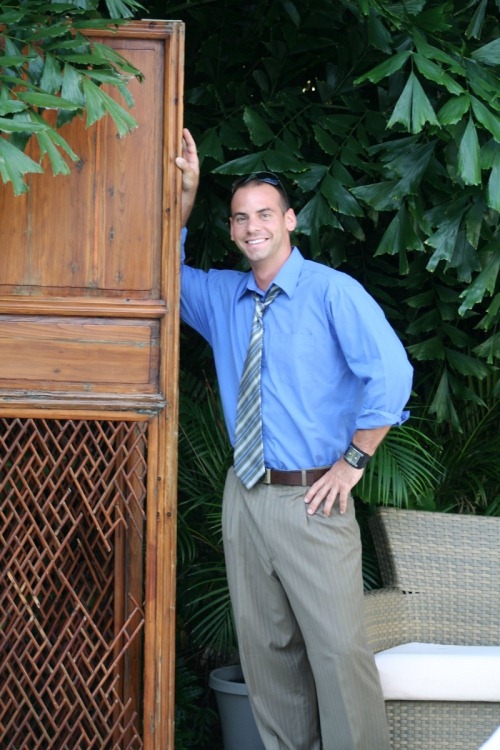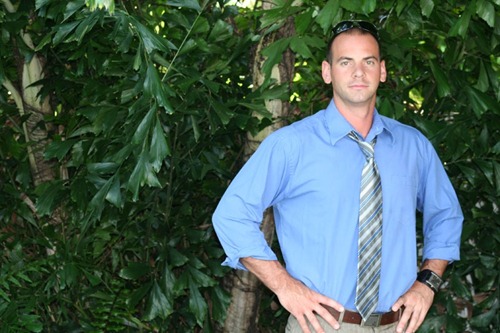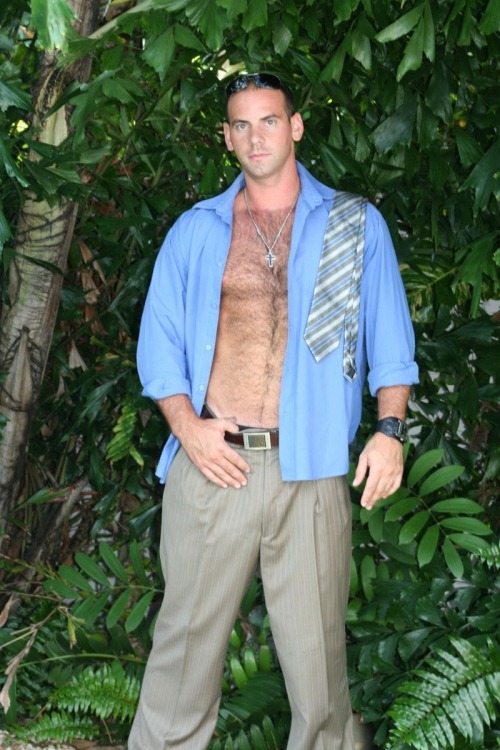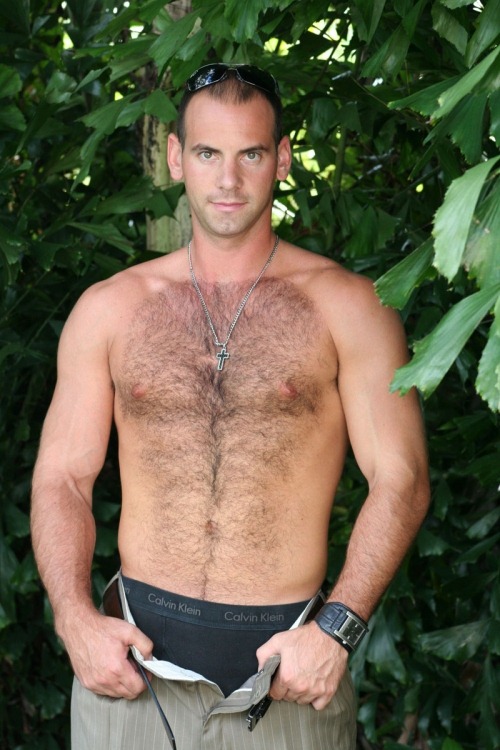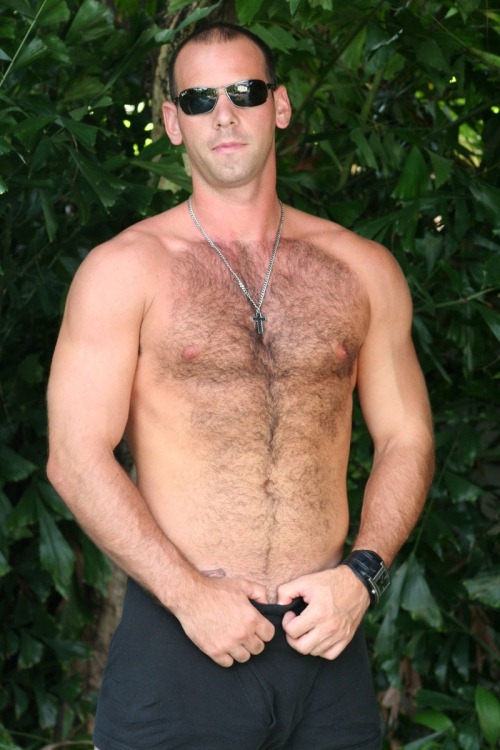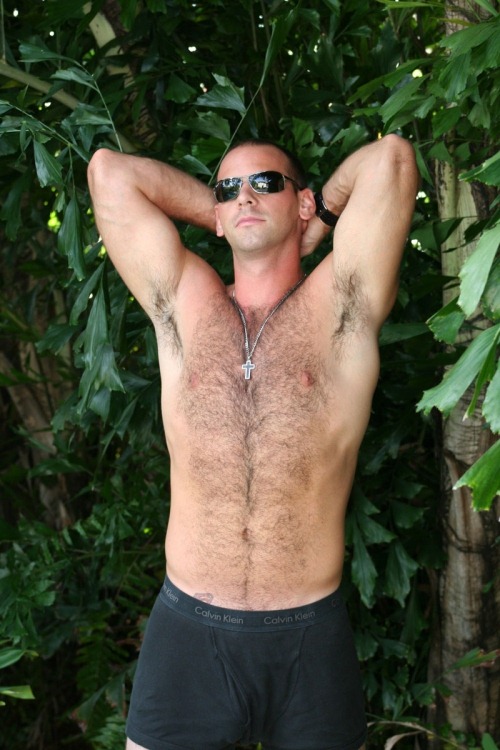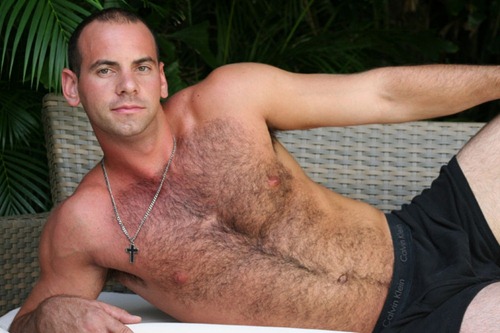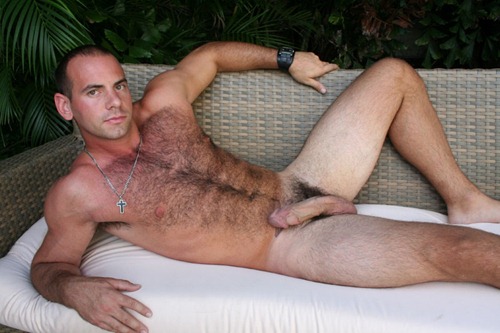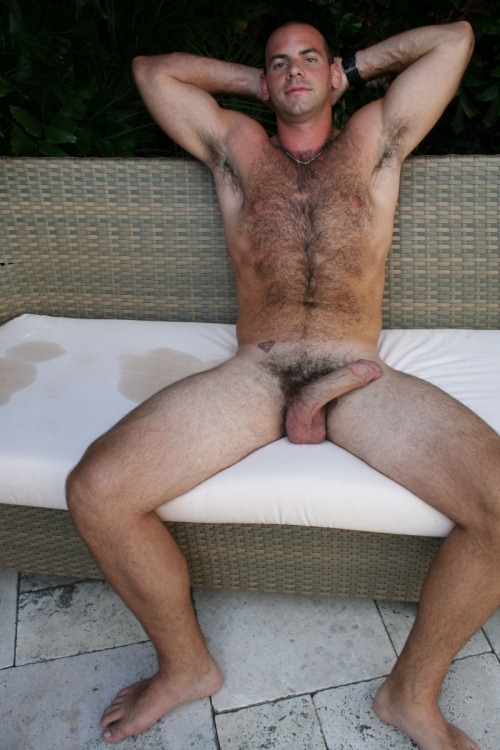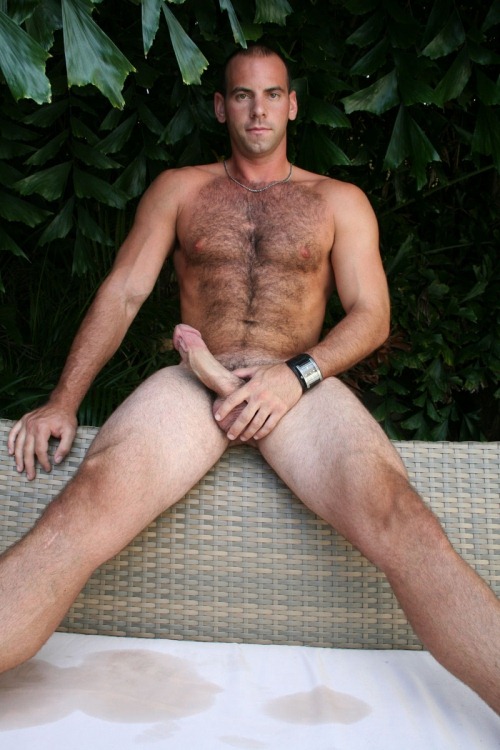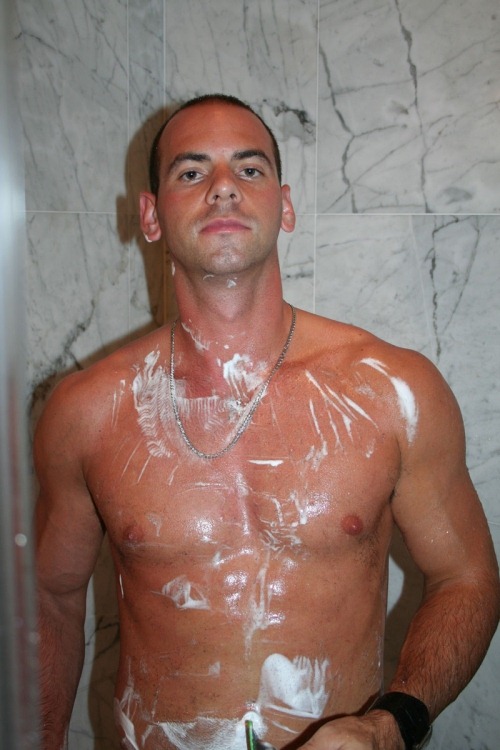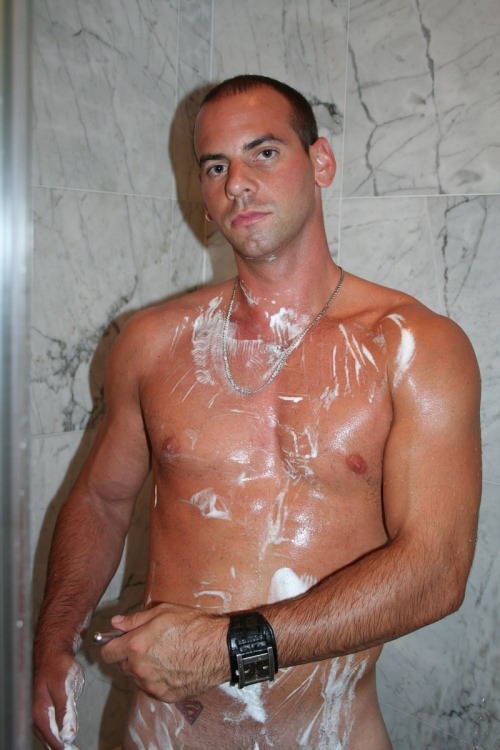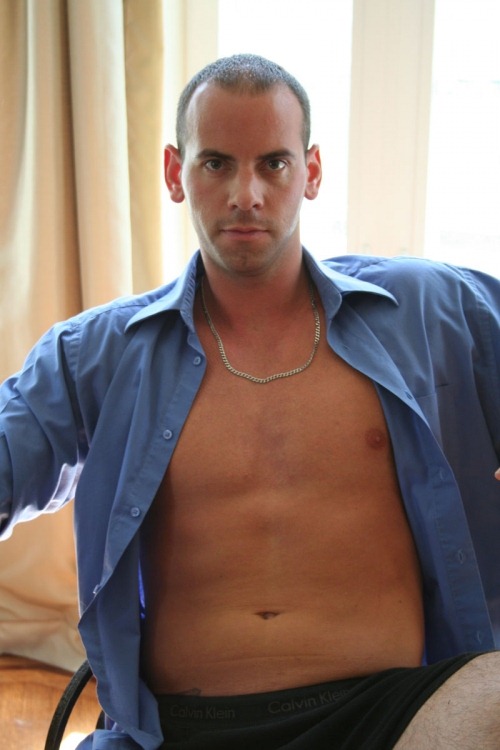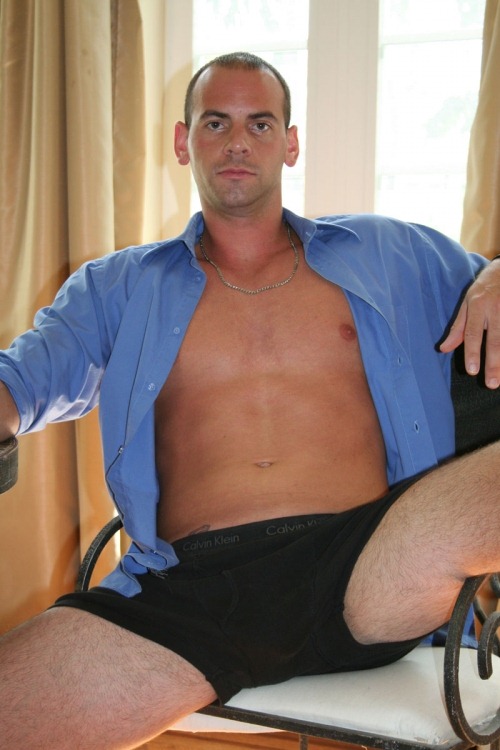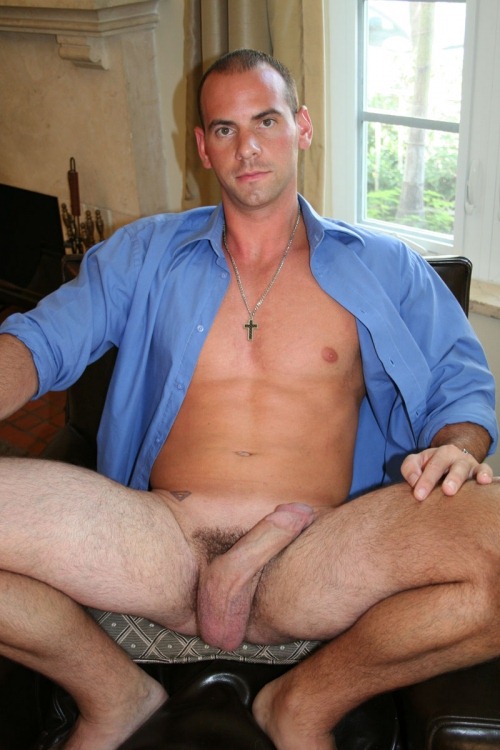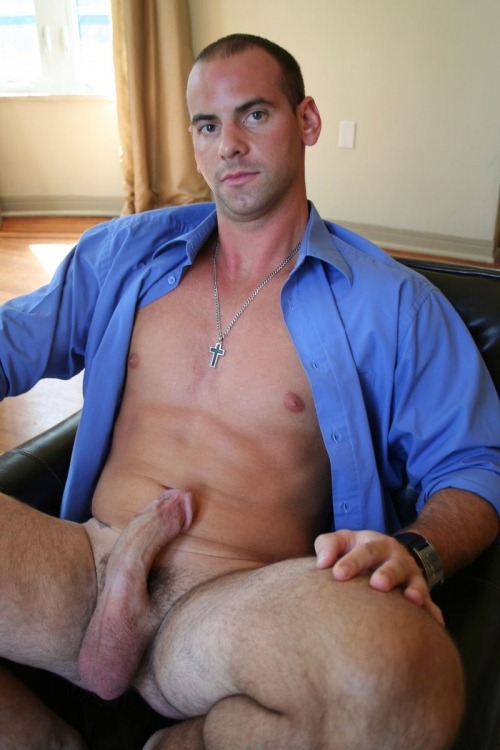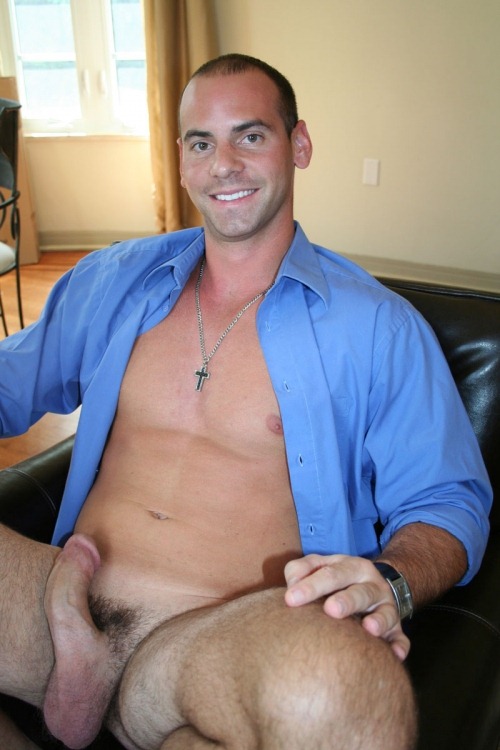 Click here to watch Girth's entire video at Manavenue in HD picture quality!
:attitude, girth brooks, hairy chest, huge cock, jerking off, manly, shaving chest hair, smile