by Ben Daniels (Admin) on Mar.26, 2011, under New York Straight Men
Jimmy was born in the West and works in the equestrian department for NYPD and NYC Parks. He decided to spend a few months in Montana, helping his brother round up cattle. Jimmy is really an Urban cowboy!
Since he's gonna be away for awhile, we asked him to come for a nice blowjob, and of course our handsome manly cowboy agreed. Jimmy was totally relaxed while our resident cocksucker did his job. Actually, he even gave his "world view" while he was being blown… as if nothing special was happening. Until of course he shot his big load!
This blowjob session was very hot. I dunno how, but Jimmy seems to get hotter and hotter everytime I see him. He's such a sweet man and all the while very hot and masculine.
Short preview video:
Get the latest Flash Player to see this player.
Click here to watch Jimmy's entire video on New York Straight Men!
New York Straight Men is the world's biggest collection of straight men getting their blowjobs from gay dudes!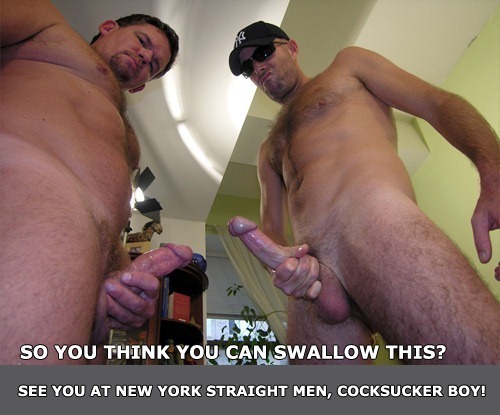 :beard, Big feet, blowjob, Cowboy, cumshot, facial hair, handsome face, jimmy, muscled body, sexy, tattoos