by Ben Daniels (Admin) on Aug.01, 2012, under English Lads
We saw James several months ago and I immediately fell in love with him (sort of). I have a weakness for these personal trainers, you know, especially if they look so darn masculine, tough and nice all at the same time. James is a perfect embodiment of this ideal so I have really been looking forward to seeing him again.
James has just arrived from holiday. He wanted to get a nice skin colour so obviously he went outside the UK as the weather here is almost always pretty dismal. Anyhow, James is now back and with this new colour he looks totally awesome. He strong and muscled as always and I think he has way more confidence than the last time we saw him.
He didn't empty his balls for five days so you can imagine that he's got quite horny. He wanted to get rid of his clothes as soon as we started shooting but I told him not to take them off for some more time as he looks so sexy in that shorts and a hoddie. He couldn't help touching and groping his cock through the shorts though, so we had to keep this clothed part of the shoot rather short.
So he takes off his clothes and begins to show off his perfect muscled body. His biceps are epic as ever and in fact his whole torso is quite yummy. His legs are even more muscled than before, I think.
His cock springs to action in no time and it's stiff and strong. He strokes it slowly and then pumps it hard. After some time he shoots a nice load on his six pack.
Nothing beats the sexually starved Personal Trainers!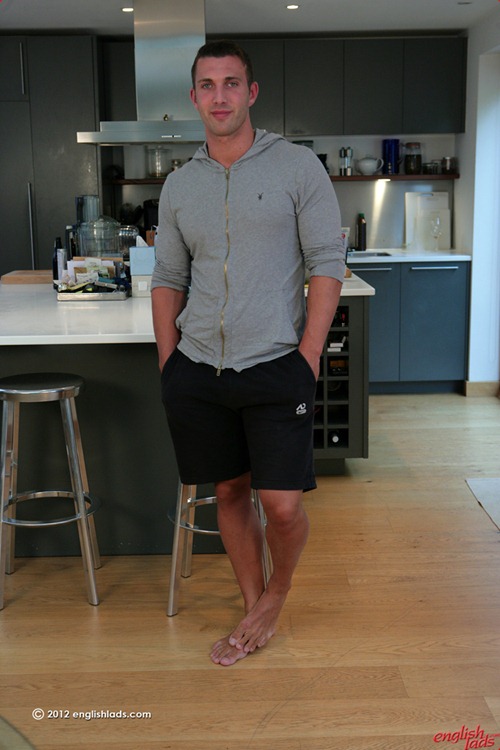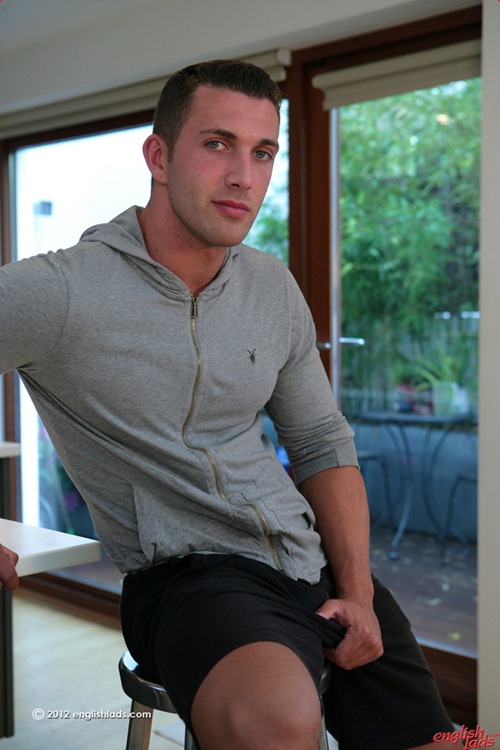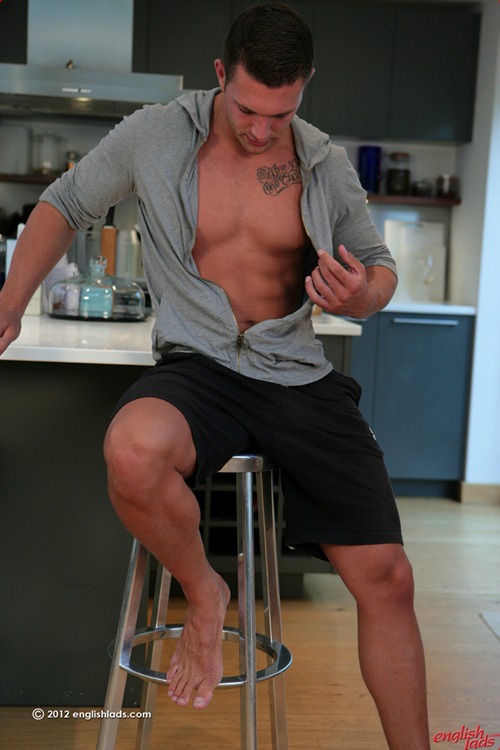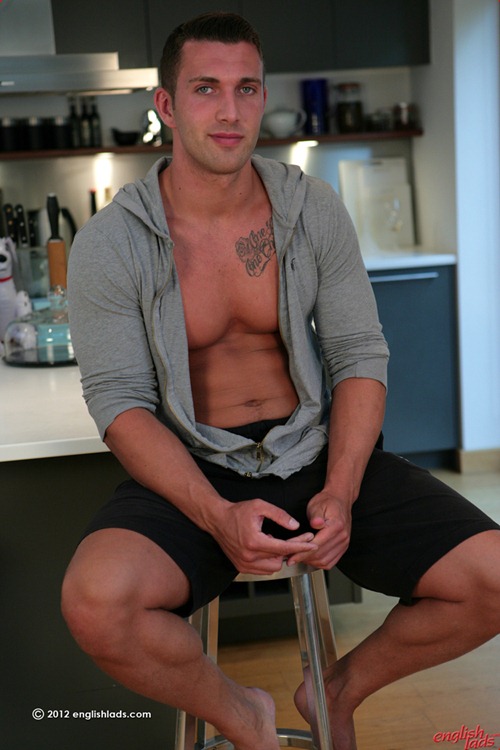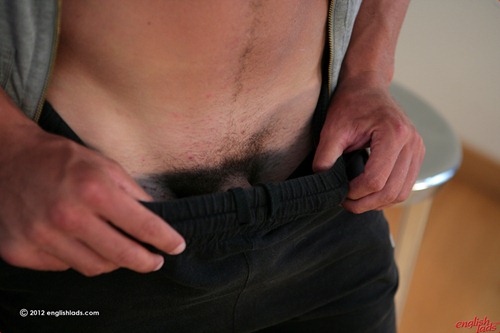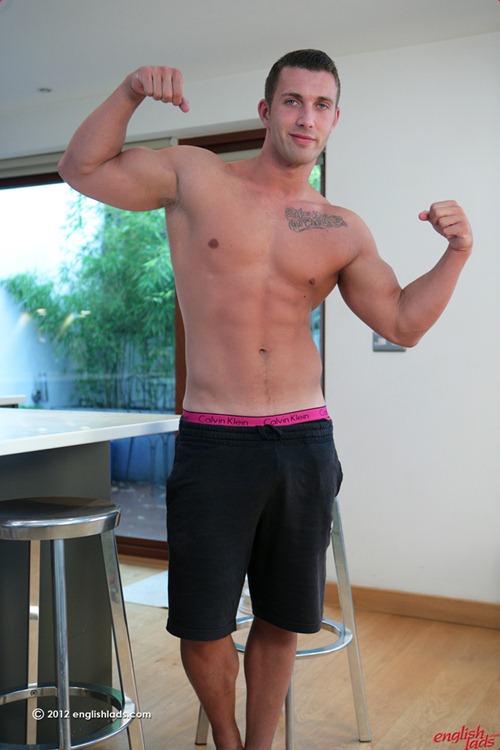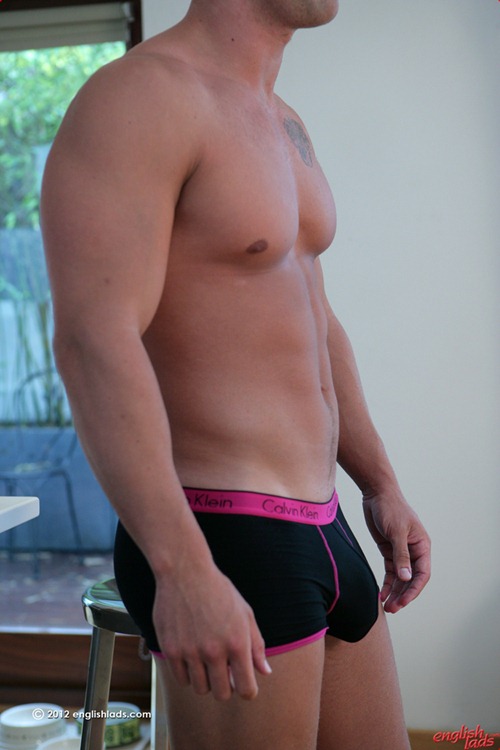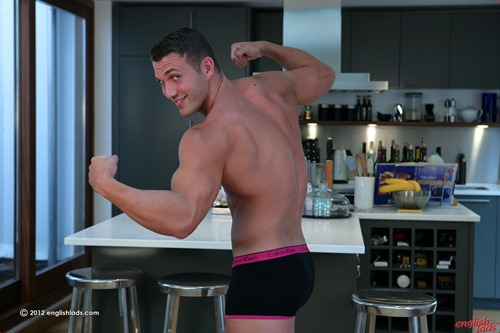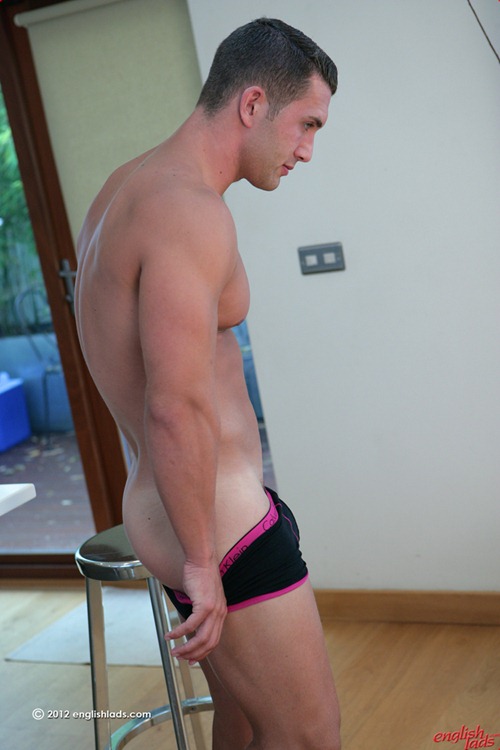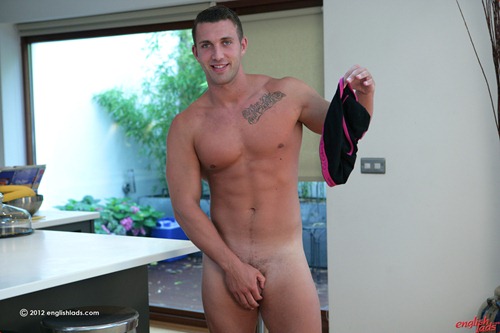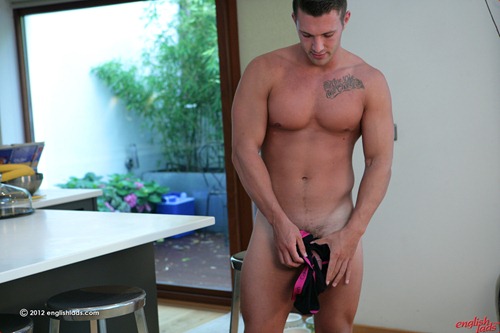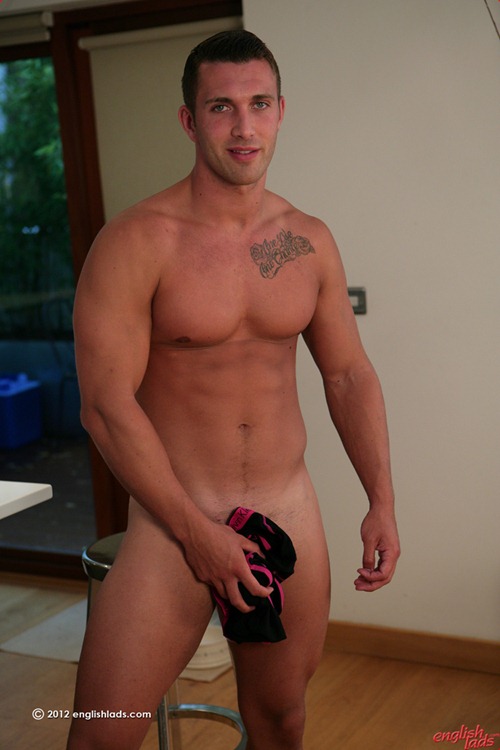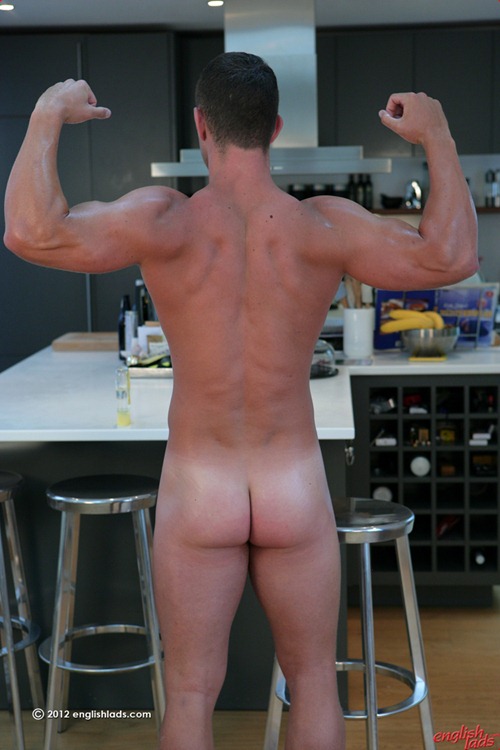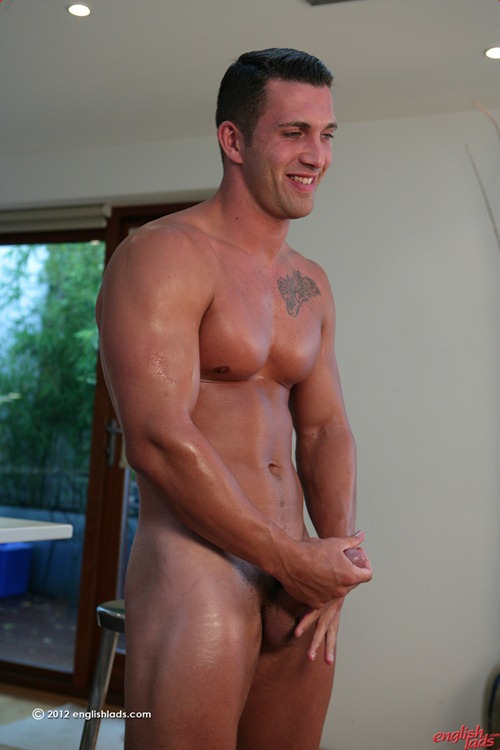 Click here to watch his entire video in perfect HD quality at EnglishLads!

English Lads is a fantastic site with loads of very manly, straight lads from England who love to show off and jerk off for the camera. All movies are in HD quality.
:Big Arms, big cock, Cocky, flexing muscles, handsome, hoodie, james, jerking off, masculine, muscled, perfect chest, personal trainer, shorts, showing off, strong body