Butch Dixon
by Ben Daniels (Admin) on Jun.27, 2011, under Butch Dixon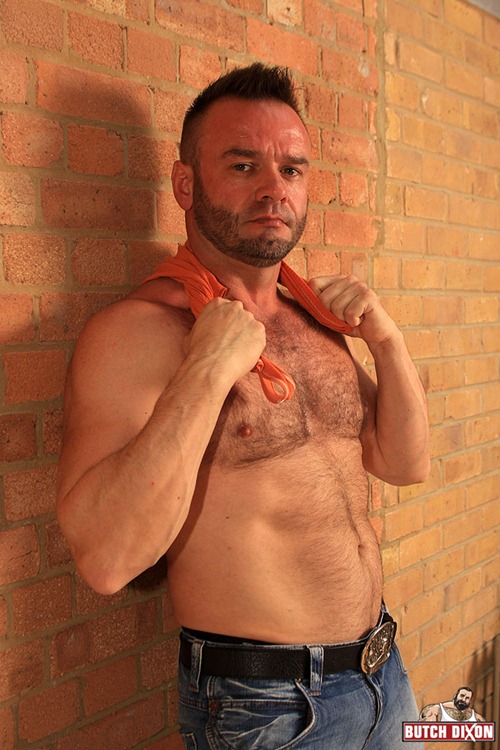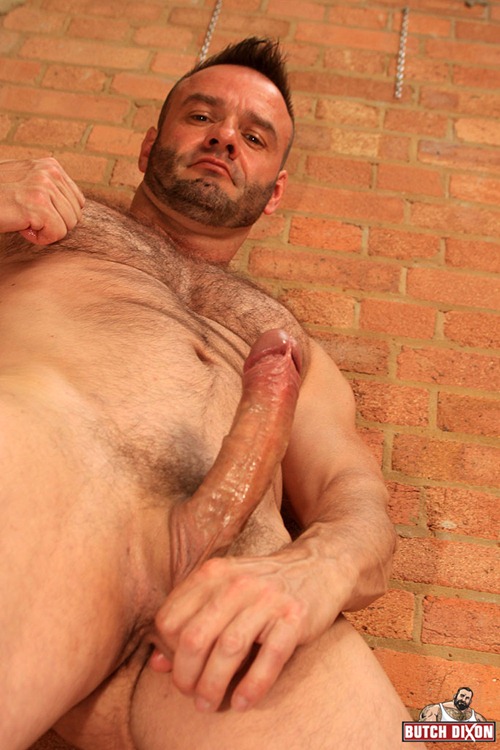 Ted Colunga decided to visit London last month, so he contacted masculine man porn website Butch Dixon to inquire about the dates when he could come to do some more shooting.
And they have a policy that says "You always say 'yes' to Ted Colunga". This is little wonder because this manly stud is very handsome, muscular and has a beautiful hard cock. I can never get tired of looking at Ted's stiff dick. It's about…
Click Here to See More Pictures in this Post...
by Ben Daniels (Admin) on Mar.20, 2011, under Butch Dixon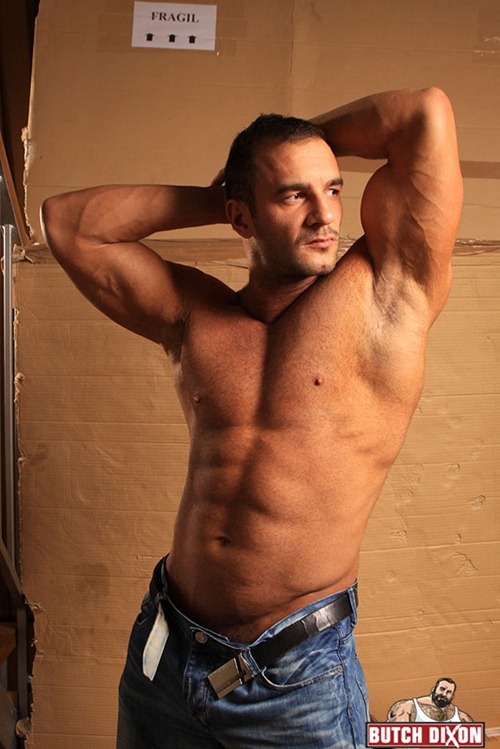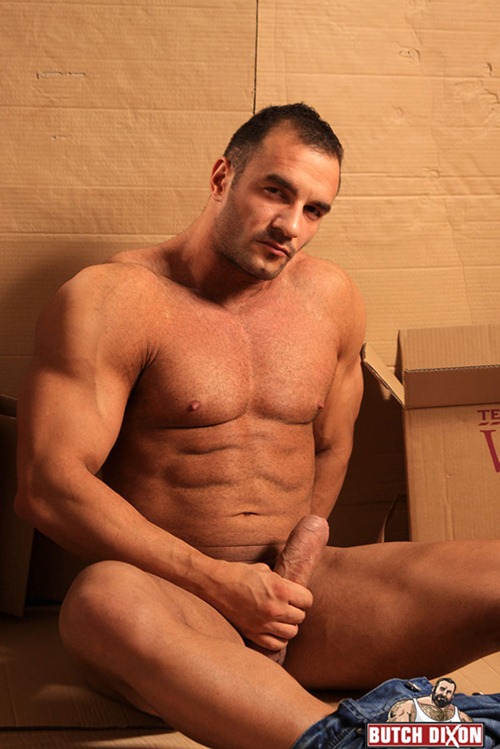 Ted Colunga is a huge mountain of a man that comes from Hungary. I've known about this amazing stud for quite some time (about 10 years) and I've been watching with great interest his progress from a young muscled dude to this gorgeous perfection of a muscular, hairy, manly daddy that we can see now.
But as if that were not enough, his cock is totally huge. Some would argue that it's not a very pretty cock, but that's…
Click Here to See More Pictures in this Post...