Hot Jocks Nice Cocks
by Ben Daniels (Admin) on Feb.18, 2011, under Hot Jocks Nice Cocks, Suite 703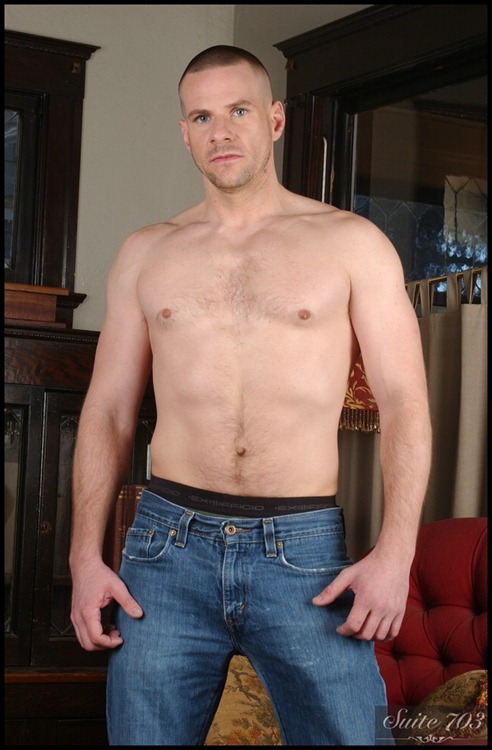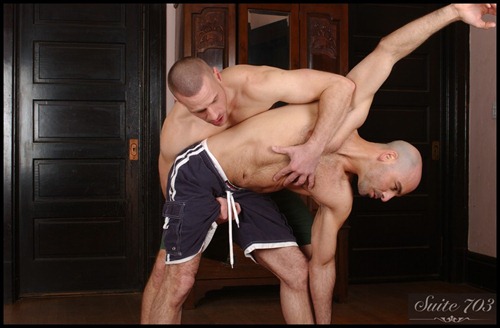 Adam Russo and Park Wiley are doing their yoga stretches and suddenly Park noticed that Adam wasn't doing one move correctly. He shows him how to correctly bend in that position. But once they're so close together, they can feel each other's sweat and hotness much more intensely.. and their cocks just spring to life on their own volition. What else can you do but do what comes natural?
Adam starts slobbering on Park's…
Click Here to See More Pictures in this Post...
by Ben Daniels (Admin) on Jan.30, 2010, under Hot Jocks Nice Cocks, Suite 703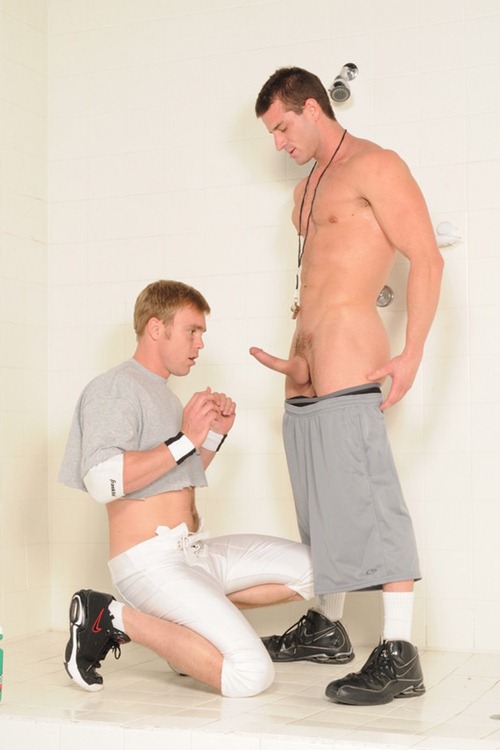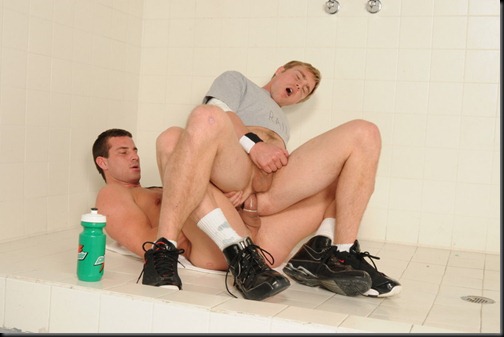 Coach Stevens enters the locker room after the victorious football season has come to a close. He praises, Tristan, the team's best wide receiver, and Drew, the star quarterback, for a job well done. He takes Bobby, one of the seniors aside for a private meeting, and leaves Drew and Tristan in the hands of the assistant coach, Ari, who has a reward for their performance. Coach Stevens takes Bobby into the shower room,…
Click Here to See More Pictures in this Post...