by Ben Daniels (Admin) on Jan.06, 2017, under CockSureMen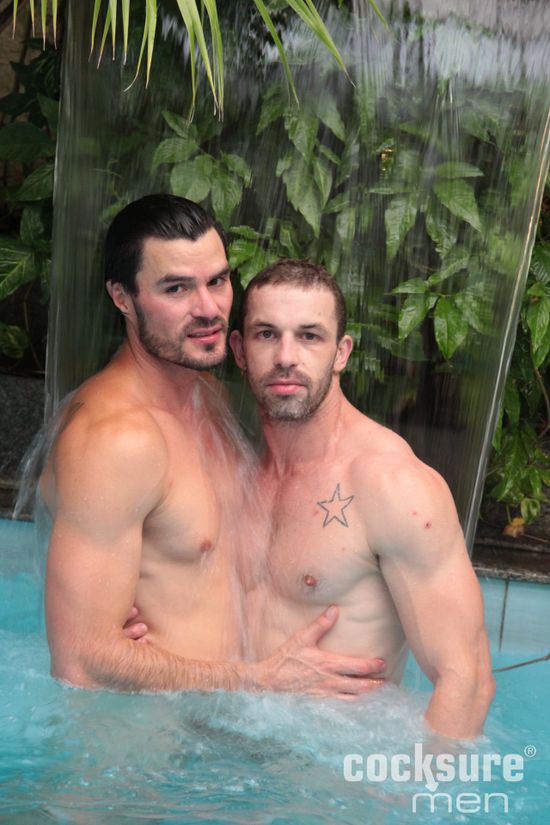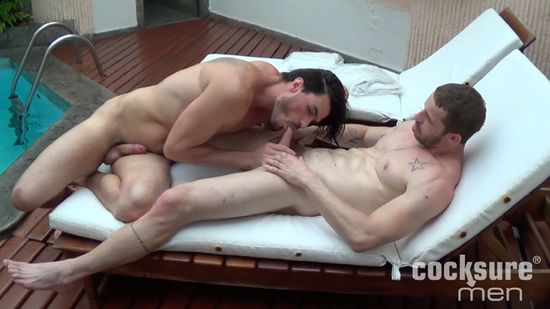 Adan Stefan and John Cruz are a hot Brazilian couple. Let's take a peek into one of their usual days… Adan wants to make sure he looks impeccably good while waiting for John to come. Both guys only wear their underwear, otherwise they're pretty much naked. John approaches Adan from behind and starts kissing him and playing with his fingers.
The two guys proceed to the jacuzzi tub and their love game continues…
Click Here to Read This Entire Post...