by Ben Daniels (Admin) on Sep.13, 2017, under Chaosmen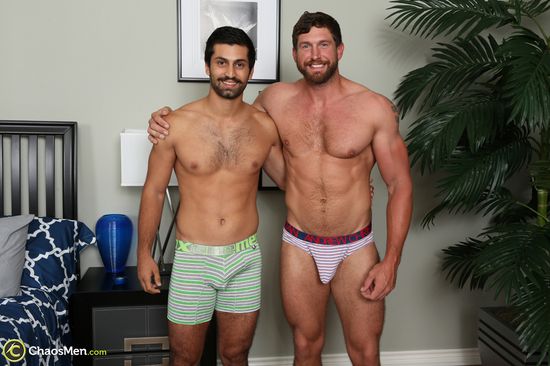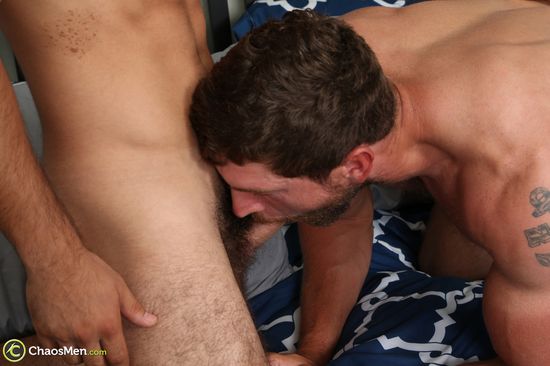 Ripped beefy stud Zane is back, and with the beard and body hair he now looks more mature and better than ever! He says he considers himself to be gay now, and a top in sex with guys. He says he only ever wanted to be a top. He doesn't mind to bottom from time to time, however, especially if his partner is someone like Nicholas Duff!
Since he started to experiment with guys, Zane says that blowjobs have always been one of his…
Click Here to Read This Entire Post...