by Ben Daniels (Admin) on Feb.26, 2018, under Str8boyzseduced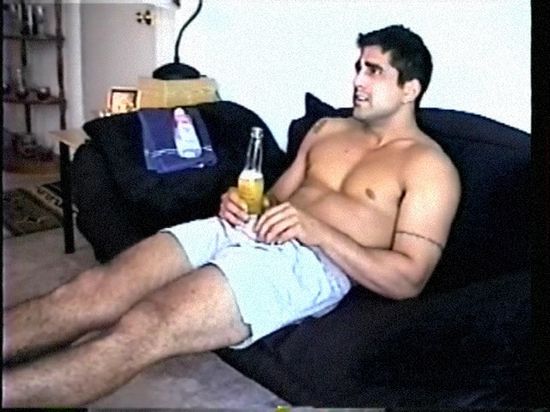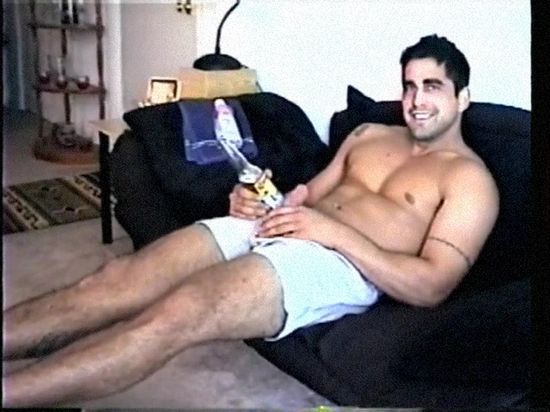 Our old friend, handsome and muscular straight boy Zack is sitting on the sofa, wearing only his underwear. This handsome well-built dude looks better than ever while chatting with Vinnie and drinking a bottle of beer.
Zack's hands spontaneously find their way to his cock, and he plays with it as it grows fast. Soon enough, Zack's cock is out and proud firmly grabbed by Zack's massive hand. Zack stands…
Click Here to Read This Entire Post...