by Ben Daniels (Admin) on Feb.17, 2018, under Straight Fraternity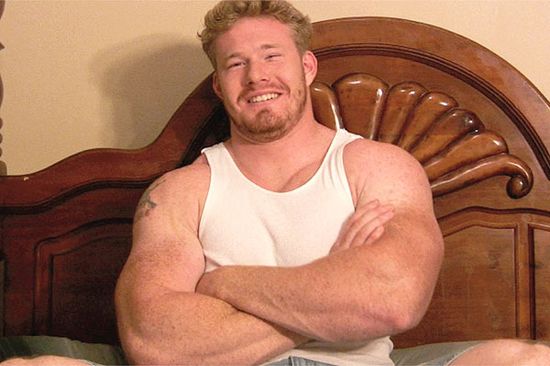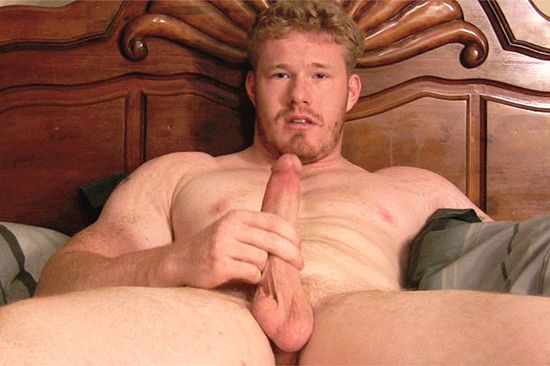 Dane is a very big boy! He's only 21 years old but already stands at 6'5" tall and weighs about 280 lbs. He is full of hard muscles from head to toe, and yes, even that most important muscle is quite big on him: his cock is about 9 inches long.
After a short introductory interview, Dane proceeds to take off his clothes and starts having some fun with his big dick. The owner of Straightfraternity added some …
Click Here to Read This Entire Post...