by Ben Daniels (Admin) on Dec.06, 2017, under Chaosmen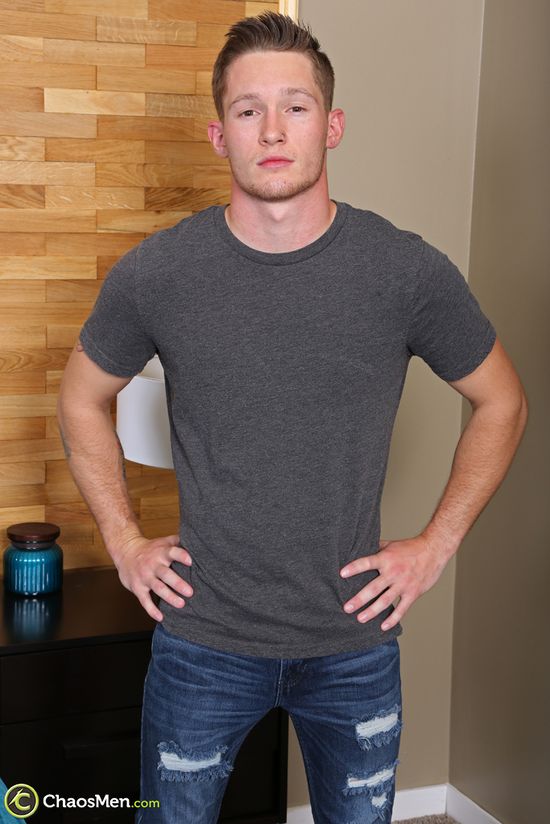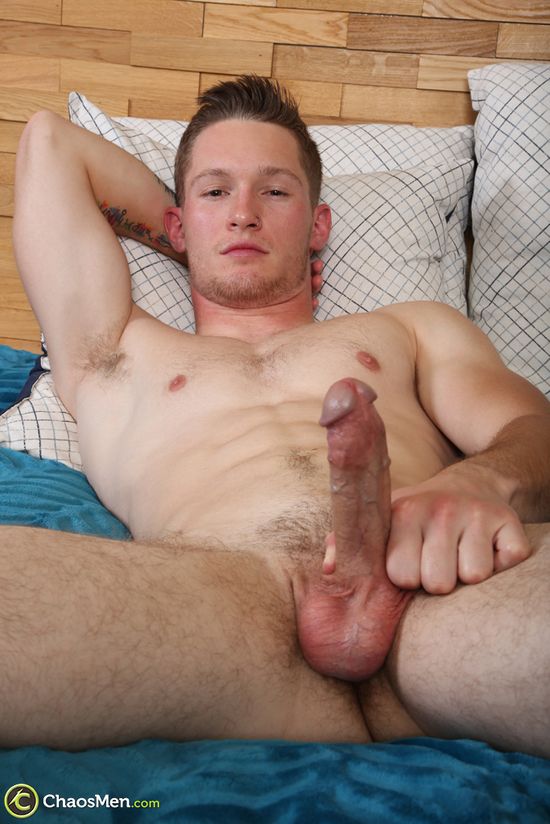 Luka is a hot, masculine straight guy who used to be in the service, and he did fire-fighting work. That's probably the reason he has this unmistakable aura of military stuff. He's very much straight and his favorite sex thing is to be the dominant partner with women. His favorite type of women are petite, and especially if they like to be treated a little more roughly.
Considering these pieces of information…
Click Here to Read This Entire Post...