by Ben Daniels (Admin) on Dec.08, 2016, under MormonBoyz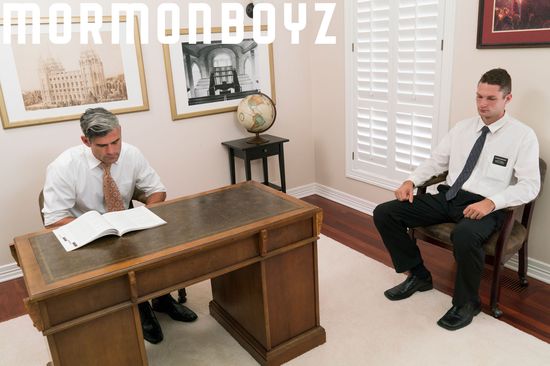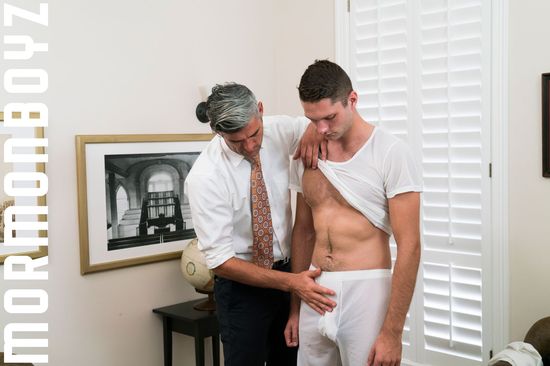 Elder Dobrovnik knows discipline. His Russian parents were strict and authoritative about everything. They didn't even specifically try to restrict sexual things for him in his puberty because they knew he wouldn't even try to oppose them. They made it abundantly clear that sex was evil and shouldn't be indulged in any form. For them, sex was just for procreation.
Having been brought up in an environment…
Click Here to Read This Entire Post...