by Ben Daniels (Admin) on Jun.13, 2017, under Straight Fraternity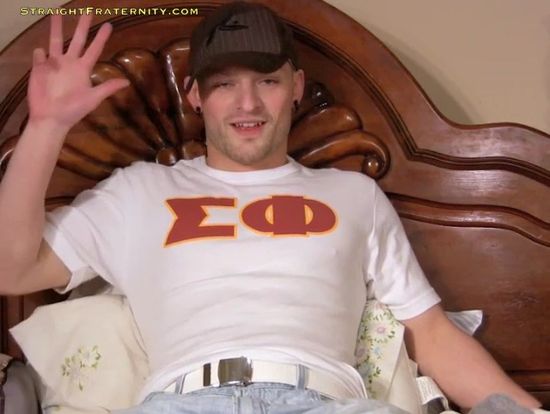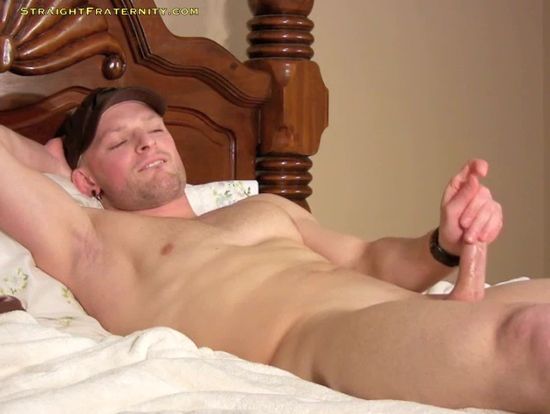 Hot, young and muscular construction worker Bailey and his first solo jerkoff video were very well received, and so he was invited again to Straightfraternity to go to the next step, which is usually a blowjob and/or handjob. Bailey is your quintessential straight guy with a handsome and manly face, perfectly muscled and smooth body and a nice stiff and upright cock.
Bailey was curious to find out if he could get it up and…
Click Here to Read This Entire Post...