by Ben Daniels (Admin) on Apr.03, 2017, under SeanCody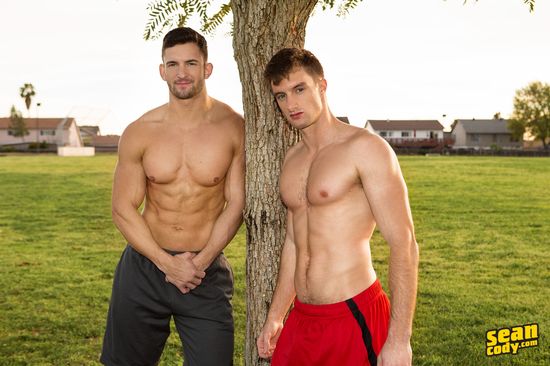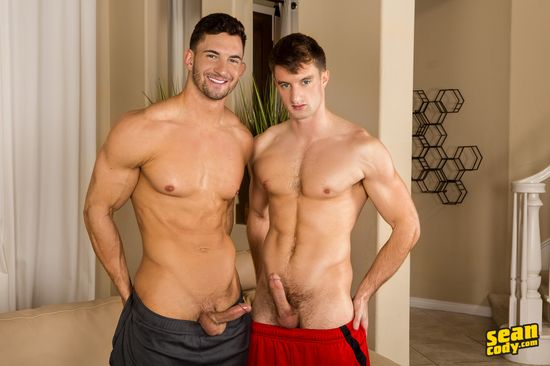 We find Jakob and Joey together outside, fooling around with each other and cracking jokes. Jakob checks out Joey's hard ripped muscles and find them irresistible. Joey is a little shy by nature and blushes when Jakob commends his body so openly, but he likes what he hears nevertheless.
Jakob still can't stop thinking about his first time he was paired with another guy on Sean Cody, and Joey now wants to be …
Click Here to Read This Entire Post...