by Ben Daniels (Admin) on Jan.30, 2017, under CFNM TV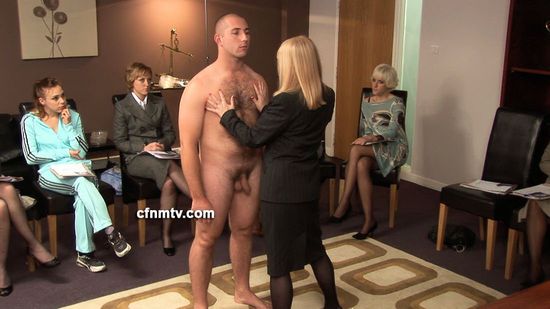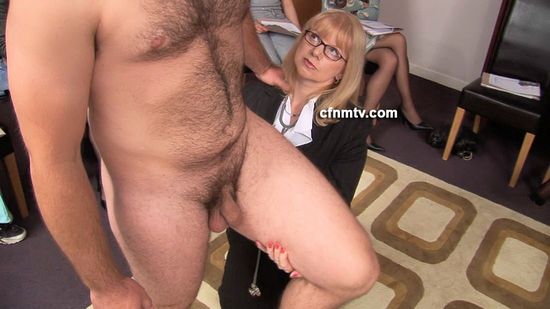 Beefy hairy stud Jason Davidson suddenly found himself in dire straits! He's surrounded by many women who watch and scrutinize every part of his masculine body. Every woman openly expresses her opinion about his worth and every woman is entitled to the opprotunity to personally check him out with her hands.
These women treat him as a piece of clothing, mercilessly commenting about every part of his body, and that…
Click Here to Read This Entire Post...