by Ben Daniels (Admin) on Feb.23, 2017, under Bentley Race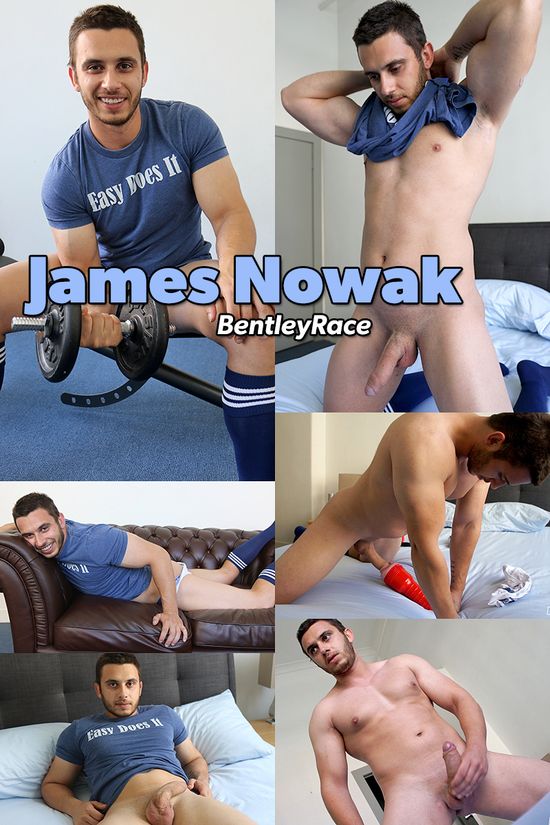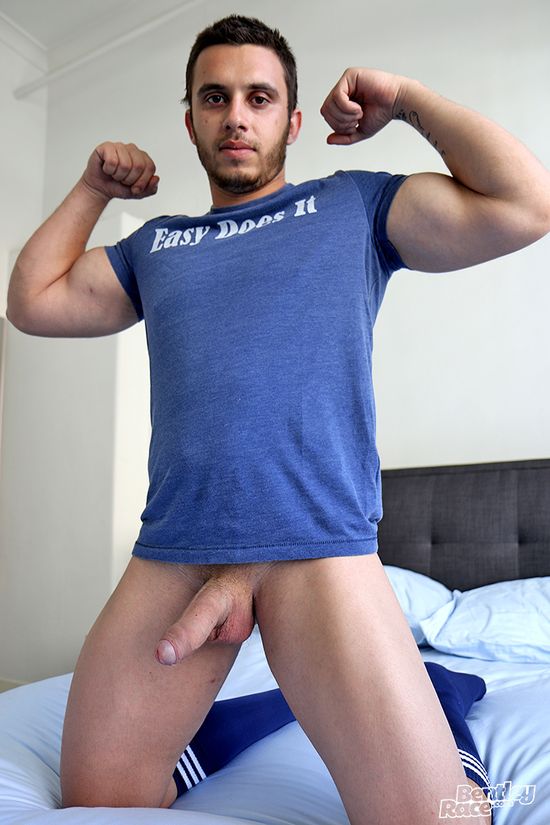 We've been missing James Nowak! This hot, beefy straight dude had hurt himself in the gym last year and he had to take a break from both working out and modeling. He expressed his concerns that he might not be fit enough for the next shoot because of the long break he had taken, but we can only say: such nonsense! Bentley assured him that he looked as good as ever, if not better!
So Bentley invited James to his place and gave…
Click Here to Read This Entire Post...