by Ben Daniels (Admin) on Nov.13, 2016, under LucasKazan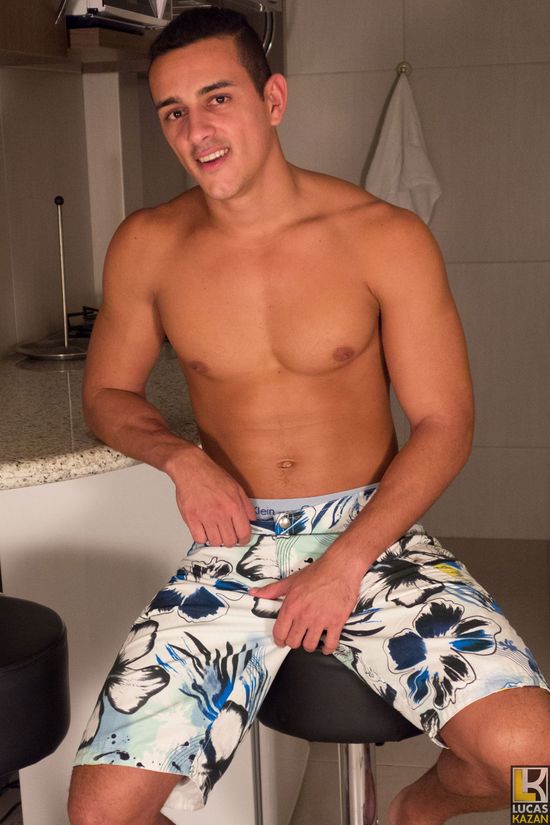 Are all Brazilian boys this hung? It does seem they have, on average, a rather big dick. And they obviously like to use it often… Meet Bruno! He's a hot, tall guy from Brazil. He just loves sex in all shapes and forms, and he's not choosy when it comes to his sexual partner's gender. Anything goes, from women, to men and transexuals… Rio does not discriminate.
Although his 8-inch hard stiff…
Click Here to Read This Entire Post...