by Ben Daniels (Admin) on Jan.21, 2018, under Extra Big Dicks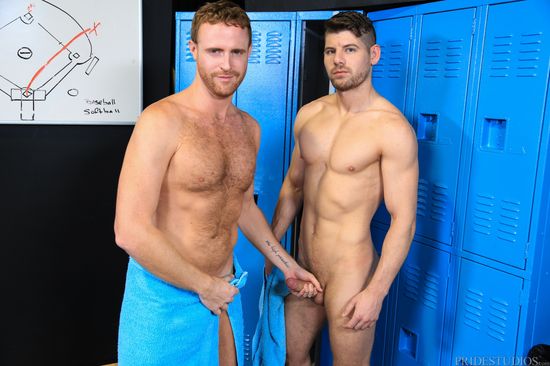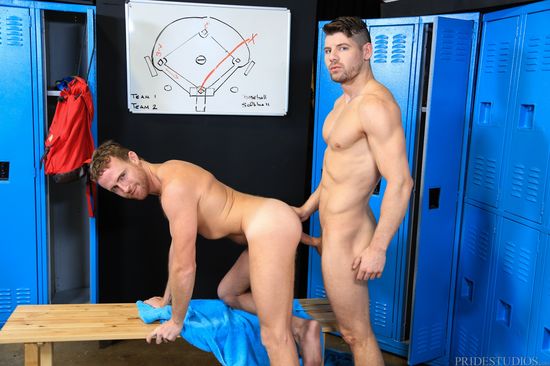 While Jack is getting undressed in the locker room, Connor suddenly arrives and starts taking off his clothes as well. However, he has a bit of a problem – namely, his giant cock spontaneously gets hard and since it's such a big dick it's hard to conceal it!
Of course, Jack notices the big dick on his buddy and asks him why he is being so shy without a cause. Just let him dangle as it should and show it off mate!…
Click Here to Read This Entire Post...