by Ben Daniels (Admin) on Aug.20, 2017, under Chaosmen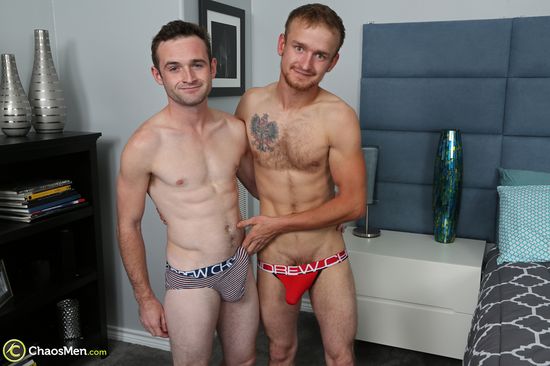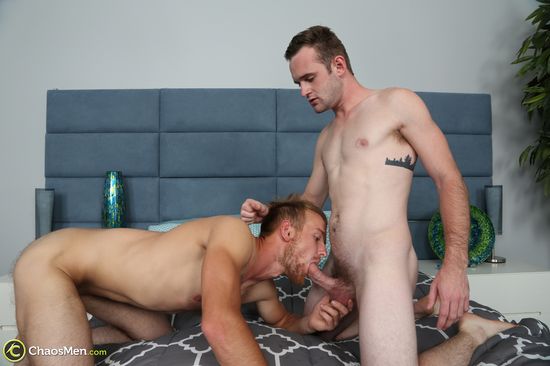 There's no denying that these two guys have a lot in common and are a perfect match for each other – their height, build, looks and even their cocks are all similar. So it was only natural to pair them and see what would come out of it.
Easton is a naturally born top and he likes to dominate guys. Now Kevin Reed had only once received a cock in his ass prior to this shoot, but it became obvious that he loves to get fucked.…
Click Here to Read This Entire Post...