by Ben Daniels (Admin) on Nov.14, 2017, under ActiveDuty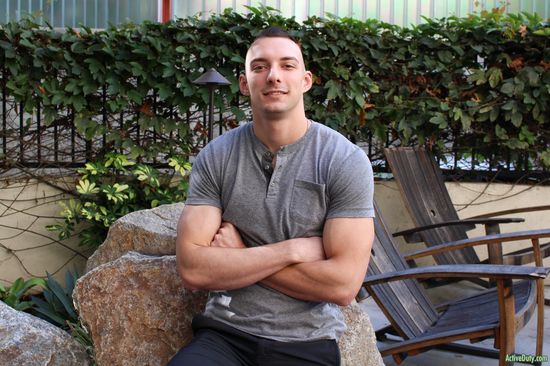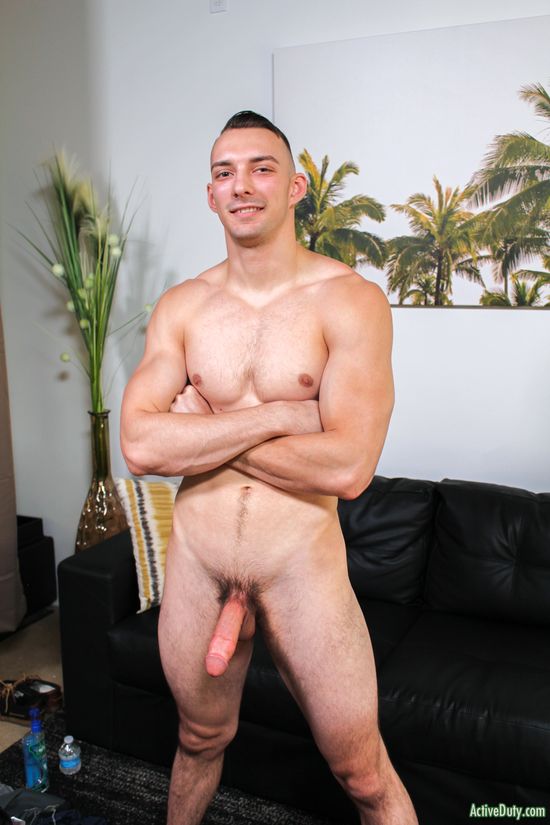 Johnny B is a newcomer in the Activeduty stable of studs. He is very muscled and he keeps working out regularly in order to keep his body in perfect shape.
He is not really hairy, but he is hairy in all the important places. Johnny's cock is nice, fat and veiny – one can't avoid imagining that cock plowing some nice eager hole… but we'll have to be patient and see what Johnny will decide.
So Johnny…
Click Here to Read This Entire Post...