by Ben Daniels (Admin) on May.15, 2017, under BaitBuddies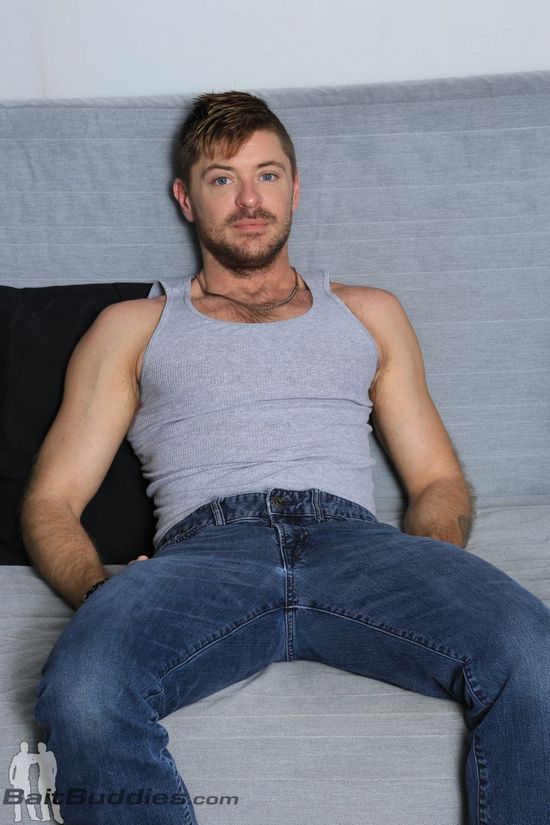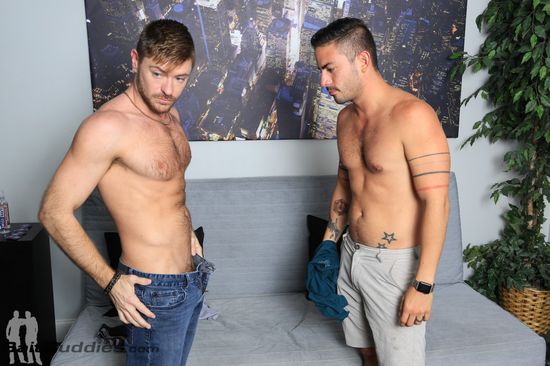 One word – Cesar Rossi! The man is back in the studio and ready to seduce another straight dude to gay sex! There is one condition, though, he demands that this new straight guy has a huge big dick!
Well, well, well…. Jack is in the town, and what a beautiful straight specimen he is… he is ripped, sports a massive 9-inch hard monster cock and is perpetually horny. Although he's always on the lookout…
Click Here to Read This Entire Post...