by Ben Daniels (Admin) on Mar.17, 2017, under TheCastingRoom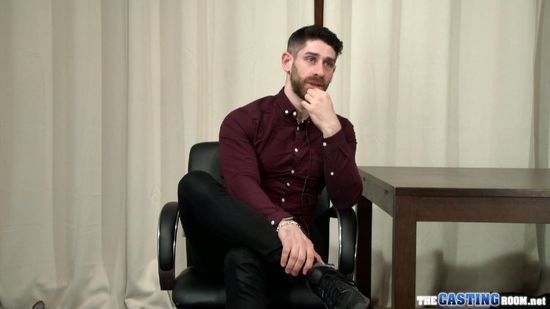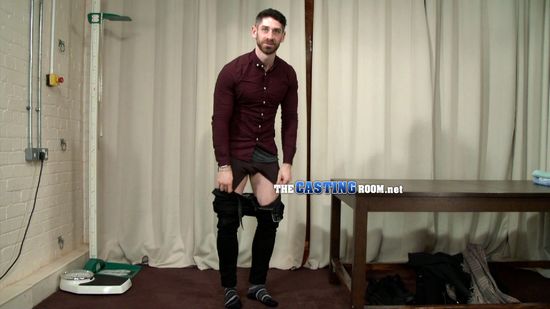 Morgan is no stranger to posing naked, he had made some fitness videos before, but this is his first proper porn audition where people get to see his big fat cock in its full glory. Morgan has a nice lush beard, beautiful fit body from head to toe and that big thick cock is hard not to notice! He even demonstrated us how to properly perform squats, and it's hard not to get horny while he's doing that.
Morgan was in …
Click Here to Read This Entire Post...