by Ben Daniels (Admin) on Oct.04, 2017, under English Lads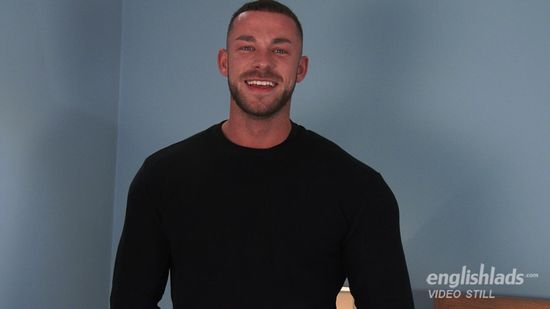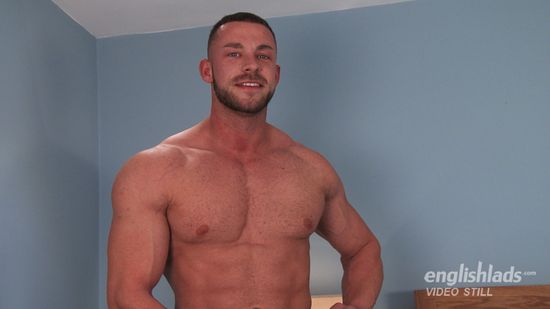 If you're into tall and very muscular straight guys, then Conall Timpson is just what the doctor ordered! We've already seen one photoshoot of this handsome stud (check it out here), but here is another photoshoot with the accompanying video. We get to hear Conall's introductory interview, too.
Conall has really massive, broad shoulders and his upper body is totally ripped, full of big solid muscles.…
Click Here to Read This Entire Post...