by Ben Daniels (Admin) on Aug.06, 2017, under TheCastingRoom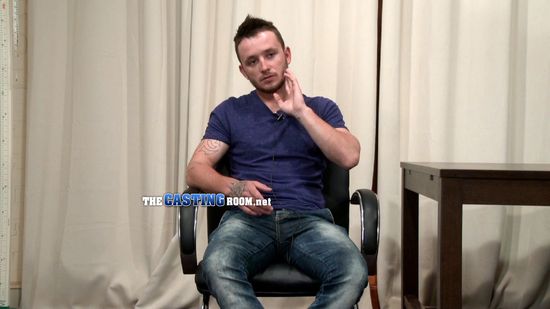 This hot young construction worker has a high sex drive and a corresponding sexual attitude, but he is pretty much innocent in sexual matters. He had never appeared in front of the camera before, and he had sex only with his girlfriend, the sex being the most traditional type.
He is very much defensive about his "straightness" and doesn't want anything to come close to his precious hetero ass. Speaking…
Click Here to Read This Entire Post...