by Ben Daniels (Admin) on Apr.10, 2018, under English Lads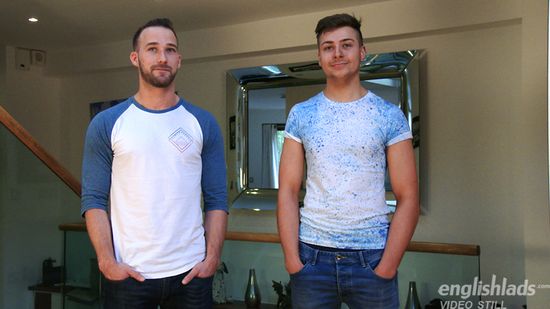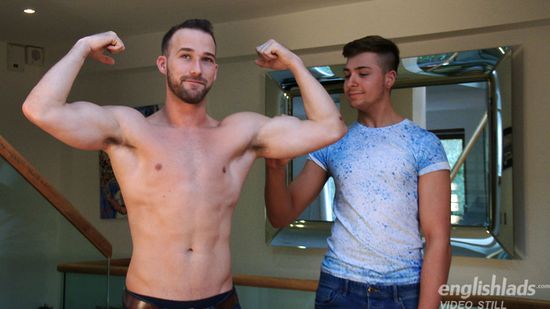 Straight boy Rich Wills was always among the most popular hunks on Englishlads, and this time he makes a big comeback after a hiatus of a few years. He's still that same manly dude with a handsome face and nicely built body. He was asked whether he would like to be in the same video with the latest newcomer Jack Harper.
Jack Harper is a lean, muscled straight dude. Rich's torso is completely smooth and properly…
Click Here to Read This Entire Post...