by Ben Daniels (Admin) on Apr.11, 2016, under Drill My Hole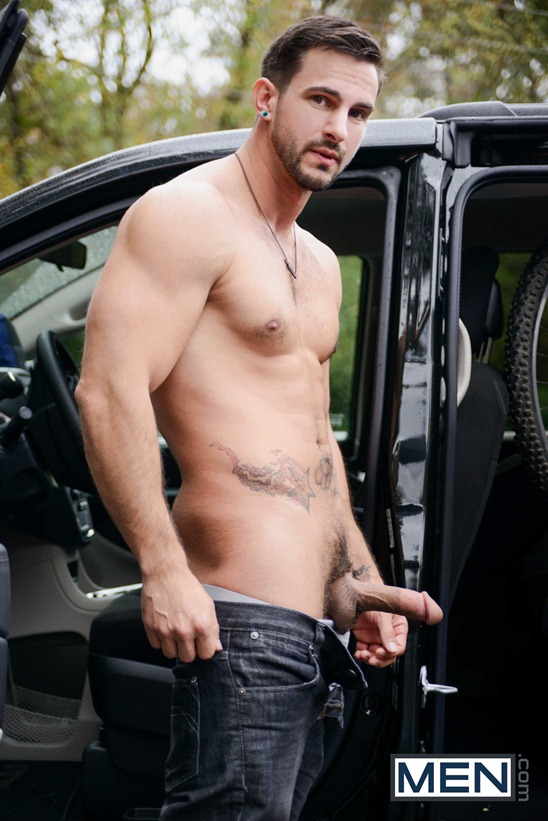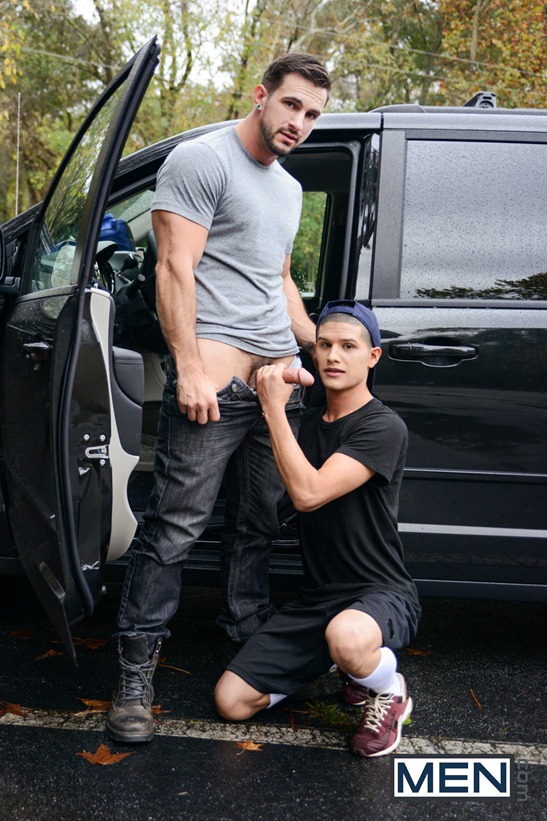 Phenix Saint is driving in his car when he suddenly notices cute twink boy Tino Cortez. Since his girlfriend left him recently, Phenix has been forced to live without a good blowjob for months, and he's heard in the gym that Tino has a fantastic mouth and knows how to blow a dude. Phenix offers Tino to pick him up and drive him home.
Well, Phenix makes a straightforward proposal and tells Tino he could really use his mouth,…
Click Here to Read This Entire Post...