by Ben Daniels (Admin) on Mar.14, 2016, under NextDoorRaw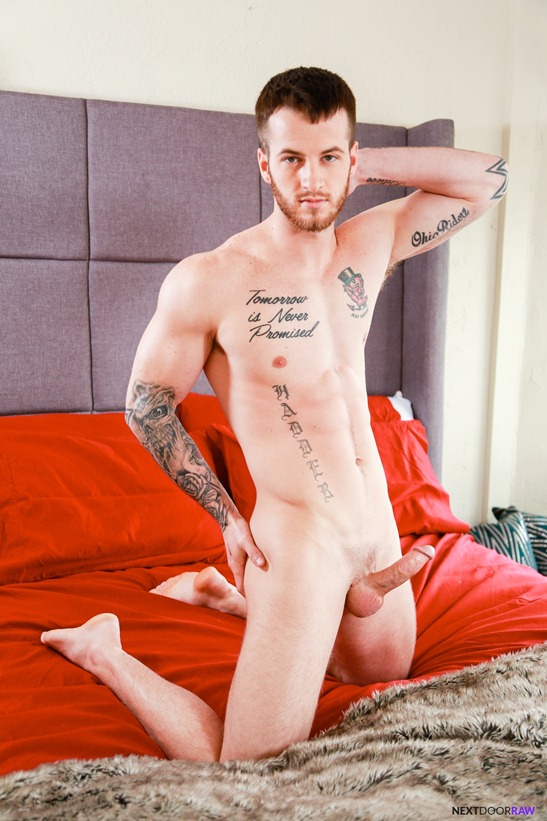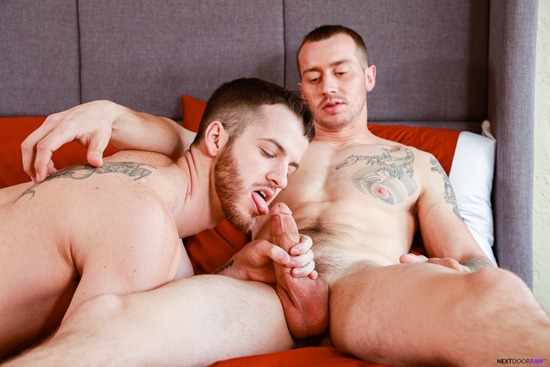 Quentin Gainz has had enough of his lover's neglect and arrogant behavior lately and now wants to seek the consolation of a complete stranger. And who can better fill in that void than Mark Long, a well-established stud in his own right.
Quentin managed to find Mark Long in an online ad, and quickly the two guys exchanged mobile phones and got in touch. As soon as they met, Quentin took initiative and led Mark into his…
Click Here to Read This Entire Post...