by Ben Daniels (Admin) on Jul.04, 2014, under TheCastingRoom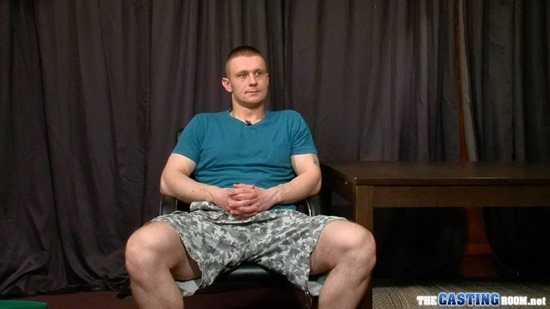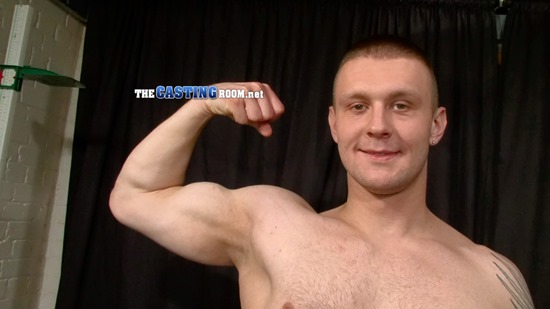 Yogi is a typical straight man who, apart from being a handsome and beefy motherfucker, comes across as a very cocky and self-assured dude. He is certain that this audition would enable him to fuck tons of hot women and allow him to make a fortune while having so much fun along the way. He is not big on words, and wants everything to say pithily and in as simple as possible terms.
I guess he was surprised that the casting director…
Click Here to Read This Entire Post...