by Ben Daniels (Admin) on Dec.04, 2015, under MachoFucker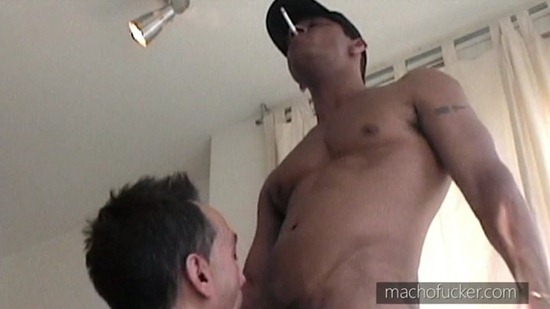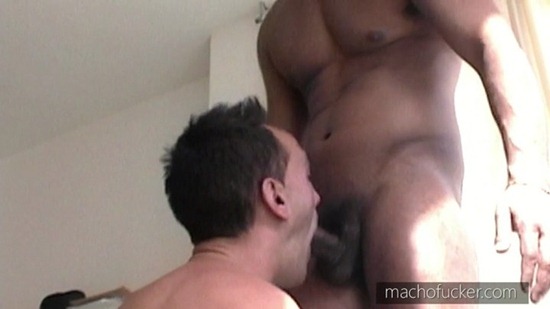 There's nothing that Mauricio Brasil likes more than fucking a nice, fresh boyhole. He's very brutal and usually has little to no mercy for the lucky bottom boy.
Paolo was very eager to serve as a cum dump for this nasty, ruthless fucker. He bent over and let Mauricio use his tight little boihole like it was a cunt of a cheap whore. The nastier the better, that's what these two think about the formula of …
Click Here to Read This Entire Post...