by Ben Daniels (Admin) on Sep.15, 2016, under FraternityX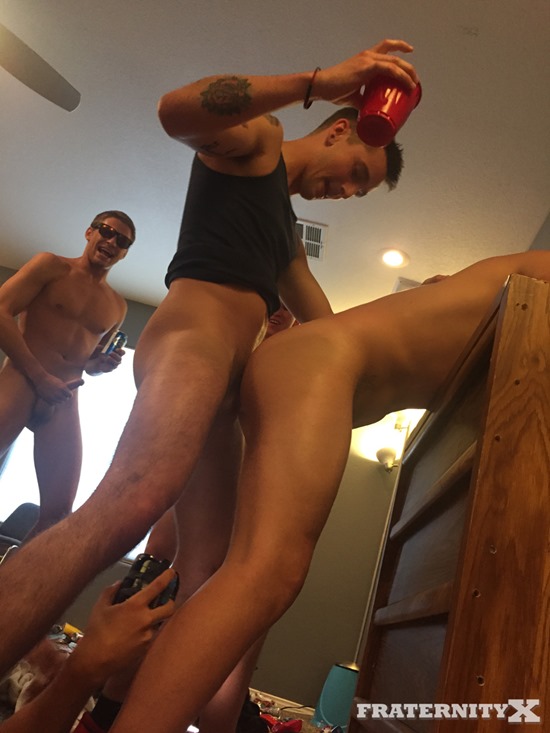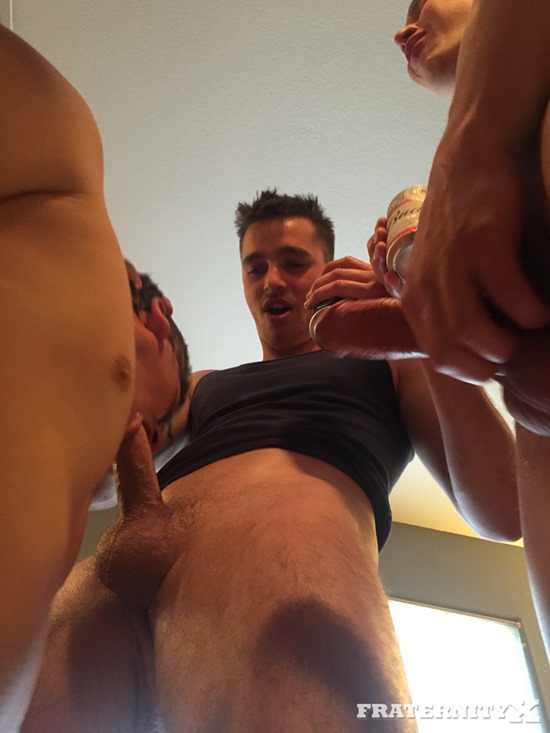 The description we got from "Frat Boy":
"We found out that one of our new pledges has a little dick. Good excuse to throw his ass against the wall and fuck his sorry ass good and hard! This stupid small-dicked boy is a real pro when it comes to sucking cock, though. He loves cock and he loves them in great numbers, and you can be sure we provided him with that. He couldn't get enough of our cocks, as many as…
Click Here to Read This Entire Post...