by Ben Daniels (Admin) on Oct.04, 2016, under Like-Em-Straight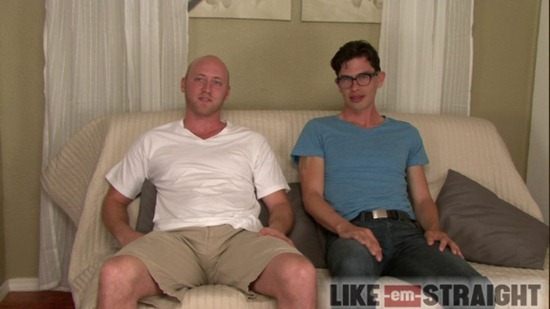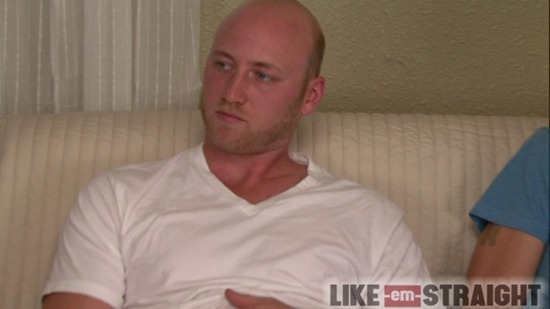 As you may remember, Ajay is a hot straight dude who is married to a beautiful woman and their sex life is always wild and adventurous. They often have threeways with other men and women (check out examples of that here and here) and it's never boring to be with them! Ajay himself is always horny and (with the full permission of his wife) he sometimes fucks other women and men.
This time round, after having dropped the…
Click Here to Read This Entire Post...