by Ben Daniels (Admin) on Jul.02, 2014, under Eric Deman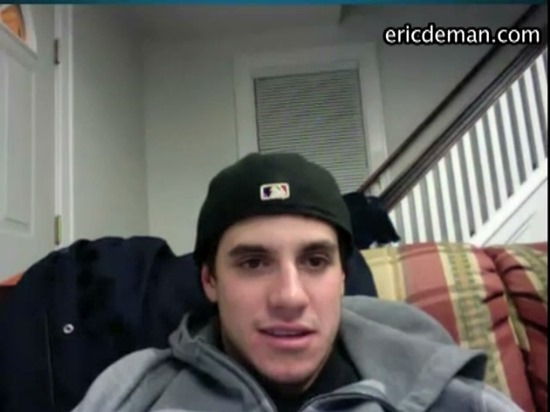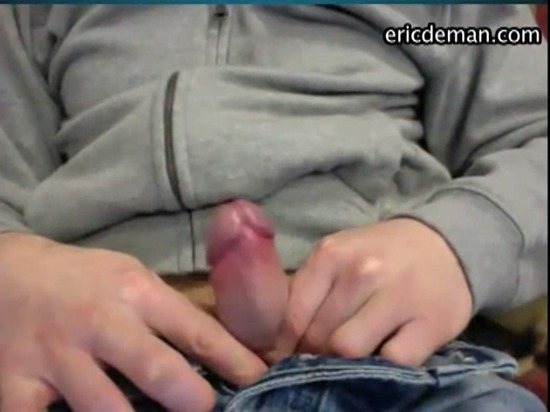 A lot of straight guys post their jerkoff videos on the net thinking that only hot women will watch them. Little do these exhibitionists know that the vast majority of their viewers will be men who want to see them naked and working their straight cocks.
That was the case with this young hot straight lad. He looks very cocksure about himself while stroking his tool. He thinks about a particular lady that made him so horny and…
Click Here to Read This Entire Post...