by Ben Daniels (Admin) on Jul.10, 2014, under FraternityX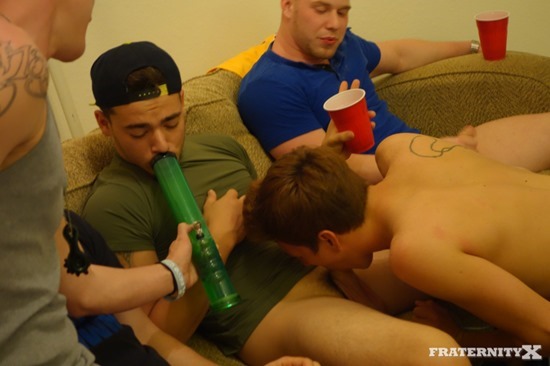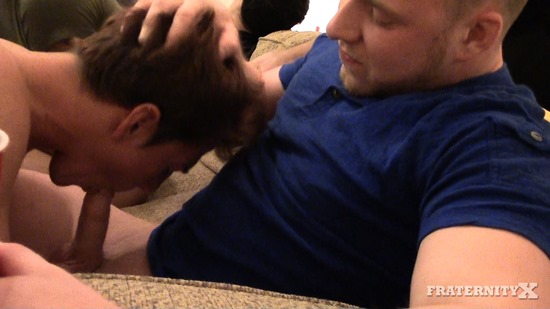 Text description we got from "Fratboy":
"Brad took a cigarette from our mutual stash and didn't even ask for the permission. We sure hope he enjoyed that cig, because we wanted to punish him for the insolent behavior. So we thought about it for a few seconds and agreed that a big gangbang would teach him some manners. How about four of us hung frat boys ravaging his poor tight ass? I think anyone would…
Click Here to Read This Entire Post...