by Ben Daniels (Admin) on Sep.29, 2015, under GayHoopla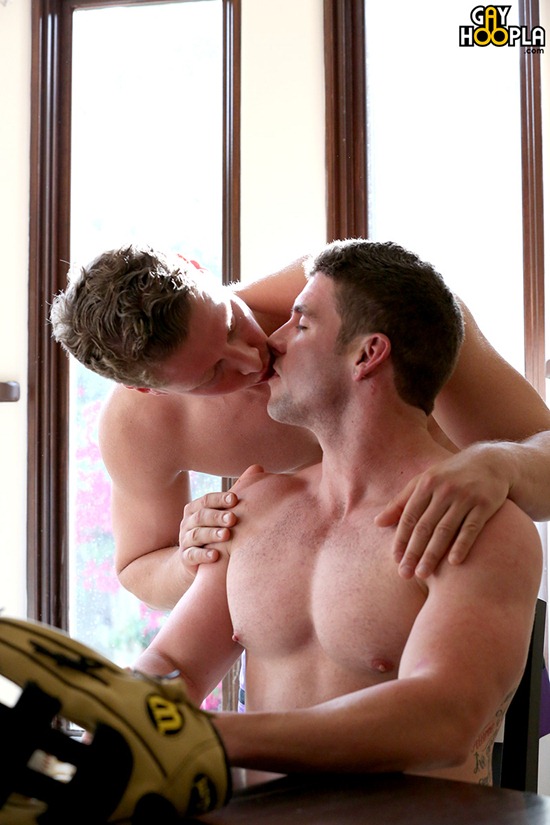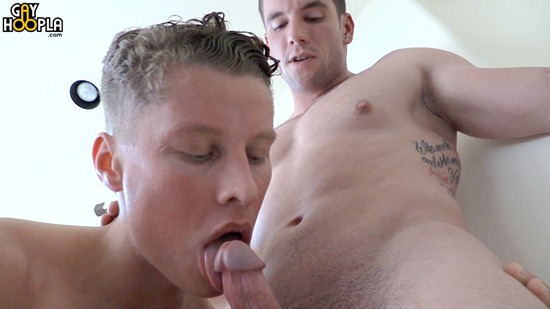 Jeff Niels is in low spirits because of the recent loss against AllStars. His buddy Christian Borski would like to cheer him up a little and tries to talk to him in order to blow away those blues. Christian starts to rub Jeff's stiff muscles, trying to relax him and lose up those tense muscles.
Some unplanned things start happening, though, such as both men suddenly feel horny as hell! Who would have expected that? …
Click Here to Read This Entire Post...