by Ben Daniels (Admin) on Nov.20, 2013, under My Straight Buddy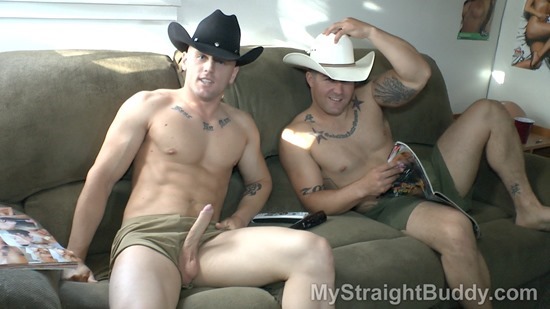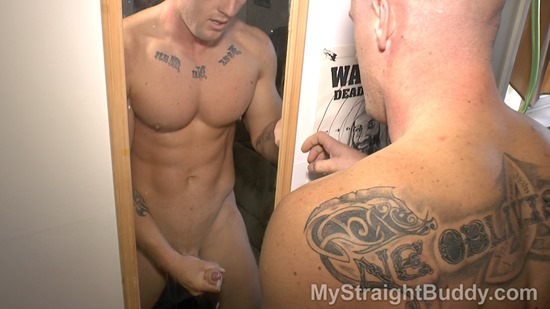 We have some really good news for you military men lovers. Today we will be spending some time with two very masculine, muscular and tough marines – probably the hottest I've filmed so far – Nick and Brennan.
Nick and Brennan are old buddies and pretty much inseparable. It's great fun to spend time with them as they're such cool and easy-going dudes. Brennan also stands out with his massive…
Click Here to See More Pictures in this Post...