by Ben Daniels (Admin) on Aug.02, 2014, under HardBritLads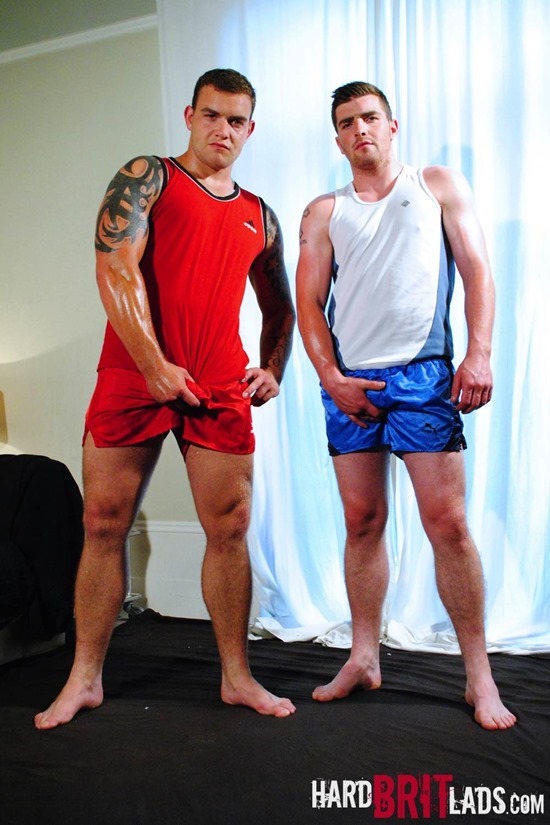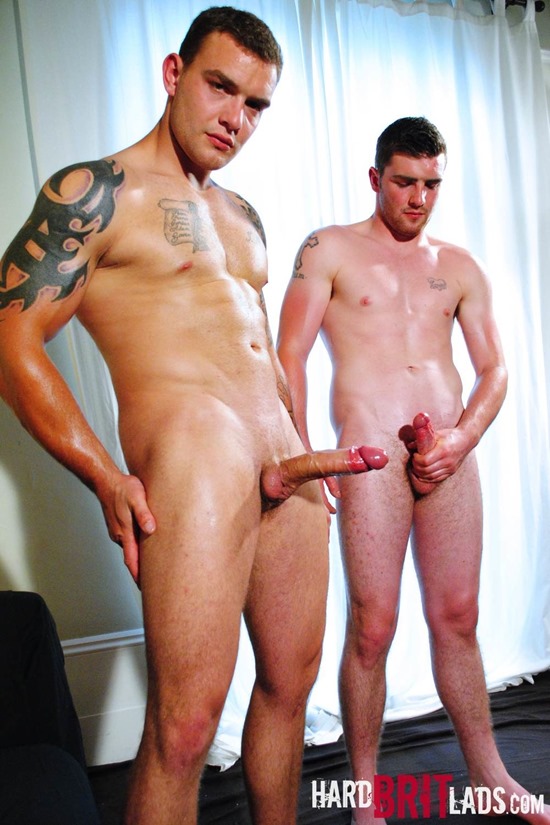 It doesn't happen very often, but from time to time we have two brothers in the same scene, and it's always interesting to watch such scenes. I've already posted a scene with Lee and his brother Sean when they visited The Full English site a couple years ago (you can see that post here although they go by different names there).
We first contacted Lee, who is a bit older and beefier of the two brothers, and…
Click Here to Read This Entire Post...