by Ben Daniels (Admin) on Apr.08, 2014, under GayHoopla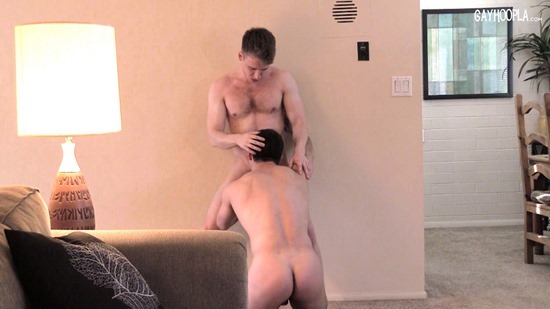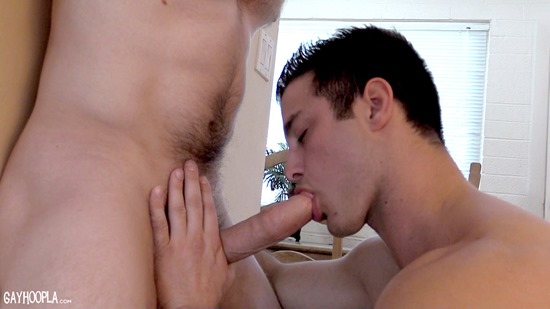 Dmitry Dickov has already drilled and deflowered quite a number of male assholes, but judging by the latest developments he's only just begun and is quite prepared for exploring new territories. It's little wonder that everyone is so eager to be topped  by this hot, big-dicked stud – he's really a total package, and that huge dick of his should never be underestimated.
Newcomer Phillip…
Click Here to Read This Entire Post...