by Ben Daniels (Admin) on Apr.17, 2014, under BaitBuddies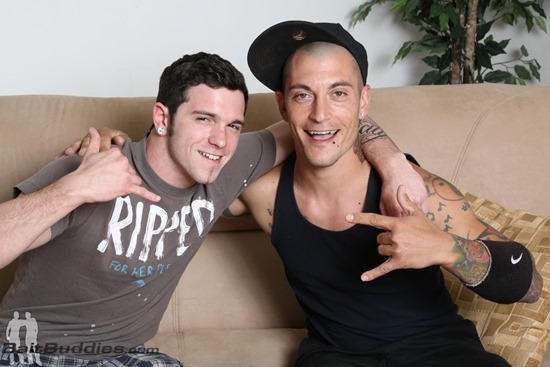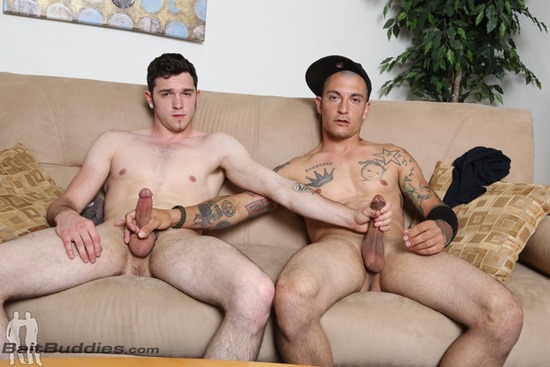 Here we have two hot straight guys, Robbie and Playboyee (his stage name). They are actually friends in real life and they met each toher while playing in a rock band several years ago. Namely, Robbie was the lead singer and guitarist, and Playboyee was the drummer.
So, these two hot straight musicians left the band and are now having some nice time down in Miami changing various jobs. Of course, they didn't forget…
Click Here to Read This Entire Post...