by Ben Daniels (Admin) on May.18, 2014, under New York Straight Men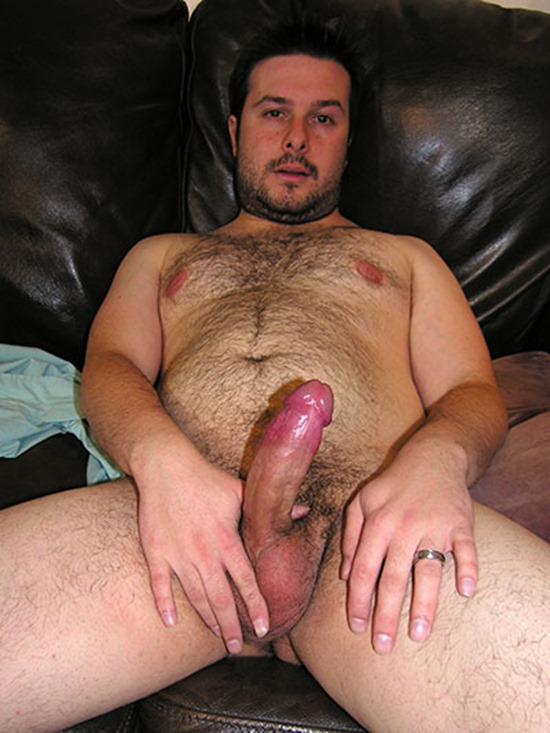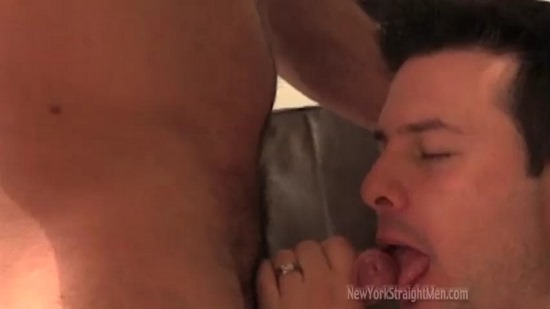 You may remember our sexy, hairy, and a little chubby doctor Andrew from several months ago. He has been having a hard time at work, often working all day long and sometimes even during nights. It hasn't been an easy time for him, to say the least. But now that hard period seems to be over and he and his wife finally can make plans for a much needed holiday when they'll going to spend some quality time together.
However,…
Click Here to Read This Entire Post...