by Ben Daniels (Admin) on Jun.08, 2010, under SUCKoffGUYS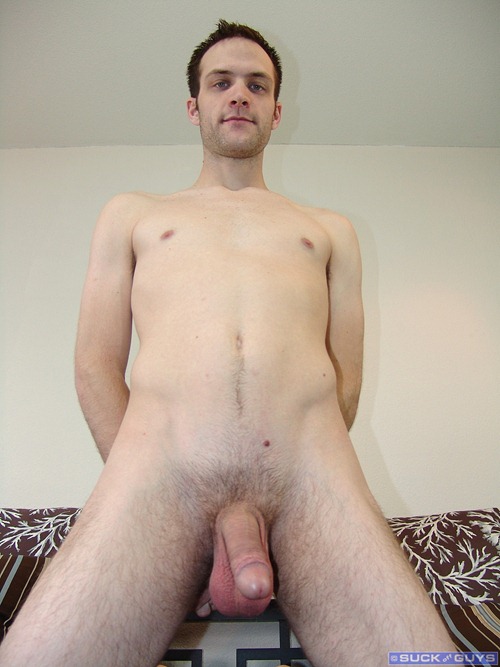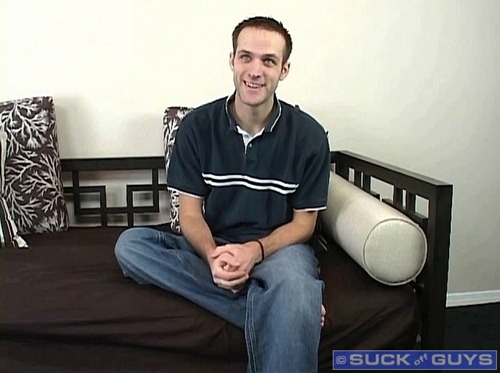 Kyle returns and delivers a tasty treat! Kyle showed up with a new haircut and he's definitely looking fit and fresh as ever.
Kyle got himself hard which makes his dick head look shiny, tasty and just fantastic. Seth wraps his mouth over Kyle's dick and gives him an oral servicing.
Kyle moans and throbs and drops a big white load Seth's face and mouth.
A good looking guy with a nice dick, huge balls and a great big …
Click Here to Read This Entire Post...