by Ben Daniels (Admin) on May.05, 2010, under SUCKoffGUYS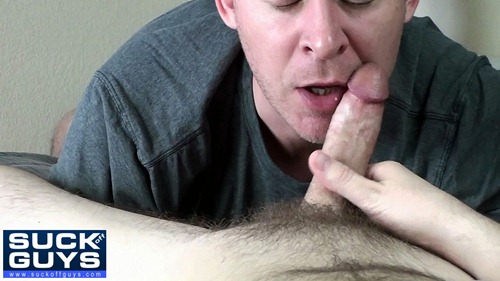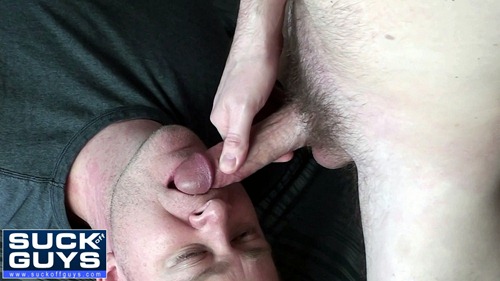 It's well documented that Aaron is cum hound and Seth delivers the goods in this close-up and personal suck off video.
Seth was pre-cumming like a mad man and that always gets Aaron's attention. Aaron gives one of his nice and slow bj's that turns Seth on wicked hard.
Seth doesn't want to wait any longer to shoot his nice load right into Aaron's mouth. He drops a nice thick load and Aaron finishes…
Click Here to Read This Entire Post...