by Ben Daniels (Admin) on Mar.13, 2010, under New York Straight Men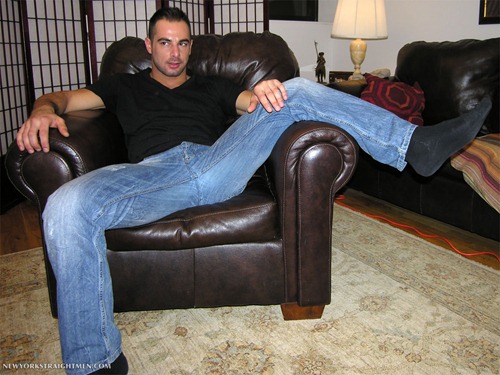 We got a phone call from our hot Turkish friend, his first words were ' I need a mouth". He further explained that he needed a warm wet mouth that felt like a velvet pussy. We asked if he had a preference of resident cocksuckers, he told us that he needed a sure bet and didn't want to take a chance on a new sucker this time around because he had a 5 day load built up and wanted a precise blowjob.
We called Sergio and…
Click Here to Read This Entire Post...