by Ben Daniels (Admin) on Feb.20, 2010, under New York Straight Men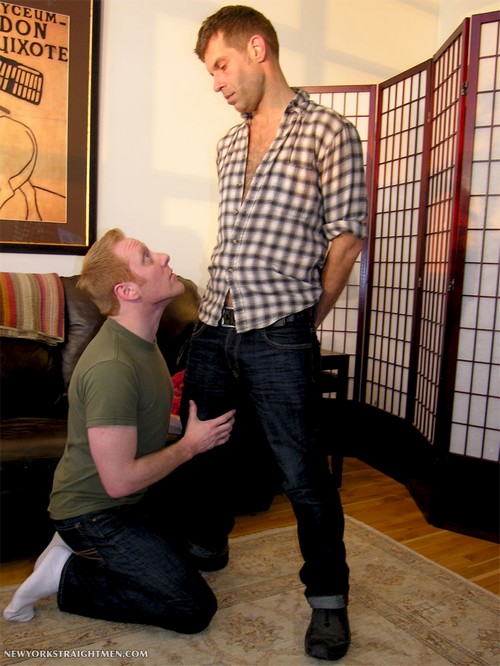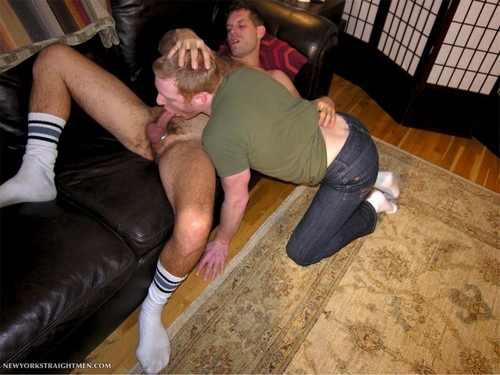 We decided that Ben needed a Valentine that you just can't get from a box of chocolates or in a card store. We asked our friend Joe if he wouldn't mind being Ben's "special" Valentine.
Joe just returned back to the city after spending many months traveling around the country on his motorcycle, or as he says ' riding my hog". We told him a little bit about Ben, and he said…
Click Here to Read This Entire Post...