by Ben Daniels (Admin) on Aug.15, 2009, under SpunkWorthy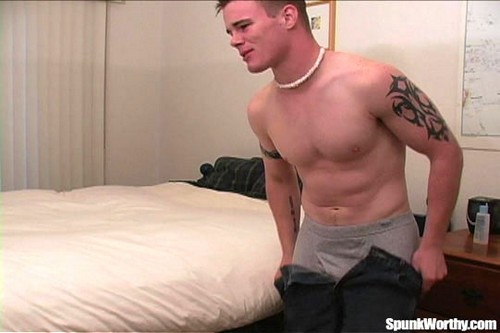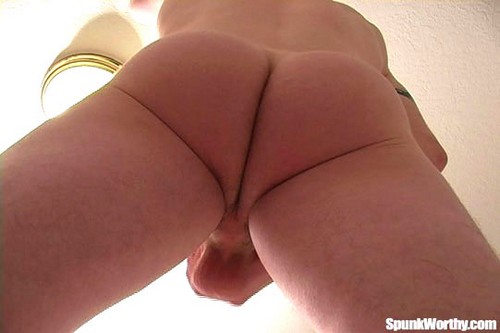 US Navy beefcake, Scott, is back a few weeks after his first shoot, but this time I asked him to grow out his pubes a little. His fuzz-patch looks so hot on his tight wrestler bod!
We don't spend much time talking 'cos Scott is ready to get right to business. He's obviously a lot less nervous this time around– he's half naked by the time I can get the cameras started! Plus I think he's getting…
Click Here to Read This Entire Post...