by Ben Daniels (Admin) on Aug.14, 2017, under Men Over 30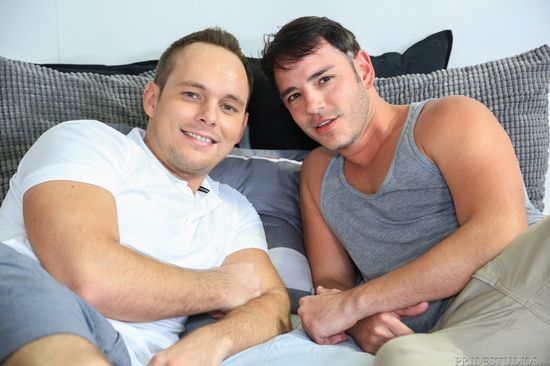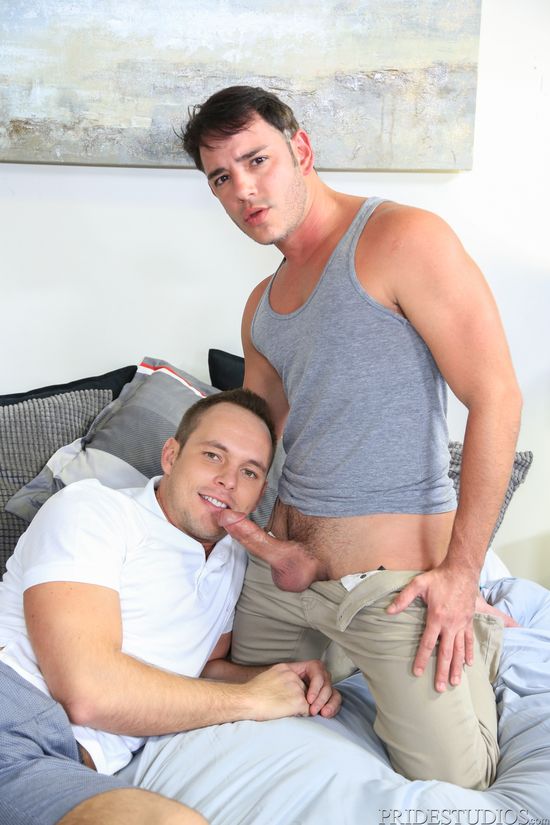 Well, here we have two handsome boys, Rego Bello and Devin Adams. They both have boyfriends, but they enjoy getting horny with each other from time to time. Rego says he is perplexed as to why, but the sex with Devin always turns out to be fantastic.
So, after some small talk, the boys whip out their hard dicks and Devin starts servicing Rego's huge pole. Rego then returns the favor by giving Devin a well-deserved blowjob.…
Click Here to Read This Entire Post...