by Ben Daniels (Admin) on Sep.30, 2017, under Bentley Race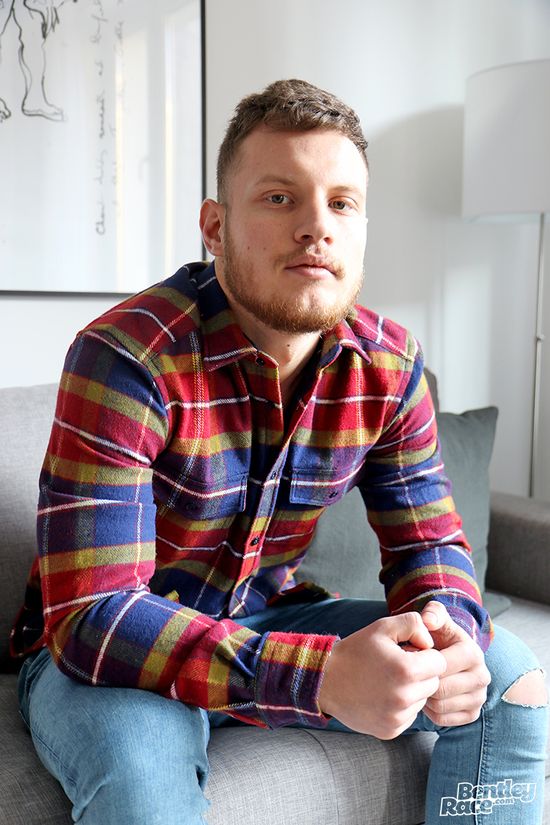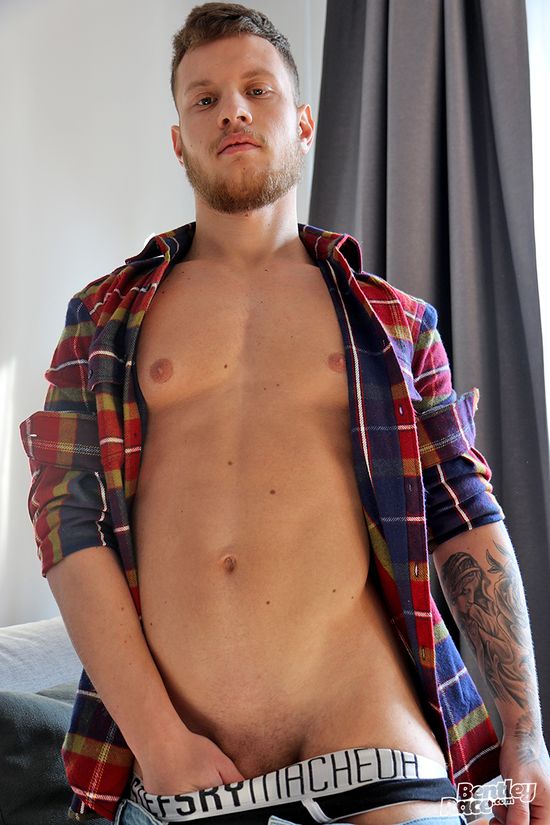 We've already met Christiano Szucs a few months ago (check out his first appearance here). Ben from Bentleyrace met up again with him earlier this summer in Berlin. They figured it would be cool to make another photoshoot and since it was rather cold outside they did it in the hotel room.
Christiano is fully clothed in the beginning, wearing his jeans and a plaid shirt. This muscular 22-year old hunk emanates sexiness…
Click Here to Read This Entire Post...