by Ben Daniels (Admin) on Feb.25, 2017, under TheCastingRoom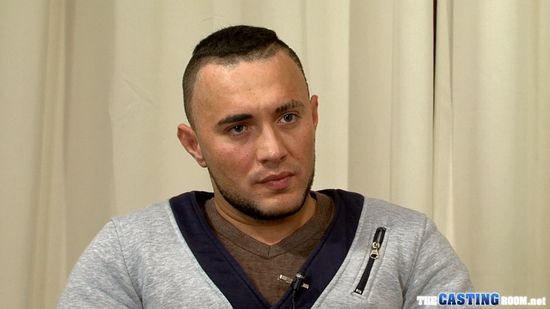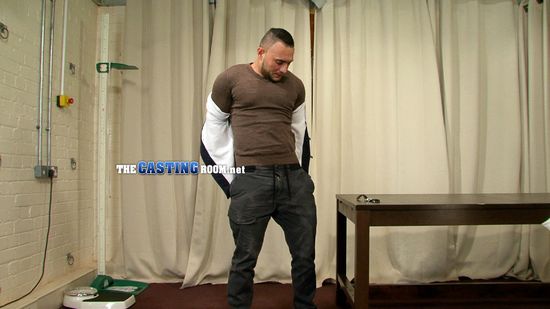 Sebastian is a hot, big, muscled and beefy straight dude. He is very much into blowjobs and loves getting head more than anything else. He doesn't care if it's a man or woman who sucks his dick as long as it's done properly. The idea of becoming a porn star is especially alluring to this big stud because he knows he could get all the sex he wants and even get paid for that.
However, Sebastian soon discovers…
Click Here to Read This Entire Post...