by Ben Daniels (Admin) on Sep.08, 2017, under CFNM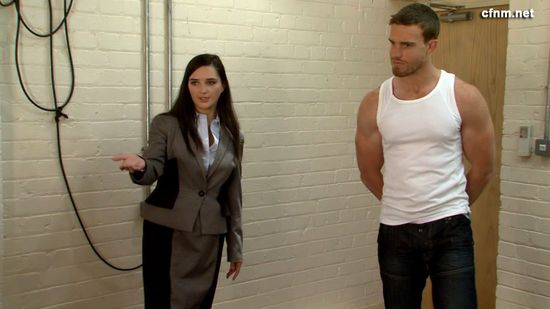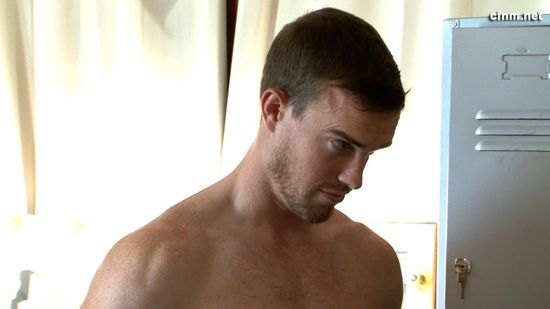 Nick is a very hot and handsome man who worked as a male model for Matteo's model agency. He is still on their model list, but he has heard that they are about to drop him. Understandably, he is dissatisfied with them.
Since he is in his best years, and at his physical peak, Nick thought he could try his luck at another model agency and then to open his own, as his own business. Besides, his pockets are almost empty as far …
Click Here to Read This Entire Post...