by Ben Daniels (Admin) on May.10, 2017, under Bentley Race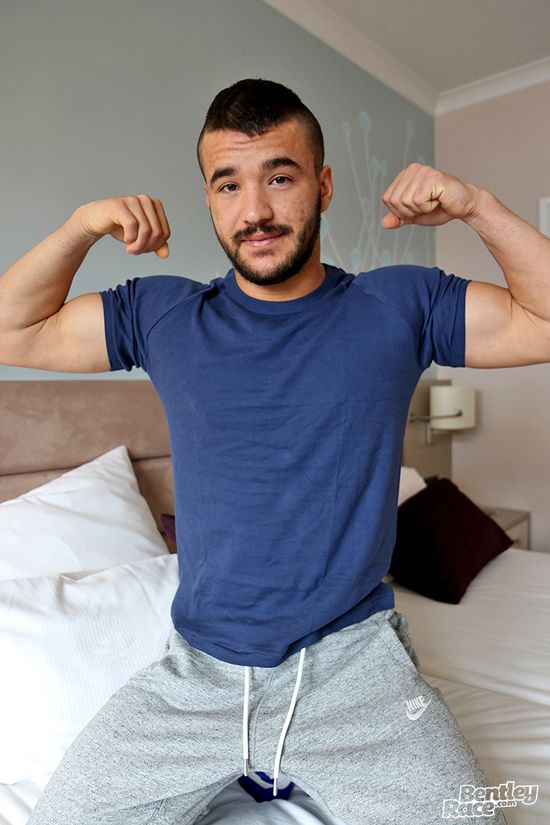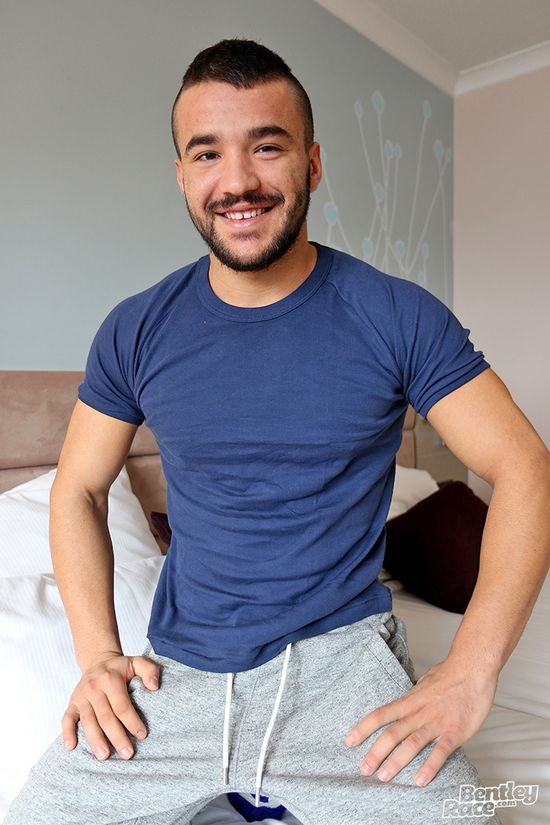 Last year when he was in Europe Bentley met up with this sexy dude from Bulgaria called Mick Petrov. When he was in Berlin recently, he met with Micky once again and the two men decided to give a photoshoot a try. Mick is not a shy guy and he loves to show off his hot sexy body for the camera. So Bentley proposed that they retire into his hotel room so he could take some nice photos of this hunk.
Micky usually looks a bit too serious …
Click Here to Read This Entire Post...