by Ben Daniels (Admin) on Jan.30, 2018, under ActiveDuty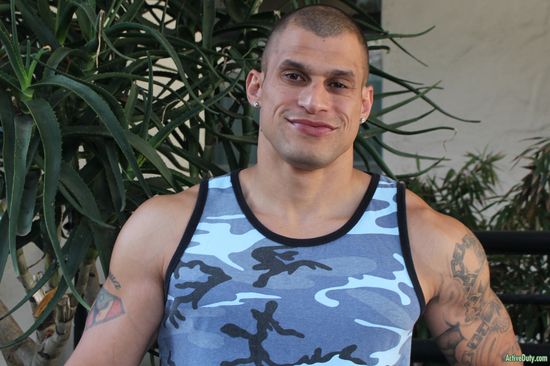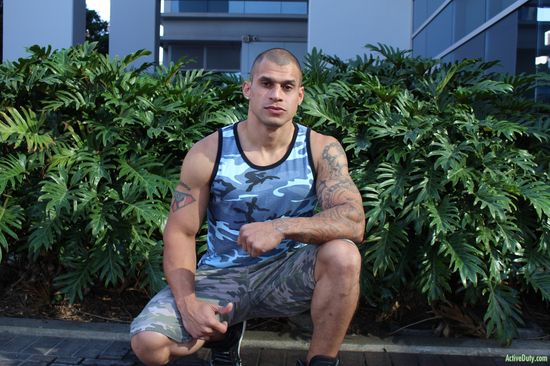 This new trooper is called Rico and he was happy to show us all his manly assets. Rico takes off his clothes pretty quickly and soon enough we can enjoy his impeccable muscular physique. His cock is really big – long and uncut – totally yummy!
Rico's body is not adorned with too many tattoos, there are only a few of them and they suit him nicely. His body is smooth and ripped all over. He slowly strokes his …
Click Here to Read This Entire Post...