by Ben Daniels (Admin) on Mar.14, 2017, under Sketchy Sex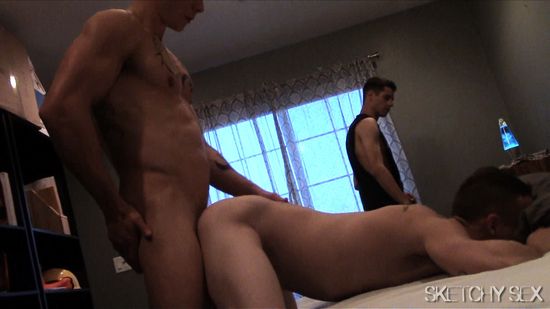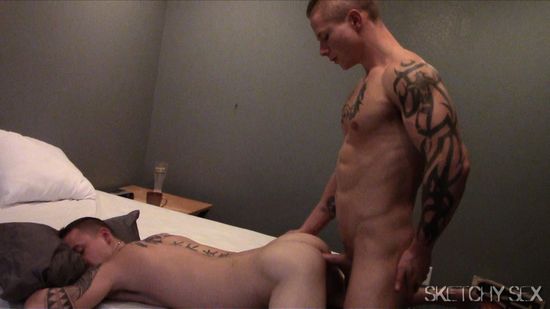 Text description we got from "Roommate":
"So I was there in my bedroom, with my ass fully exposed and taking one cock after another, one load after another. You gotta learn how to do it the right way – you keep your mouth shut and your ass up and you take loads. I have no clue who these guys were who dumped their loads inside me, but I loved all their cocks. There was a queue of hot guys in front of the …
Click Here to Read This Entire Post...