by Ben Daniels (Admin) on Sep.10, 2017, under Str8 to Gay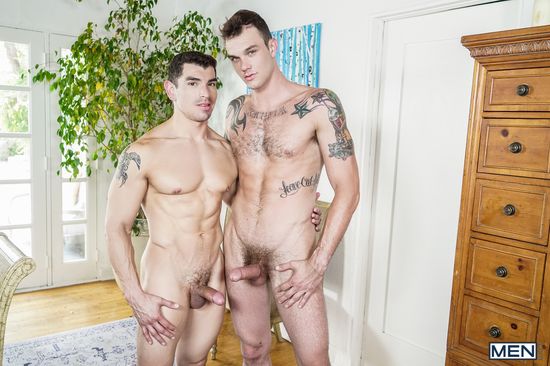 Cliff Jensen is a married man, and lately his wife has been acting strangely, being too busy, and staying late hours at work. And of course Jensen feels like a neglected house husband! With all his supercharged sex drive, it's a crime to leave such a husband alone in the house and neglect your marital duties.
Fortunately, Cliff is not entirely alone in the house. There is this trusted gardener Jeremy, quite a sexy …
Click Here to Read This Entire Post...