by Ben Daniels (Admin) on Jul.23, 2017, under French Dudes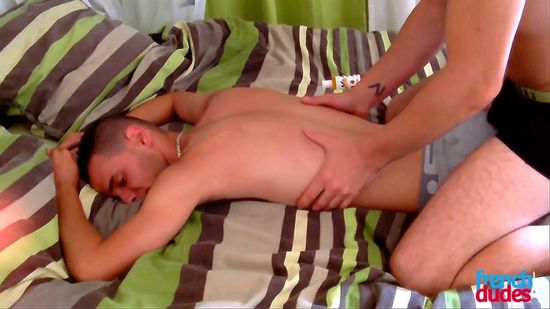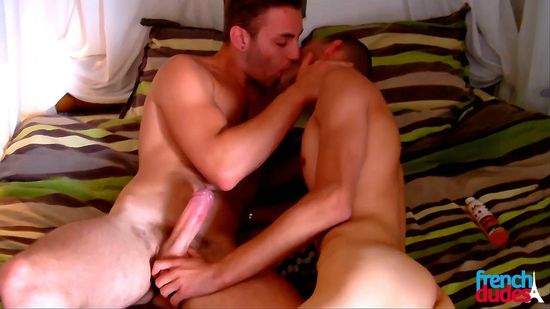 Wesley is slowly massaging Aymet Scott. Aymet's bum and his little tight hole are being massaged by Wesley's inquisitive fingers and strong hands.
Wesley loves the sight of Aymet's tight hole and soon enough his cock gets hard. Wesley's cock is beautiful and pretty big and thick. Aymet has only one wish on his mind – to receive that huge prick into his ass.
Wesley had his way with Aymet …
Click Here to Read This Entire Post...