by Ben Daniels (Admin) on Apr.12, 2018, under Men At Play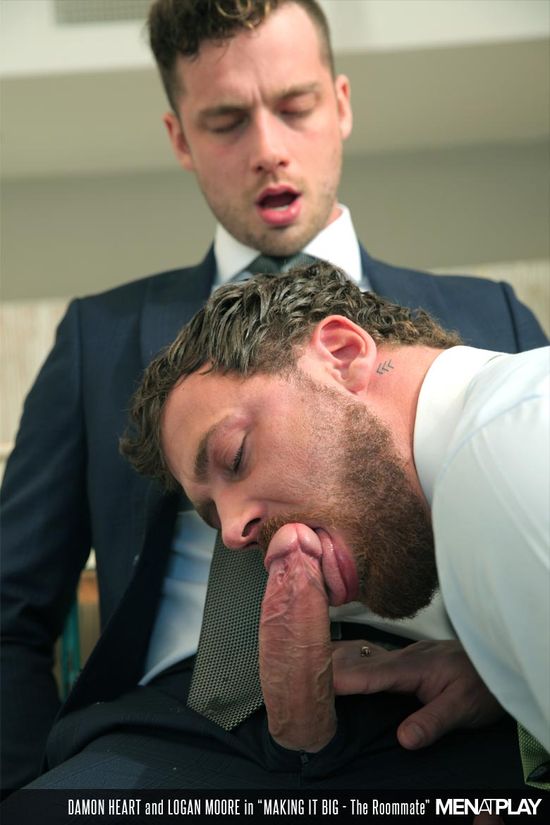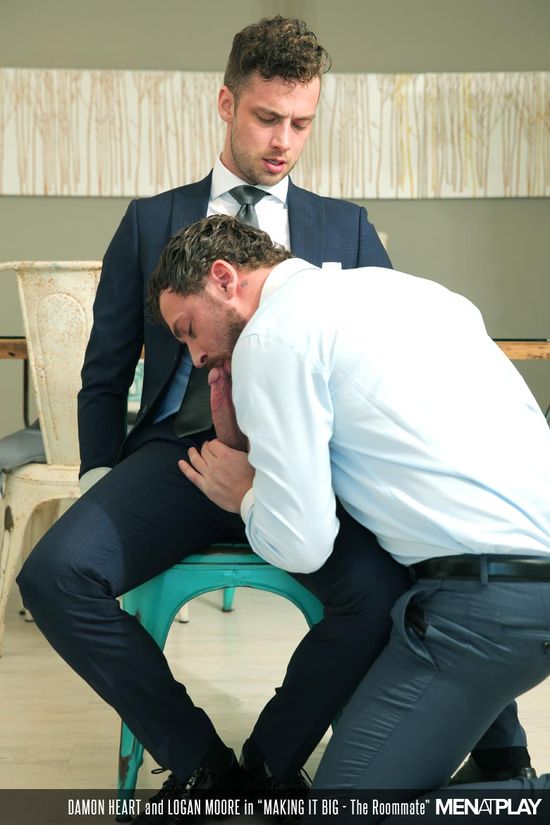 In this second installment of "Making It Big" series, we find Damon Heart sitting in his apartment. Logan Moore is Damon's roommate. Damon needs a suit for an occasion and borrows Logan's suit without asking him for the permission first. Logan gets pissed off because of this, but strangely his roommate looks amazingly sexy in his suit and he gets turned on!
After a bit of flirting and foreplay,…
Click Here to Read This Entire Post...