by Ben Daniels (Admin) on Mar.29, 2018, under SeanCody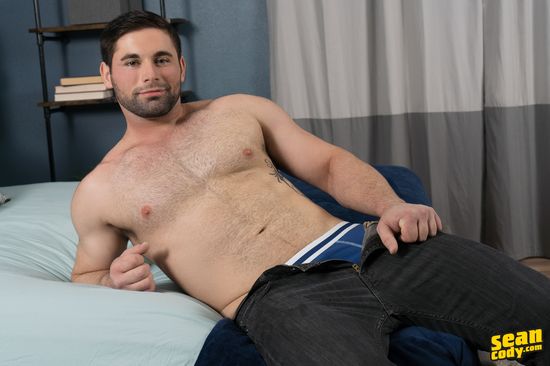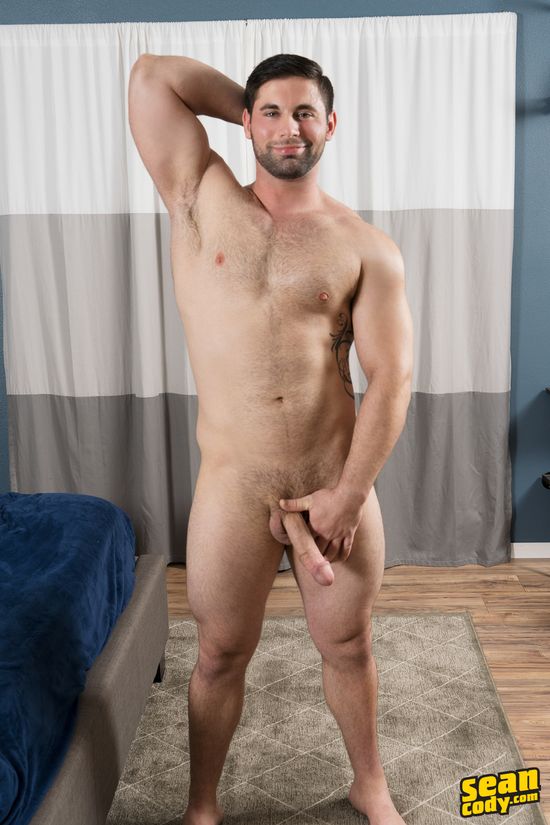 Logan is a hot, masculine and beefy hunk. He says he likes to engage in physically demanding activities. For instance, he helped his father, who is in a contracting business, to remodel their house where he grew up. And he says that although people may outwardly perceive him as an aggressive or dominant man, deep inside he is actually a soft-hearted, kind and compassionate person!
Logan first shows us some calisthenics…
Click Here to Read This Entire Post...