by Ben Daniels (Admin) on Jan.30, 2018, under CFNM TV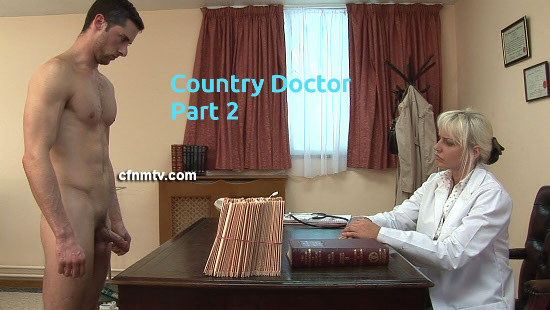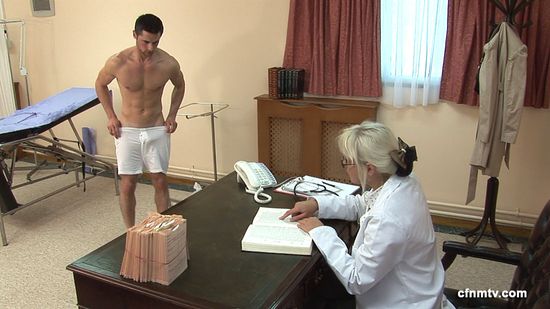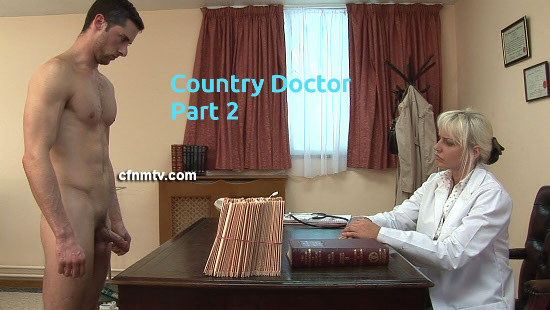 Here is the second part of the photostory "Country Doctor" which we started a few weeks ago (check out the first part here).
Doctor Charrington is full of gleeful enthusiasm because luck finally brought some fun into her dreary life of a country doctor. Her new patient – young hunky farmer George – is quite a handsome and sexy stud, and on top of it all he looks a bit dumb so Doctor Charington thinks…
Click Here to Read This Entire Post...