by Ben Daniels (Admin) on May.13, 2017, under LucasKazan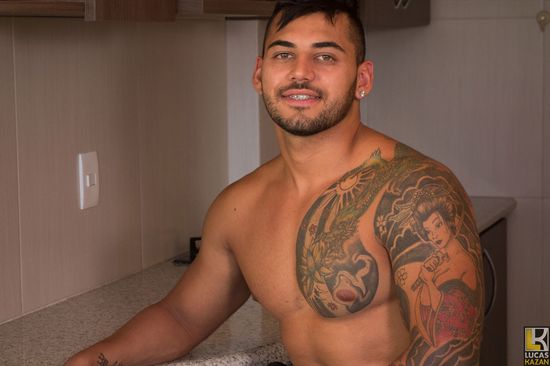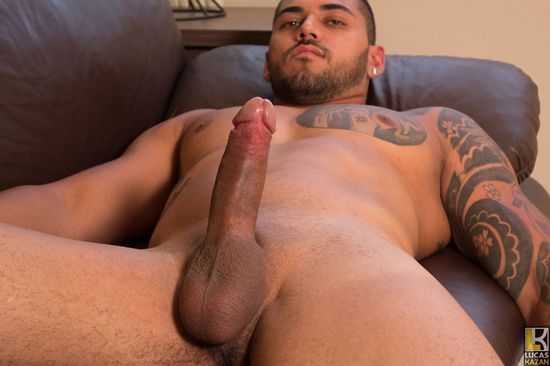 Meet Murillo! He's a hot muscular Carioca (inhabitant of Rio de Janeiro). He's only 25, fully tattooed and he wears braces (what's that with all the Brazilians wearing braces?).
Anyways, this hot guy is totally tattooed and he shaves his pubic hair. He's also perpetually horny and his nice cock gets hard very easily! Whenever he smiles at you, pay attention to his cock, because you can bet it's…
Click Here to Read This Entire Post...