by Ben Daniels (Admin) on Dec.11, 2017, under NextDoorStudios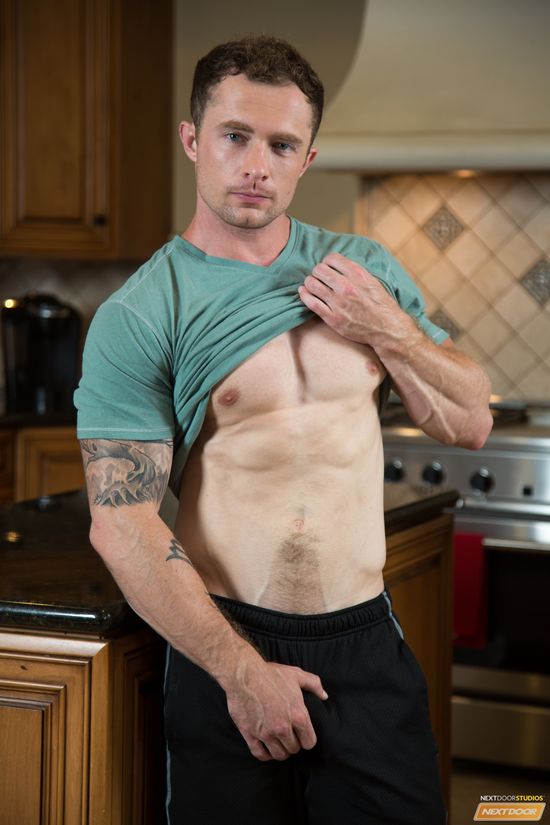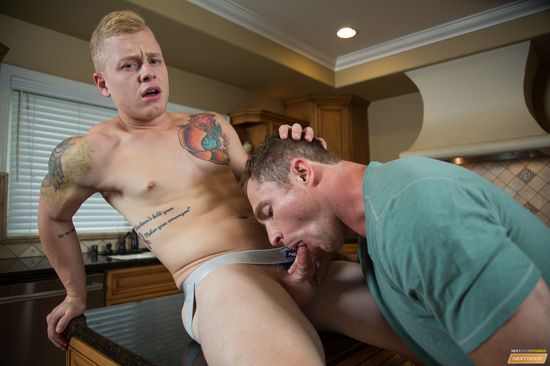 Leo Luckett wants to make his protein shake just before he begins his regular workout for today, and he comes across his hot step-brother Markie More. Markie tells Leo that he can provide him with some of that protein boost personally, even without any protein shake… Markie's sly grin reveals his true intentions and Leo gets the message.
Leo says that he was actually hoping to get such a proposal from Markie,…
Click Here to Read This Entire Post...