by Ben Daniels (Admin) on Jul.14, 2017, under CFNM TV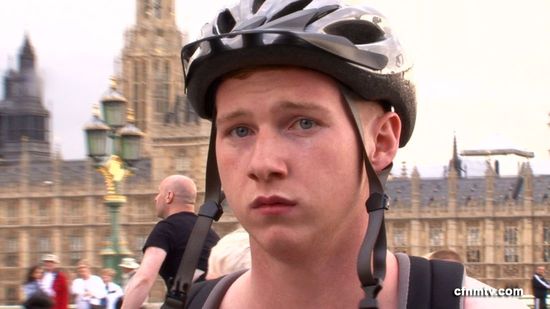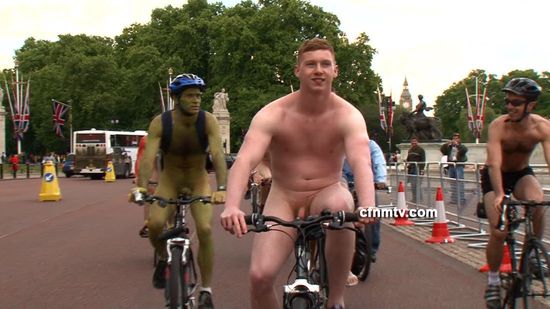 Martin is one of those hot straight guys in his early 20s, and you can bet that the thing that occupies his always horny brain is pretty much always the same – 90% of time he thinks about girls and how to get them into his bed.
No wonder, then, that Martin doesn't mind doing all kinds of stuff, as long as he can get his hands on naked women. This time round, however, the challenge was pretty hard: he was required to get…
Click Here to Read This Entire Post...