Tag: cumming on cocksucker
by Ben Daniels (Admin) on Oct.26, 2011, under New York Straight Men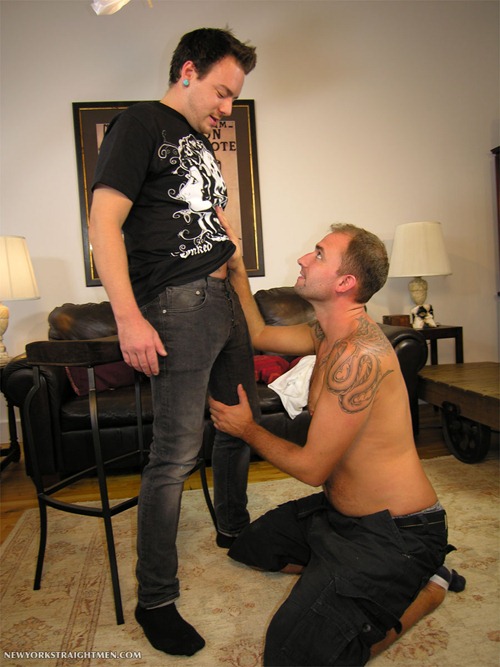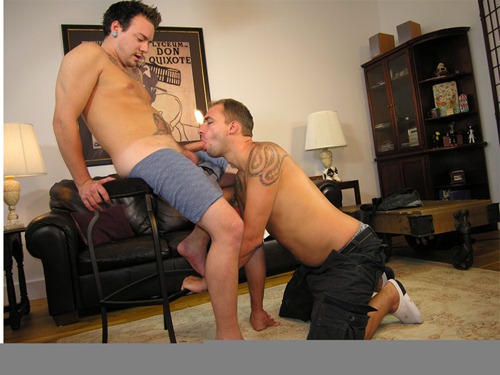 Troy is our old friend who is perpetually in the need of a good blowjob. His girlfiends suck at sucking cock so he has to find the release with guys. Troy is a Greek man and recently he's been into the "Rock 'n Roll" phase – he's got some new tattoos and earings. And he also bought a new Harley motorbike!
Troy was horned up from the get go and just wanted to nut. So Trey began to suck him off as soon as he entered the…
Click Here to See More Pictures in this Post...