Tag: hairy balls
by Ben Daniels (Admin) on Jun.14, 2011, under New York Straight Men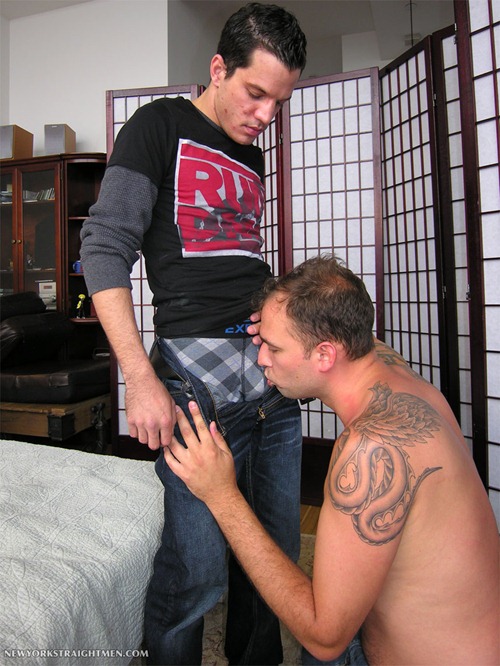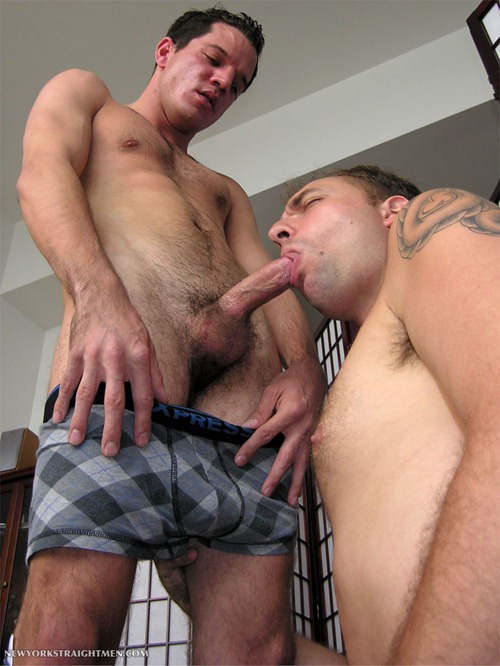 Adam is a straight guy that works as a bartender and let me tell ya, women simply love him. I mean, just look at his amazing blue eyes and black hair – that combo alone is enough to bring pretty much all women to their knees.
But Adam has other trumps as well – he's a sexy dude and has one big, fat boner pretty much all of the time because he's such a horny motherfucker. He dates many, many girls. This straight stud…
Click Here to See More Pictures in this Post...