by Ben Daniels (Admin) on Oct.07, 2010, under Uncategorized
Hey guys, I just wanted to thank you for participating in this little poll I had on this blog. Below are the results. You can see the bigger picture if you click any of the screenshots.
The results are interesting. Most voters would like to see more longer videos on this blog. I have to emphasize that this is not a pirate blog, hence we will never show full videos from porn sites' members areas. However, I have been thinking for a long time now to make my custom preview videos for some posts that I find particularly interesting. These preview videos will be longer than usual (up to 3 or 4 minutes) and some of them might inlcude a cumshot. I have already put a few of them, and I think you'll be able to find them if you search long enough.
The second most voted point was that you'd like to see more "ordinary looking" straight guys, even if they are not very handsome. I will certainly try to find more of these motherfuckers, but as you may presume the biggest gay porn sites still try to hire the men who look above the average.
Of course, part of the allure about straight guys is the challenge of seducing a straight guy, no matter how he looks. I can certainly identify with this stream of consciousness, but this blog is not so much about seducing straight guys, it's more about showing the best, manliest specimens that I can get my hands on!
So now I'd like to clarify my own taste in men and why I sometimes put the guys who have fucked with other men (gay for pay – by some people's standards they're not straight, but this is open to debate). When I started this blog, my main objective wasn't to show only strictly straight guys, but more like… masculine and rough guys.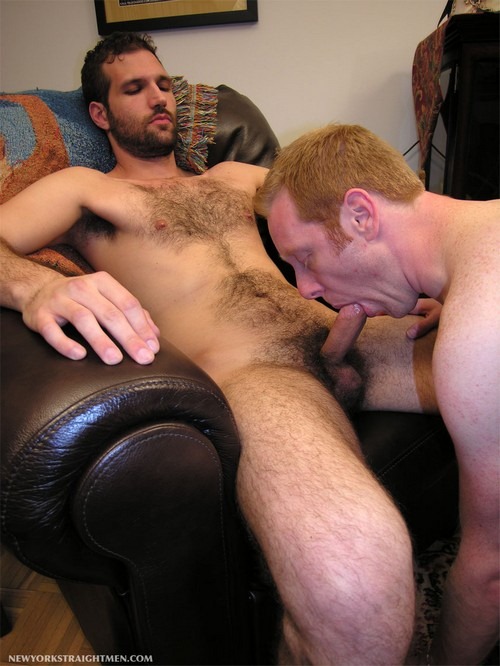 We all know the stereotype that such guys are usually straight, and that's often true but certainly not always. I have met men who are totally gay and could never tell by their looks or behavior that they were gay. Actually they were some of the butchest men I've ever met. 
However, most of us remember falling in love (or lust?) with that cute, masculine straight boy in high school who was such a great and cool motherfucker with an attitude, and everyone wanted to be his friend or at least in his vicinity. Since then, we kinda expect that that we'll find these masculine traits only in straight guys … which is actually, strictly speaking, not true. Gay dudes can also be masculine.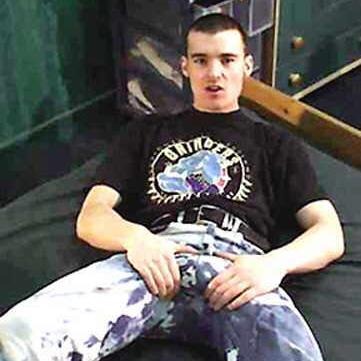 But, the fact is that most men (at least 90%) are predominantly straight and the odds that that hot guy which you saw at the street, work or at the dentist today is straight are pretty high. Therefore, yeah… rough straight men all the way baby. I think we can all agree they are interesting to watch and just about perfect jerkoff material.
Thanks again to everyone who participated in this poll, the results will surely be helpful for deciding what to put on this blog in the future. And please vote again in the next one which will be put up shortly.
Video of the day: