by Ben Daniels (Admin) on Apr.17, 2019, under CFNM TV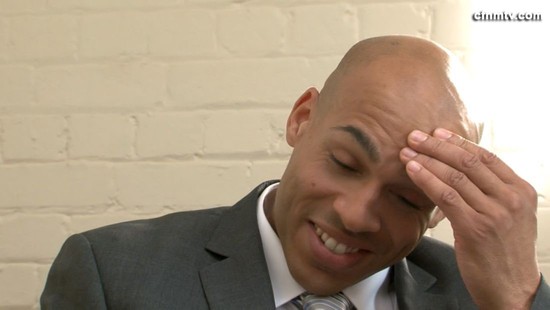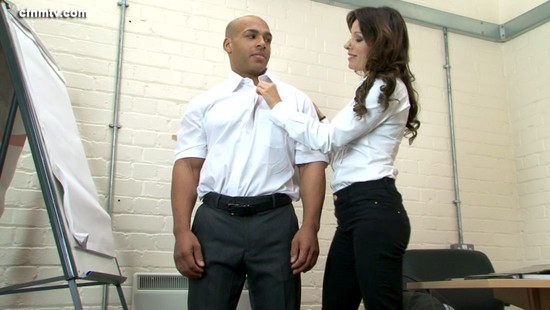 Clarissa and Ursula are happy today like little bunnies because they have Robbie as their new colleague. Days are certainly going to be much more interesting with this big man working with them. Robbie, on the other hand, keeps trying to be professional and ignore all the temptations that these women throw at him, and he desperately tries not to be distracted while making a sales call!
Try as he might, those women are getting…
Click Here to Read This Entire Post...