by Ben Daniels (Admin) on Sep.16, 2019, under Sketchy Sex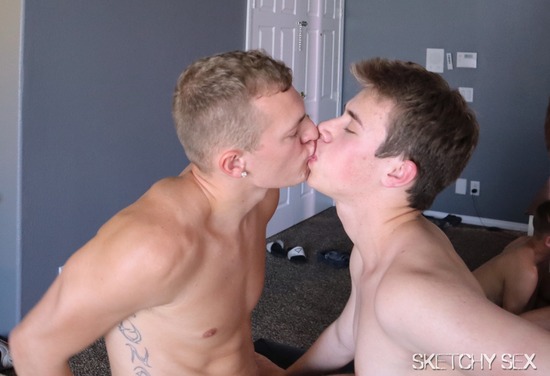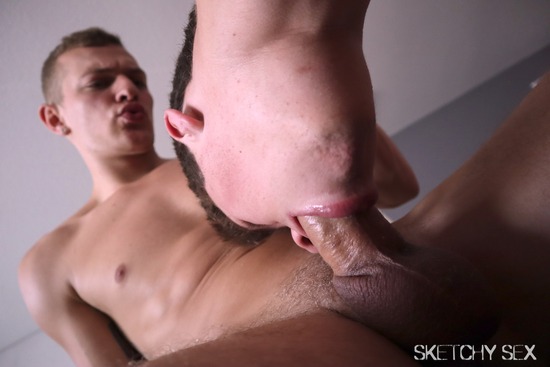 Text description we got from "Roommate":
"Nothing better than when you lose count of the dicks you've sucked or fucked your ass. This previous weekend is all a blur in my mind, I only remember a huge number of hot big studs and their big cocks that paraded through the house. Yeah, it was a great sex party. My jaw is sore from all those hard dicks I've sucked, and my knees burn from all the kneeling…
Click Here to Read This Entire Post...