by Ben Daniels (Admin) on Sep.18, 2018, under Bentley Race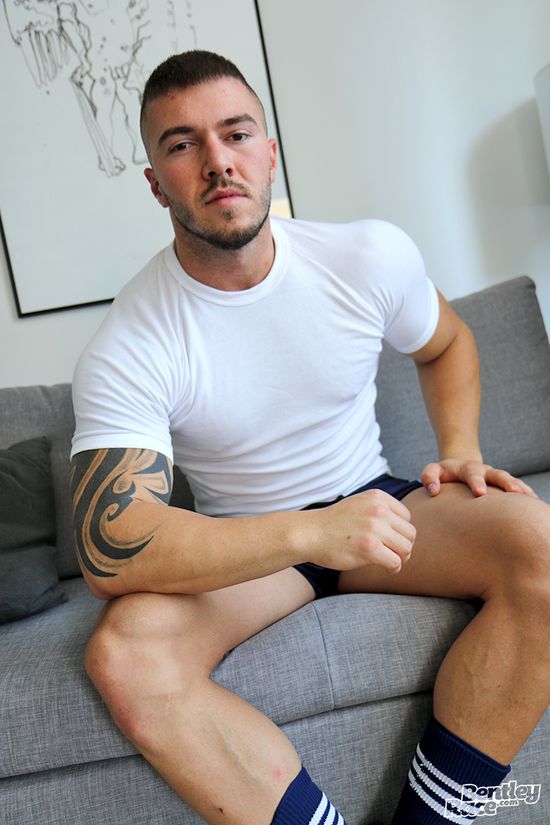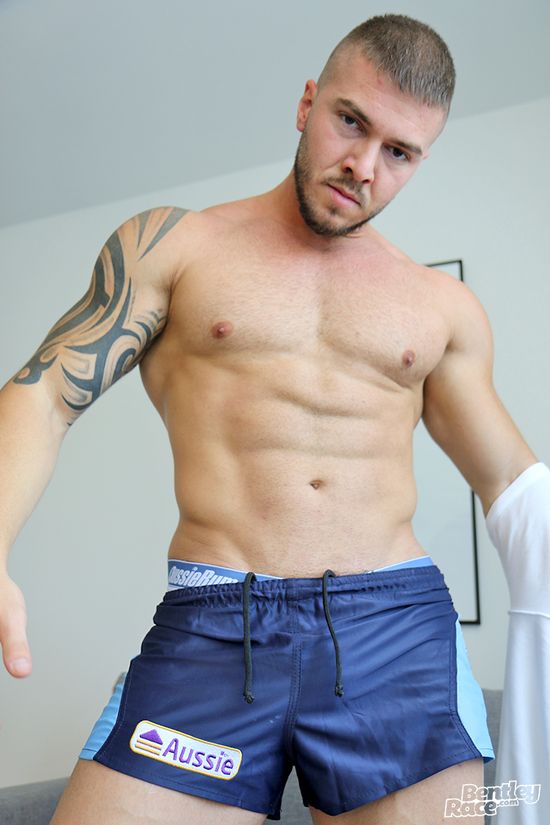 Ben from Bentleyrace was thrilled when he managed to arrange a new hookup with Marti. Ben and Marti met last year, and ever since then Ben couldn't get this 21-year old muscle guy out of his mind – he had to see him again. It was the middle of summer in Berlin where they arranged their hookup, and Marti was properly tanned and looked fit and strong.
Marti is always open to new things, so Ben told him to put on footy …
Click Here to Read This Entire Post...