by Ben Daniels (Admin) on May.26, 2020, under Straight Fraternity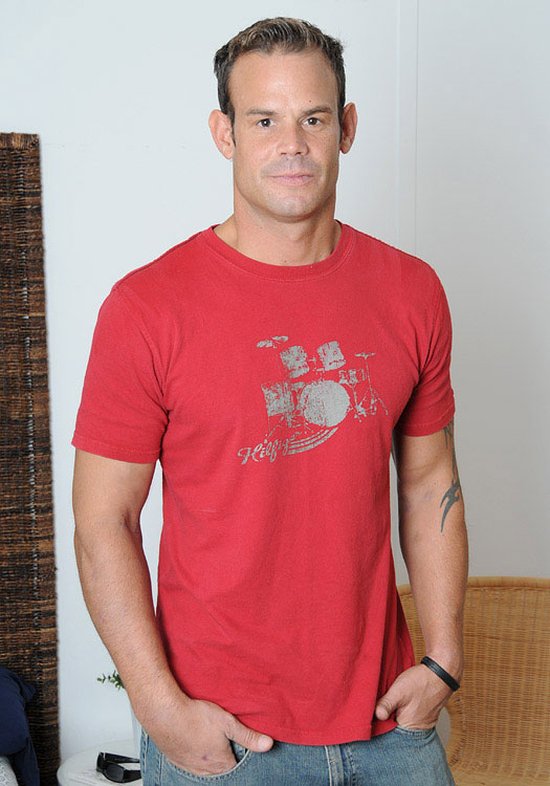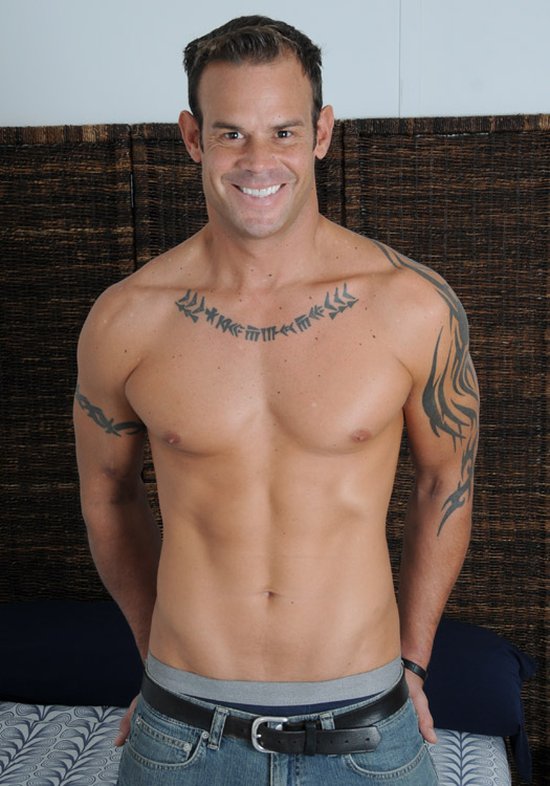 Ethen is a hot 26-year old masculine guy. He works as a surfing and fitness instructor. He says that the main reason why he wanted to do a jerkoff scene for Straightfraternity is because he's always interested in what pleases others, but we suspect the money played some part in it, as well.
This hot muscular man is pretty fit, with strong muscles all over his body. He is 6'3" (190 cm) tall, and he has a few…
Click Here to Read This Entire Post...