by Ben Daniels (Admin) on Mar.22, 2019, under English Lads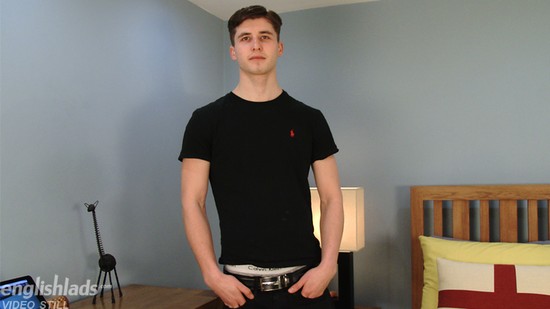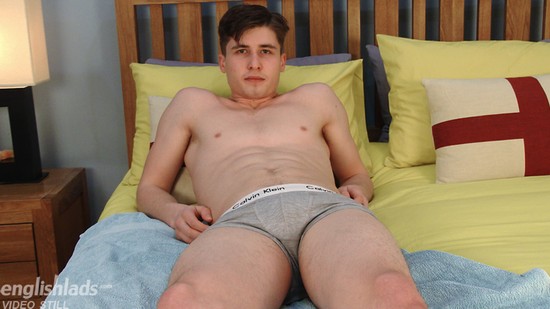 Today we're going to take a closer look at four hot straight jocks: Ryan Collins, Charles Collins, Dominic Moore and Joel Jenkins.
First, we have two different sets of pictures with Ryan Collins. In one he gets wanked and massaged by the Englishlads' director, and in the second one he gets the same treatment but from Dominic Moore. We've already seen Ryan once (check out his previous appearance here…
Click Here to Read This Entire Post...