by Ben Daniels (Admin) on May.22, 2019, under AllAustralianBoys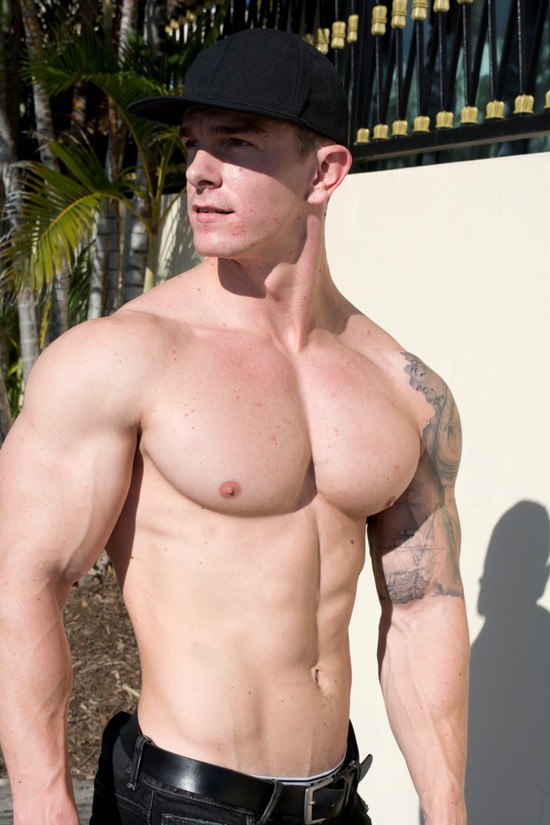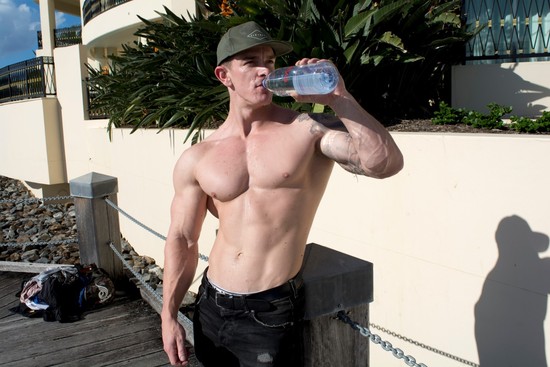 Ryan is a superhot 24-year-old stud from Australia. His body is a sight to behold! All those years of patient working out in the gym have obviously paid off. He usually goes to a gym on Sydney's northern beaches where he works out hard every day, trying to perfect his already awesome looking body. Ryan is 181 cm tall and he weighs about 96 kg.
In this new video from Allaustralianboys we get to spend one day with Ryan and…
Click Here to Read This Entire Post...