by Ben Daniels (Admin) on Feb.25, 2020, under English Lads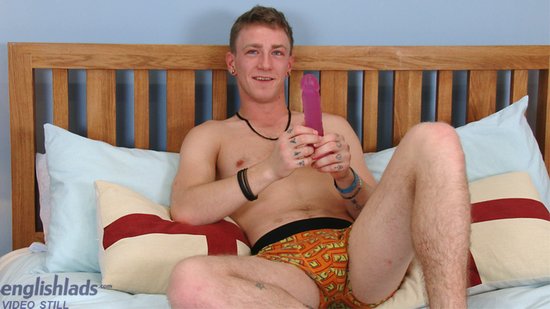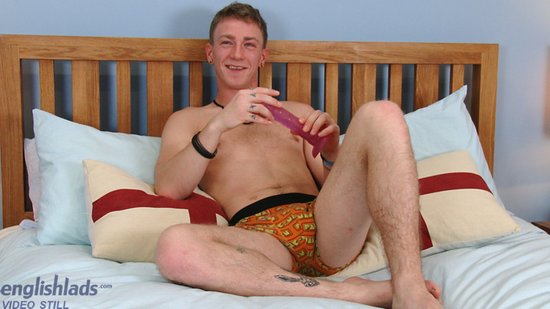 Today we're going to take a closer look at five hot straight sporty guys: Jimmy Harris, Will Fletcher, Jack Keaney, Logan Brown and Dominic Moore.
Jimmy Harris is a young skateboarder, and after his first appearance several weeks ago, he decided to get a bit more daring and try to broaden his horizons. We proposed a dildo and some anal action with it, and Jimmy agreed to our plan – a first in his young life. The…
Click Here to Read This Entire Post...