by Ben Daniels (Admin) on Sep.20, 2020, under Sketchy Sex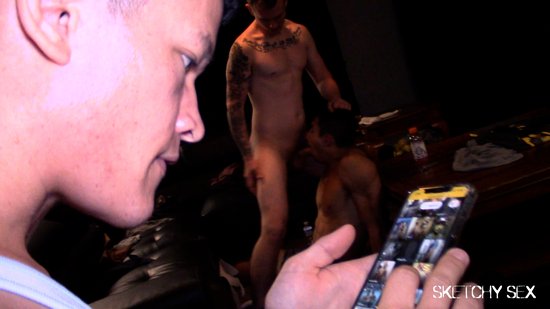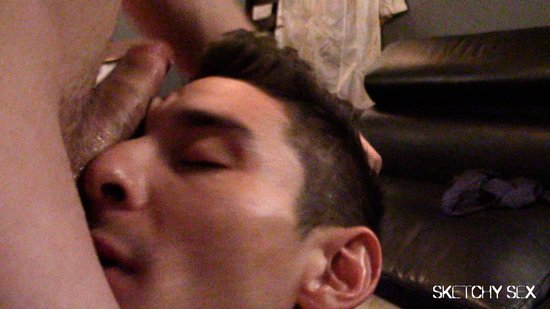 The text description we got from "Fratboy":
"This weekend was particularly productive… we managed to find some really hung dudes with big thick cocks who were willing to plow our holes. It was really some thick stuffing! Their dicks were so thick we couldn't help but gargle when they stuffed them into our throats. Then they fucked us hard and deep, while our mouths were still stuffed …
Click Here to Read This Entire Post...