by Ben Daniels (Admin) on May.15, 2021, under Uncategorized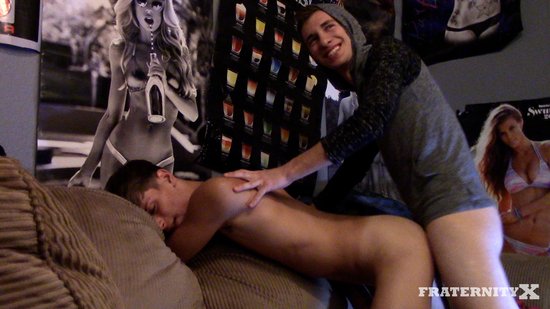 The text description we got from "Fratboy":
"We always look for the pledges… they're the best new flesh that we love to fuck. But if there are no new pledges, we will seed any other bros that come our way! Here we have a new guy in the house. His ass is smooth as if he were a chick, and his crack is totally inviting! Our dicks just stiffened when we saw that amazing hole! With no other pledges around,…
Click Here to Read This Entire Post...