by Ben Daniels (Admin) on May.18, 2019, under Keumgay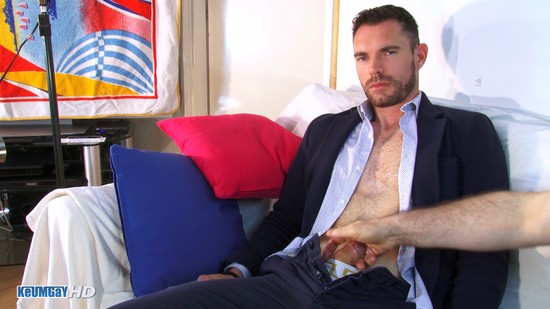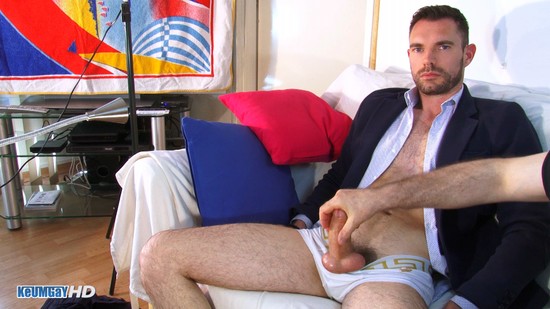 Meet Mark! He's a hot and handsome insurer, and he was eager to discover more about himself by participating in this hot jerkoff video at Keumgay.
Basically, Mark's job is to sell you a contract, but that would be unwise to do without a counterparty. So Marc was politely asked if he would like to receive a hot sexy massage, and then we could negotiate the business matters… Being a horny male, Marc agreed…
Click Here to Read This Entire Post...