by Ben Daniels (Admin) on Jun.07, 2020, under TheGuySite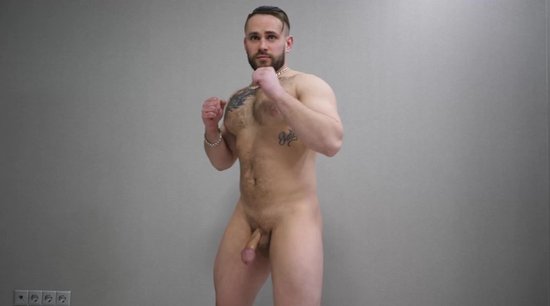 In this update we're going to take a closer look at two very hot and muscular Russian guys: Max and Oleg.
The first things people usually notice on Max is that he has really big pecs, hairy chest, big round ass and that his cock is really beautiful, stiff and thick with a gorgeous big mushroom head. First, Max takes a shower and as he's toweling off he tells us about his 10-year-long training. No wonder that this…
Click Here to Read This Entire Post...