by Ben Daniels (Admin) on Dec.16, 2019, under Keumgay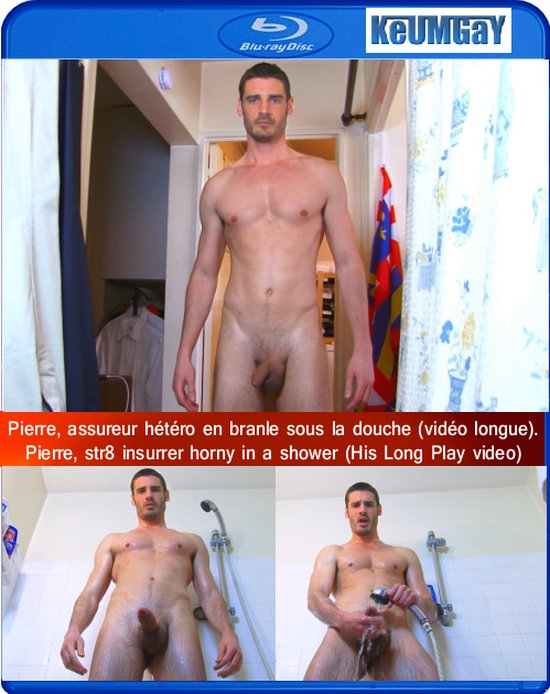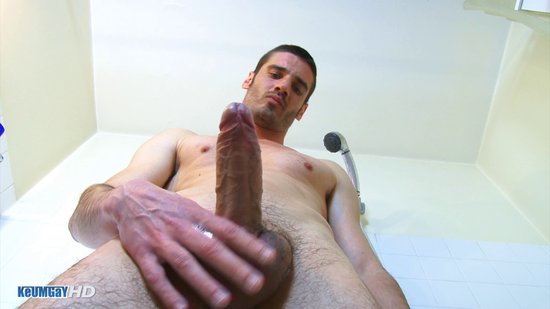 This video with hot handsome insurer Pierre in the shower has an interesting backstory which we will delve into in the following paragraphs.
The Keumgay director was having a chat with a friend of his on a Sunday evening, when suddenly someone rang the door bell. It was handsome insurer Pierre, who hoped to find someone at home because he figured Sunday is a time that you usually spend at your home. He was right about that,…
Click Here to Read This Entire Post...