by Ben Daniels (Admin) on Aug.19, 2019, under CMNM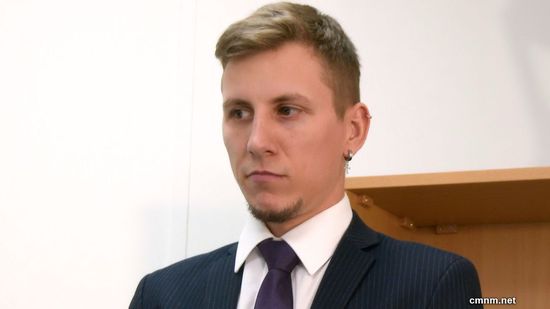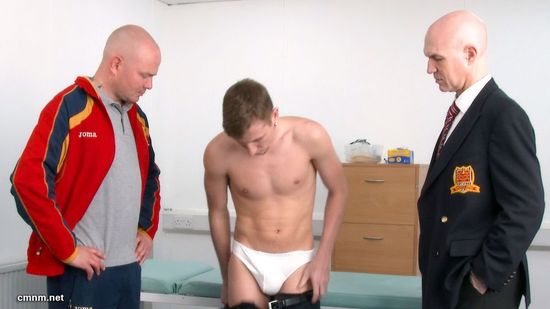 Footballer Paolo is proud of his high pedigree, and when his uncle brought him to the new football club, he dreamed of being venerated as a nephew of one of the greatest football stars ever. He dreamed about red carpets, and being treated with utmost respect.
Well, the bosses of this football club have some other priorities, apparently. While they value the success of their football club, they value even more their own …
Click Here to Read This Entire Post...