by Ben Daniels (Admin) on Jul.23, 2019, under Sketchy Sex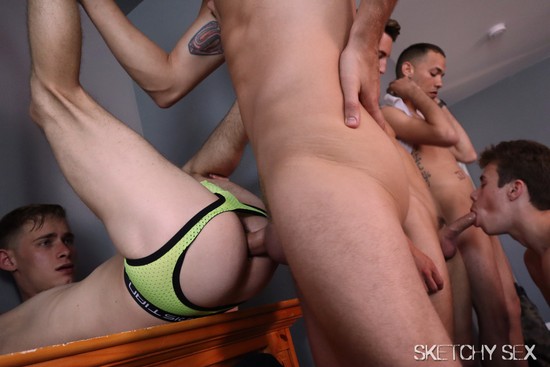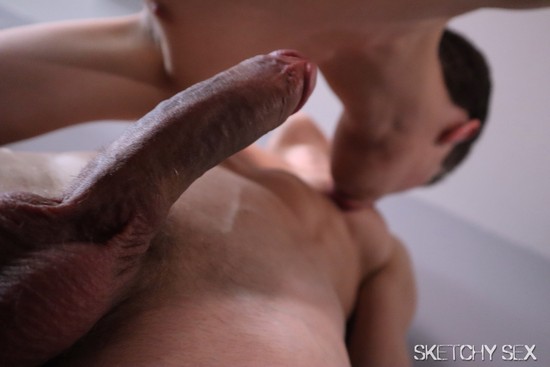 Text description we got from "Roomie":
"Now that was a real sex party! I was with my roomie and we spent the entire weekend with our face burried in the pillow and our ass up in the air and ready to receive the loads. And received them we have – lots of them! Cum was dripping everywhere and all our holes were thoroughly drillled and then filled with many fillings of warm jizz."
Ben's commentary:…
Click Here to Read This Entire Post...