by Ben Daniels (Admin) on Oct.18, 2018, under GayHoopla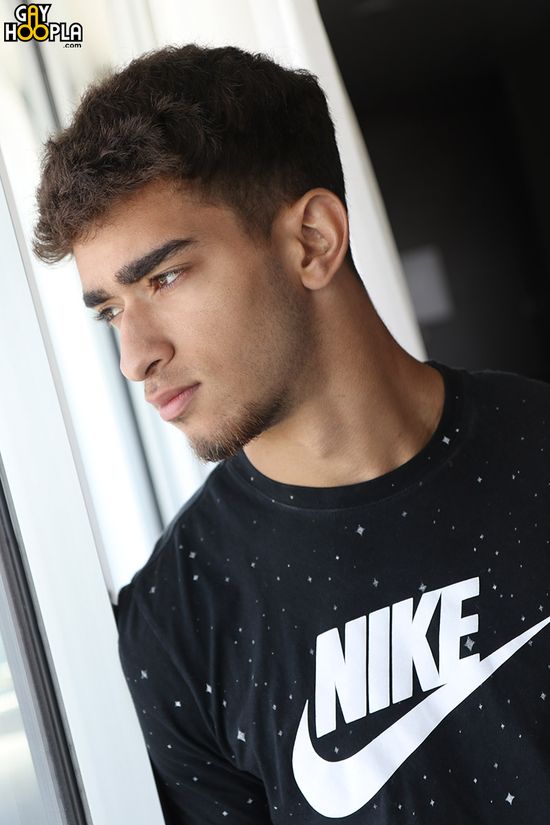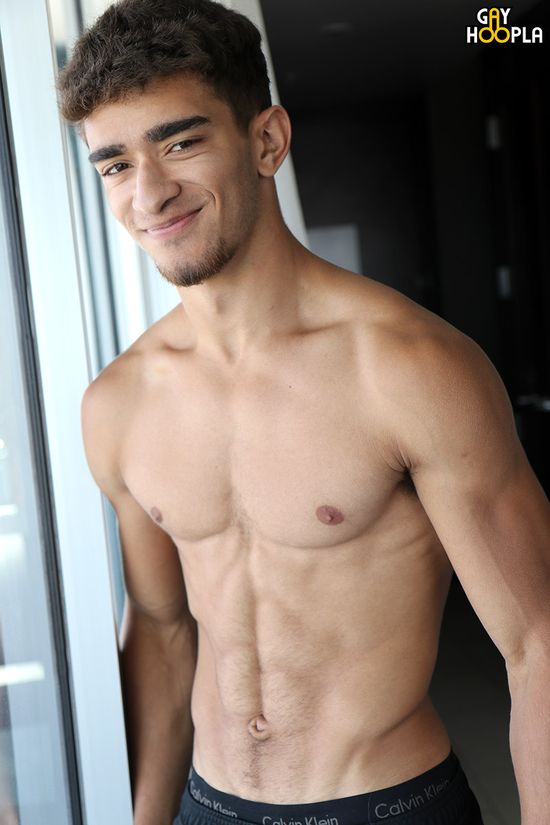 Ty Jason is a very hot straight guy. He has a fit, ripped body from head to toe, and his brown eyes will charm you. He is a dedicated athlete and loves to be active whenever he can, be it by playing sports or by working out in the gym.
Ty loves to play basketball, and he says that LeBron James is his main role model and idol. He showed us some pretty impressive maneuvers on the basketball playing field (check out the preview video …
Click Here to Read This Entire Post...