by Ben Daniels (Admin) on Dec.08, 2019, under Island Studs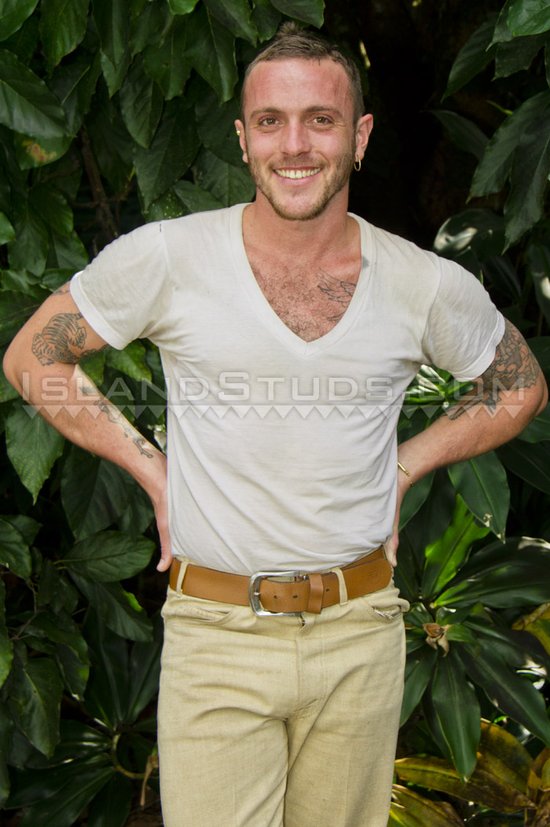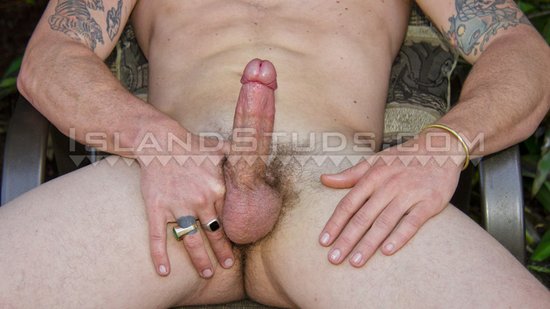 Mario is a hot, Brazilian-American hunk. He's bisexual and has a penchant for showing off for the camera. The fact that other people will jerk off to his video turns him on. This is his fourth time to appear on Islandstuds, and this time round he arrived with a scruffy beard, untrimmed bush around his cock and in a pretty good shape! Mario speaks fluent Portuguese and likes to joke around a lot.
He starts off by showing…
Click Here to Read This Entire Post...