by Ben Daniels (Admin) on Oct.22, 2020, under BeefCakeHunter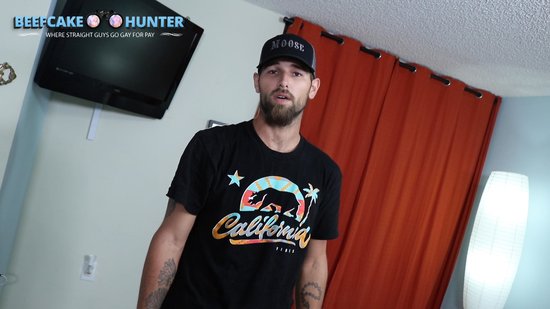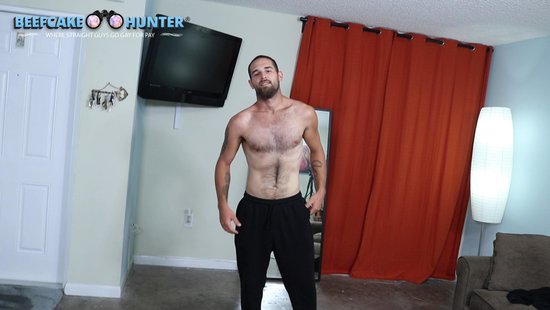 BeefHunter Victor says that his first fuck experience with Beefcake Joe was pure Heaven, and that there were things he couldn't have anticipated, but he's not complaining at all. We urge you to also check out Joe's first appearance when he got his big dick professionally serviced.
In the very beginning, we see Joe explaining the meaning of his tattoos, some of which show his Native American roots …
Click Here to Read This Entire Post...