by Ben Daniels (Admin) on Jan.28, 2020, under ActiveDuty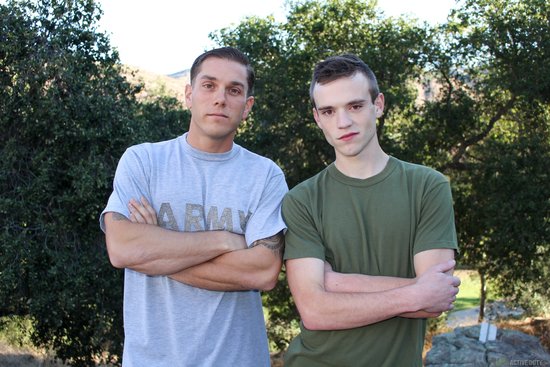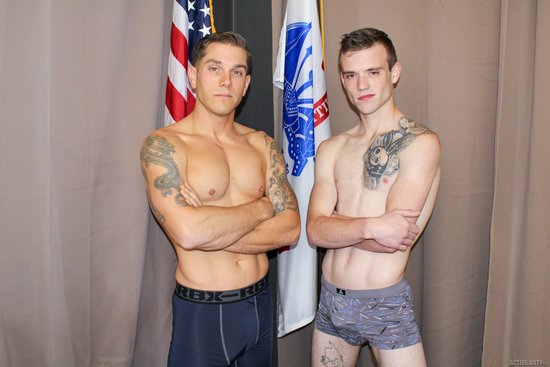 Mike O'Brian and Scott Finn proved to be very popular among the members of Activeduty, so we've invited them again. As you can see, they were pretty hot for each other and didn't waste any time to get down to business! Scott was very hungry for Mike's cock and he savored every thick inch of it with gusto!
After some time, Mike wants to return the favor and lets Scott kick back on the bed while he takes…
Click Here to Read This Entire Post...