by Ben Daniels (Admin) on Apr.04, 2020, under BeefCakeHunter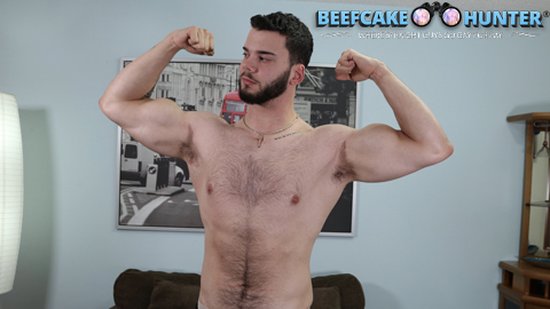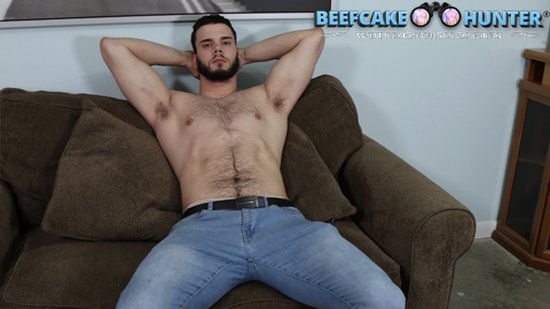 We've already seen this superhot young stud a few days ago (check him out here as Carlos). And today he appears again on Beefcakehunter where he actually gets his very first blowjob from another guy!
Josue is a tall, serious, beefy and very muscular straight dude. He is only 22 years old, his height is 6'3" (190,5 cm) and he weighs in at 212 lbs (96 kg). In the beginning, Josue was just as nervous and shy …
Click Here to Read This Entire Post...