by Ben Daniels (Admin) on Jul.04, 2020, under Brutal Tops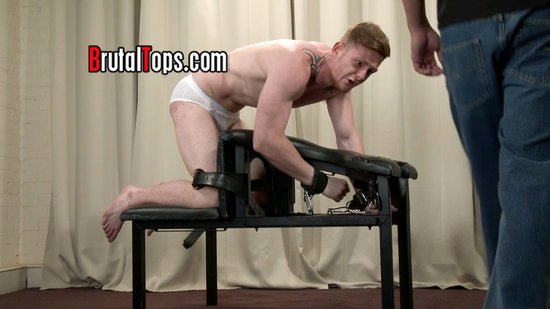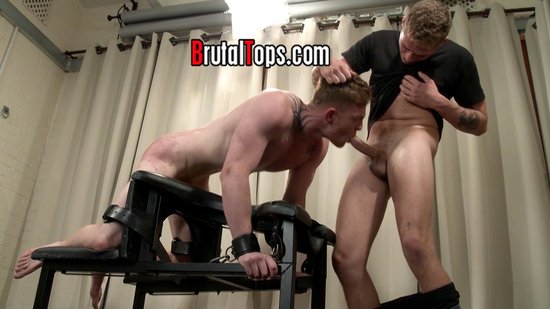 This newcomer straight guy is a real feisty little bitch. He always keeps complaining about everything, but we all know that deep down inside he loves when strong masculine men dominate him. The brutal tops are fond of keeping this little bitch stripped down, and they've made it clear to him that they expect him to always be ready to service their hard cocks.
The crying big boy is supposed to be thankful for the opportunity…
Click Here to Read This Entire Post...