by Ben Daniels (Admin) on Dec.17, 2018, under English Lads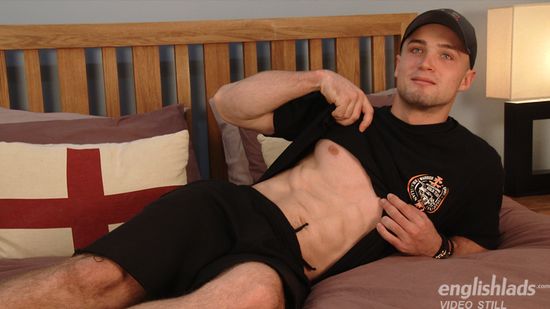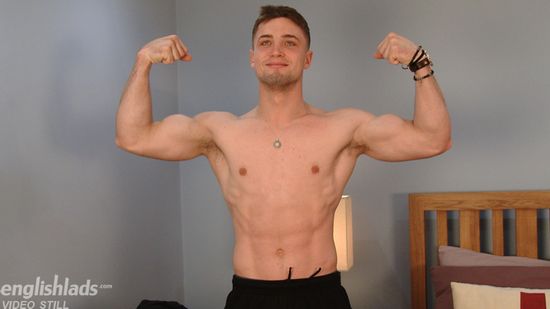 Today we're going to get to know a bit better 3 hot guys: Matteo Romano, Noah Goulding, and Frankie Foster.
In the first scene we have the introductory interview and the "helping hand-massage" type of thing going on with Matteo Romano as the willing recipient of the massage job. Matteo is a nicely muscular young guy, totally athletic, masculine and he's such fun to work with. Unlike some other…
Click Here to Read This Entire Post...