by Ben Daniels (Admin) on Jun.19, 2019, under MissionaryBoys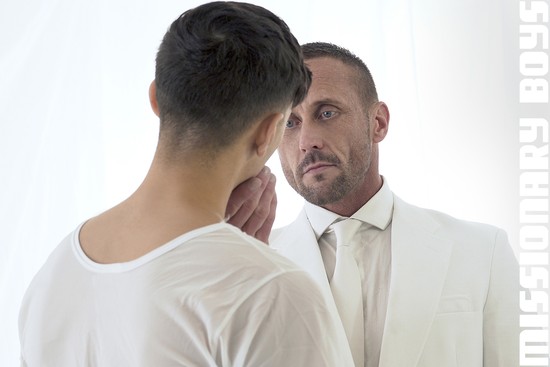 President Lee has recently learned about all the rumors regarding the brand new member Elder Rim, and now he wants to see for himself whether those rumors about the boy's amazing sexual prowess and abilities are true.
The first test that President Lee usually performs with new Elders consists of a mutual blowjob. This hot mature stud has a huge, thick dick that inspires feelings of amazement and sheer awe in young…
Click Here to Read This Entire Post...