by Ben Daniels (Admin) on Oct.23, 2018, under TheCastingRoom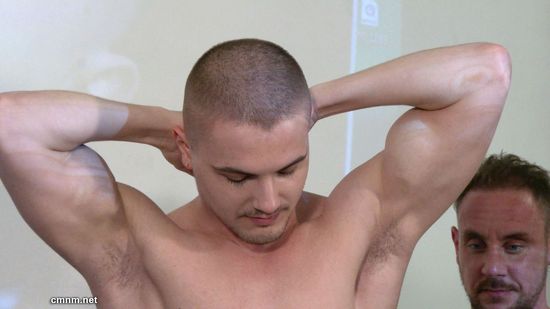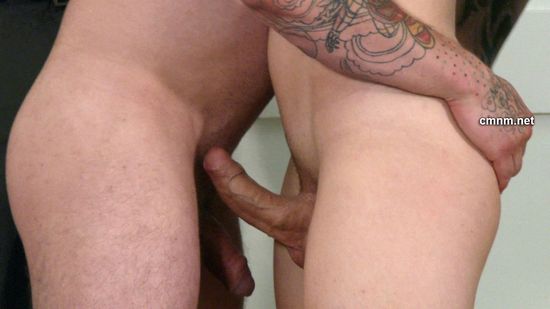 Austin is a hot, masculine rugby player who joined the Crown Castle Rugby Club with full confidence that he would be able to instruct and teach the other players about the techniques of Utmost Fitness. He was sure that he could persuade them that these techniques are superior to any other workout program.
Unfortunately, his video demonstration has gone terribly wrong, and only proved what a dirty little pervert he is.…
Click Here to Read This Entire Post...