by Ben Daniels (Admin) on Nov.13, 2018, under Str8boyzseduced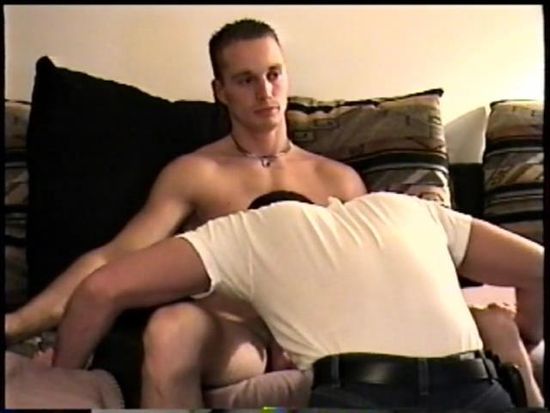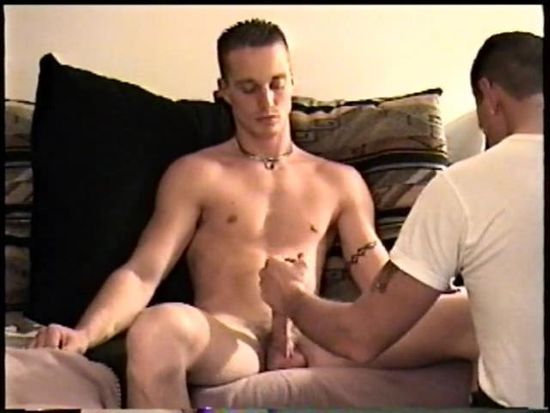 Young muscled straight boy Jason dropped by Vinnie Russo's headquarters, and Vinnie wasted no time but quickly got on his knees and started servicing this young man's cock. A little while after that Vinnie pulls out his big fat dick and starts beating off with his buddy Jason.
Vinnie's other hand finds its way to Jason's cock pretty soon and he strokes Jason's cock as well. Jason can't…
Click Here to Read This Entire Post...