by Ben Daniels (Admin) on Dec.12, 2018, under Bentley Race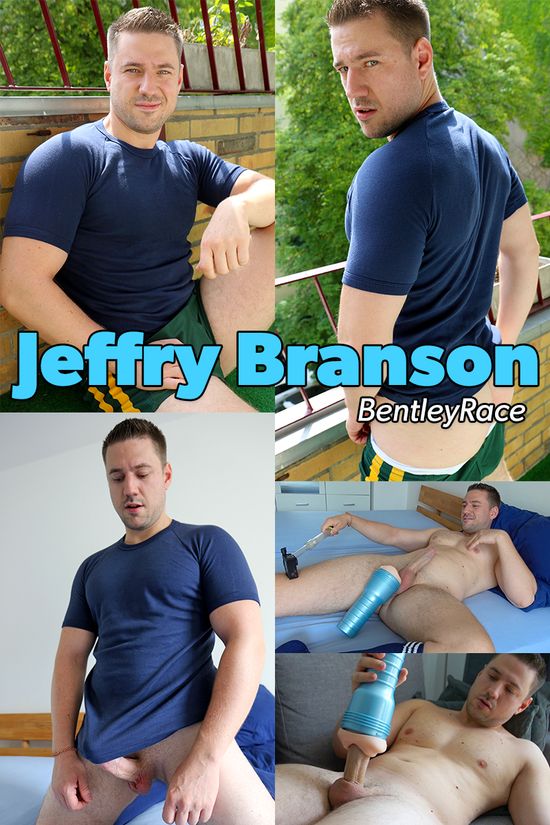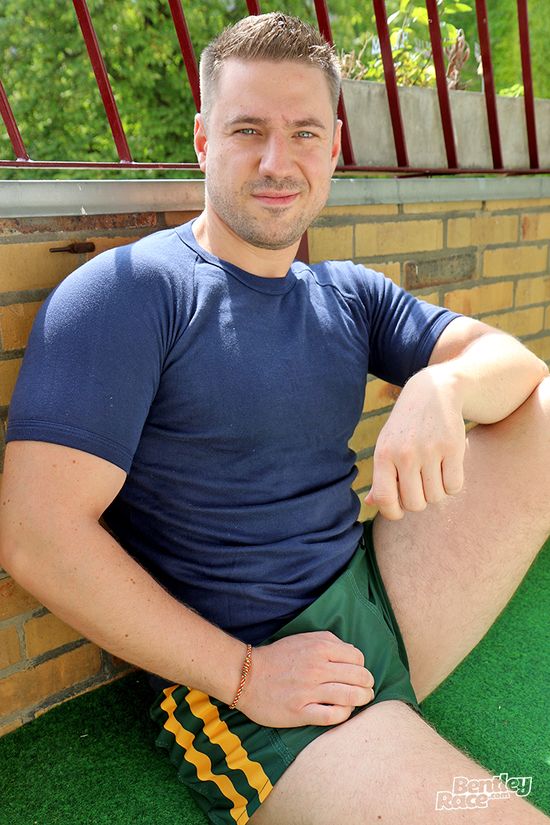 We've already seen sexy and beefy soccer player Jeffry Branson on several occasions (check out his previous appearances here, and here). He and Ben from Bentleyrace have made some impressive shots over the past 5 years or so. The Hungarian hunk looks better than ever, and for this occasion he wanted to pose in his footy shorts on Ben's balcony before he gets naked and takes care of his big thick cock.
Unfortunately,…
Click Here to Read This Entire Post...