by Ben Daniels (Admin) on Jul.20, 2019, under TheCastingRoom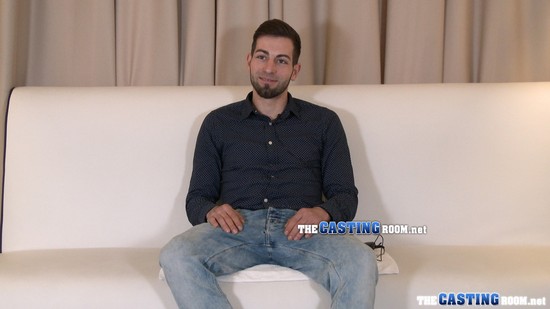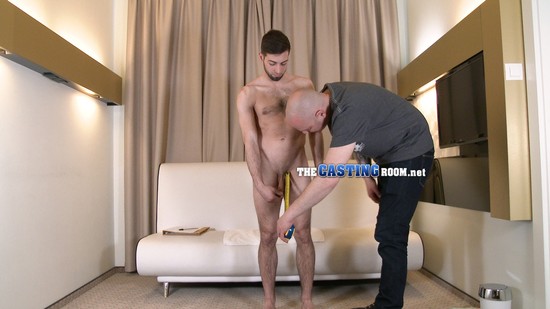 Dark, handsome and masculine Edward has such good looks, sexual appeal and charisma that he could easily play the part of a big dumb frat brother in a teenage TV series. Or, perhaps, he could even play a part of the Prince of Darkness himself. His enigmatic, mysterious smile, plus scruffy beard and dark hair on his chest make him sexy and irresistible.
Be that as it may, this hot hetero dude keeps his cool, maintaining a confident…
Click Here to Read This Entire Post...