Tony Newport is a young, hot bisexual dude who promised us that he would cook for us when we arrive in Vegas. Unfortunately, we didn't have enough time to put his cooking skills to the test, but Austin did subject him to a fantastic fuck experience in the kitchen. Austin used almost every possible surface in that kitchen to show off some of his skills as a Top Fucker.
There is also a bonus "Director's Cut" edition of this movie (in the AustinZane members area) where both Austin and Tony give audio commentary for every single scene in this shoot!
Short preview video: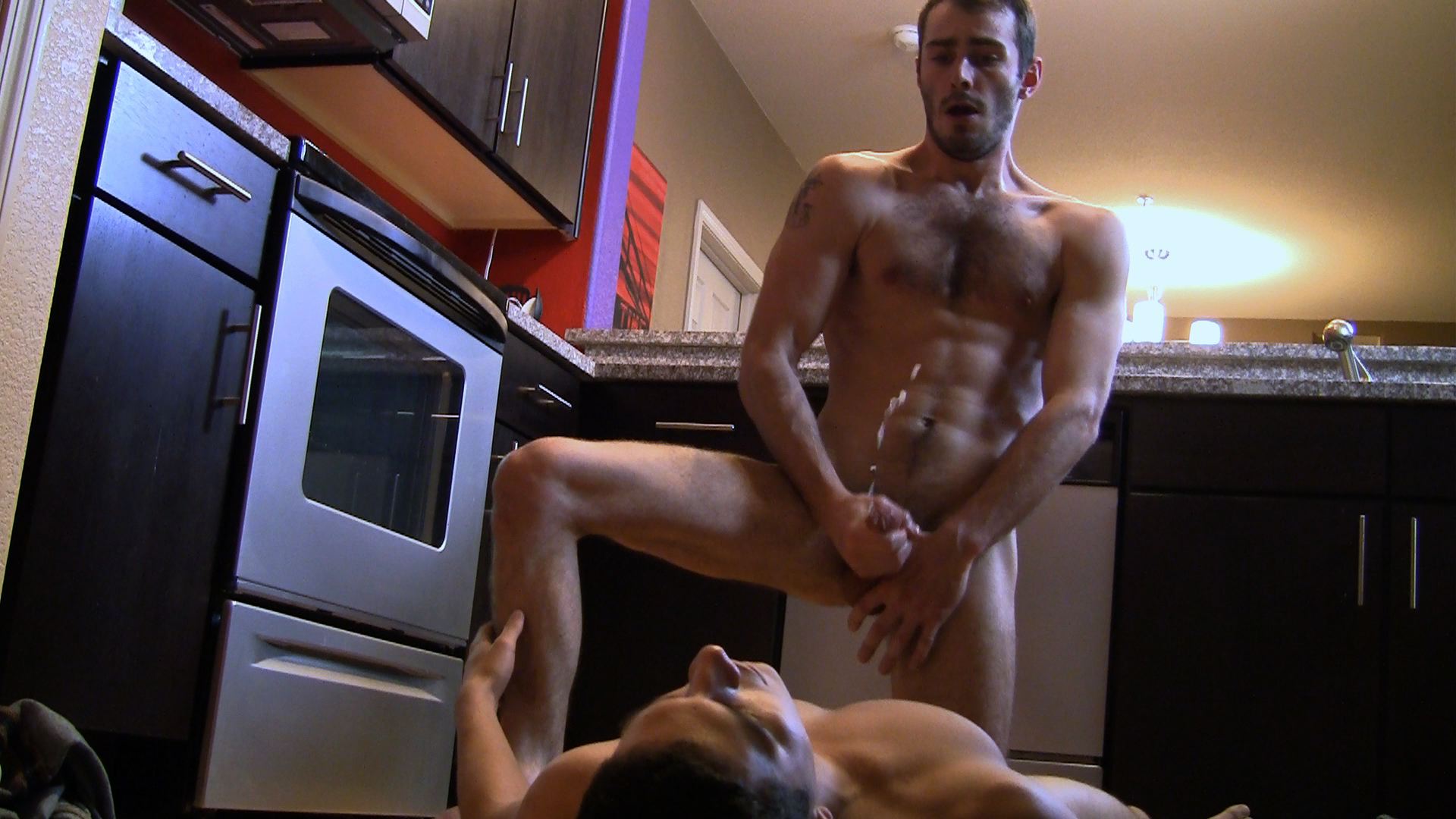 Click here to watch their entire video at Austin Zane!
Austin Zane is a brand new porn site that is run by two straight guys who are best friends. They find that shooting gay porn is one of the most interesting activities they can do, they enjoy the attention from the fans and meeting new people. It's definitely a hot site – both men are hot and the new guys that they bring regularly are also hot. All in all, a great new porn site featuring straight-looking men!