Today we have two brave Latin bottom dudes who decided they wanted to try receiving a huge cock up their ass for the first time ever. The first one is an ex-gangsta member, whom we will call simply "Gangsta boy". While he was in jail, he used to brag about all the chicas he had fucked back then. However, times are hard now and our Gangsta boy needs some easy cash ASAP. That's why he will receive Antonio Biaggi's massive and thick 11-inch dick into his ass! How will he take such a huge cock? Gangsta boy agreed to this proposition without any hesitation, but Antonio's massive tool will prove a little more of a challenge than he had thought initially. Just imagine what would his former colleagues think and comment if they saw him now taking this giant cock in his ass!
*****
The second scene is handsome Latin bodybuilder Rodrigo. He was also feeling brave and wanted to try taking a truly huge cock in his ass. Even when he was shown what a beer-can-sized dick BIG Marcos has, Rodrigo remained undaunted and resolved to take it, all the way. "I can take that." Well, Marcos' cock is really something that is not to be taken so lightly, papi… let's see if you will be able to take it!
Antonio Biaggi & Gangsta Boy
Big Marcos & Rodrigo
Preview videos: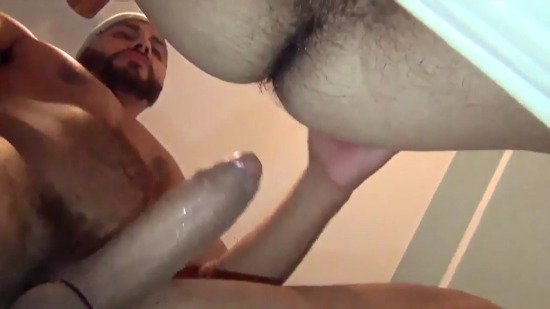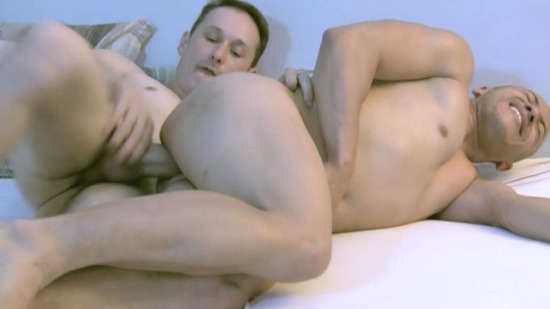 Click here to watch and download their entire bareback videos in HD quality at Machofucker!
MachoFucker is a fantastic site that features only macho-masculine men with very big dicks, and extreme bareback hardcore fucking. Lots of creampies too. Machofucker tops are very aggressive fuckers and you'll be able to feel the energy and stamina coming from them.