by Ben Daniels (Admin) on Sep.18, 2009, under Manavenue
On a recent vacation to the Magic City, Girth and Berke are out tossing a few passes before heading back to their hotel rooms.
Girth is intent on showing Berke the new porn he just downloaded; Berke is intent on showing Girth what a great dick sucker he is.  We all know Girth IS his namesake, and Berke chokes most of it down like the pro he is.
Girth is in heaven as he gets his first blowjob from a guy and loves the attention his monster receives.  Berke loves showing off his acquired skills and before long, these straight guys are unloading some serious man-juice.
Will they be back?  Will there be more to this story?  Only time will tell…
Thanks for playing, guys.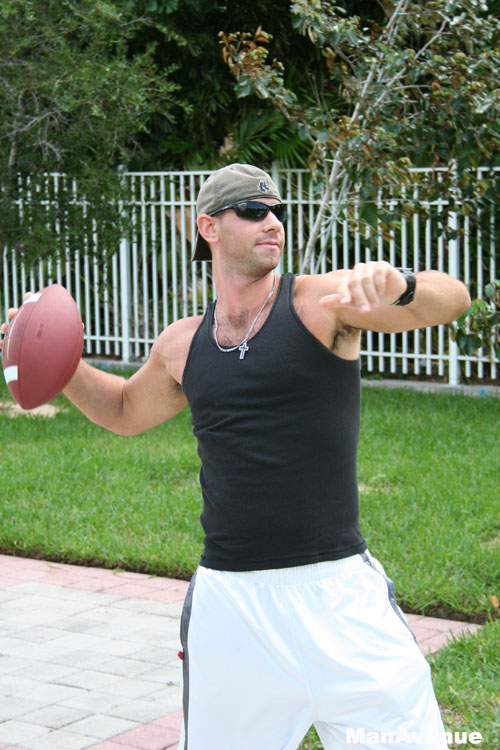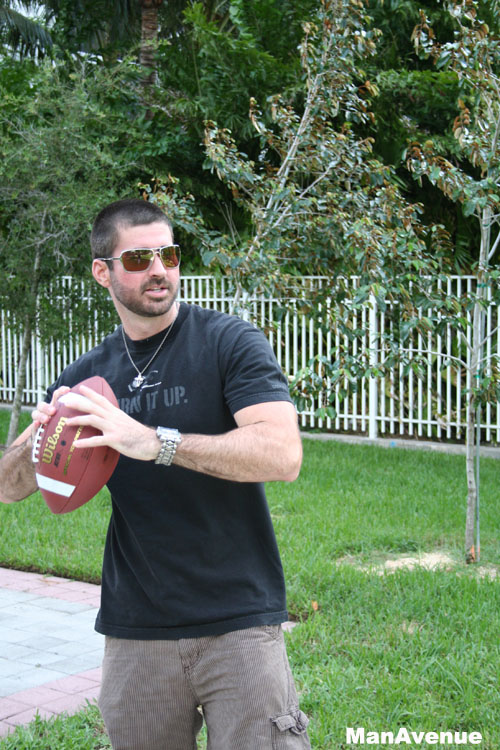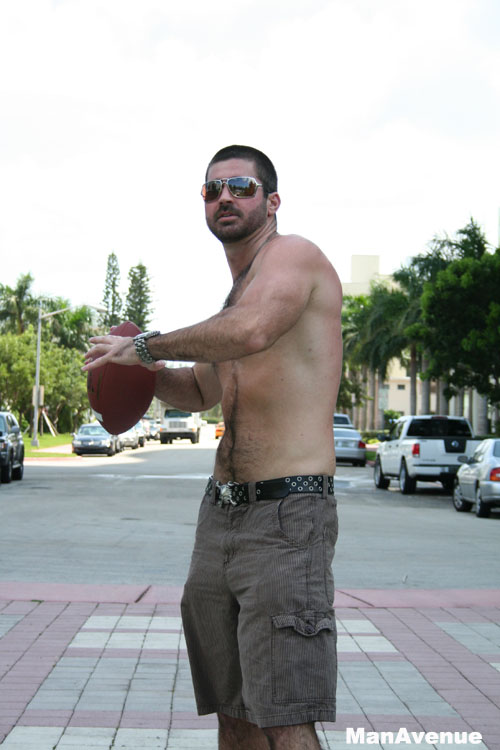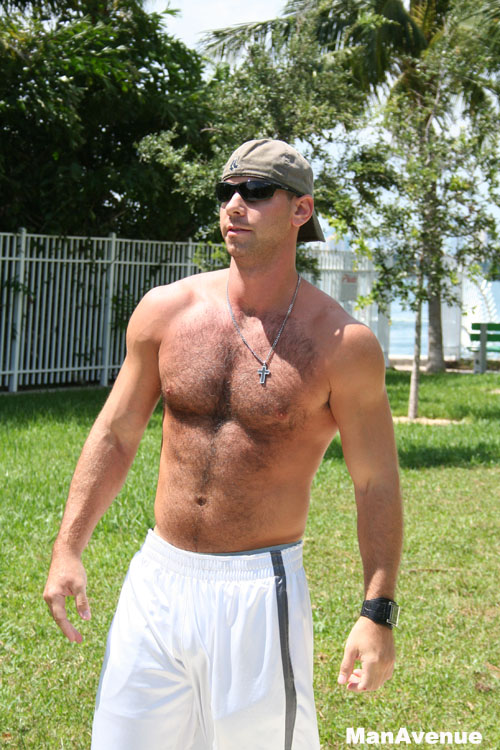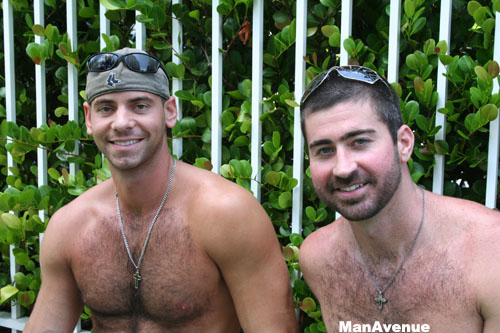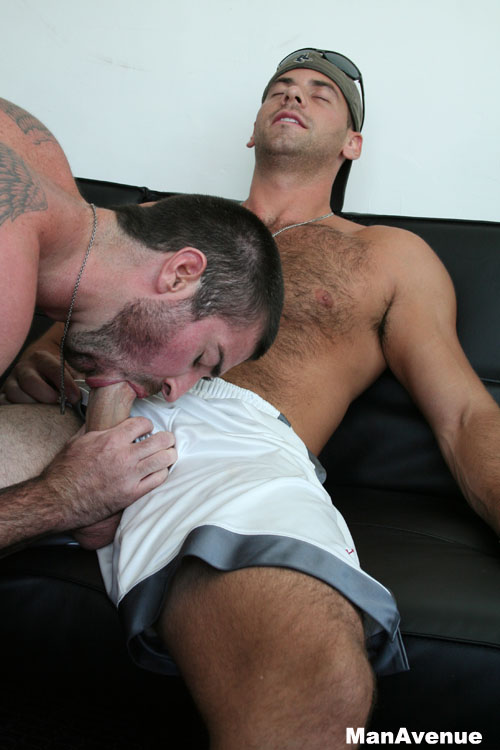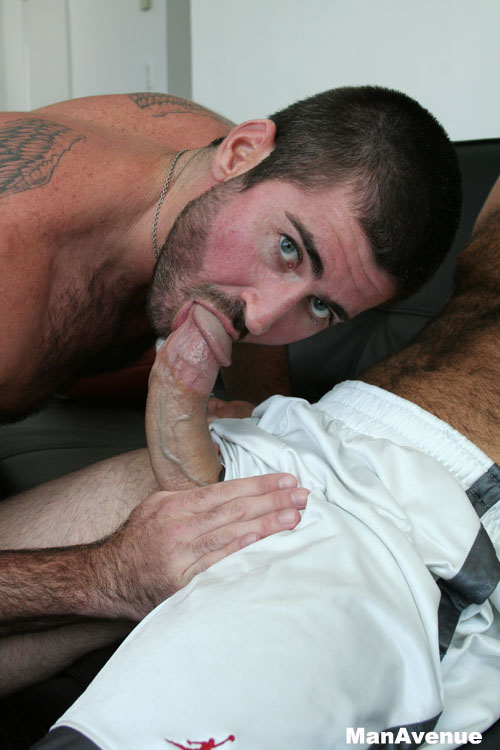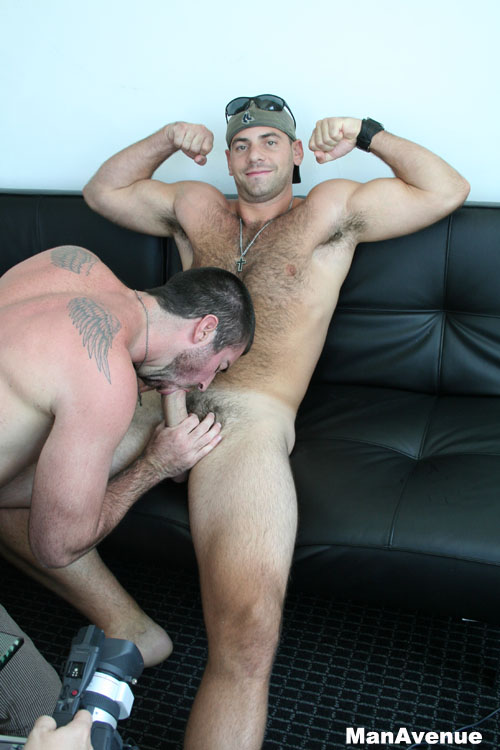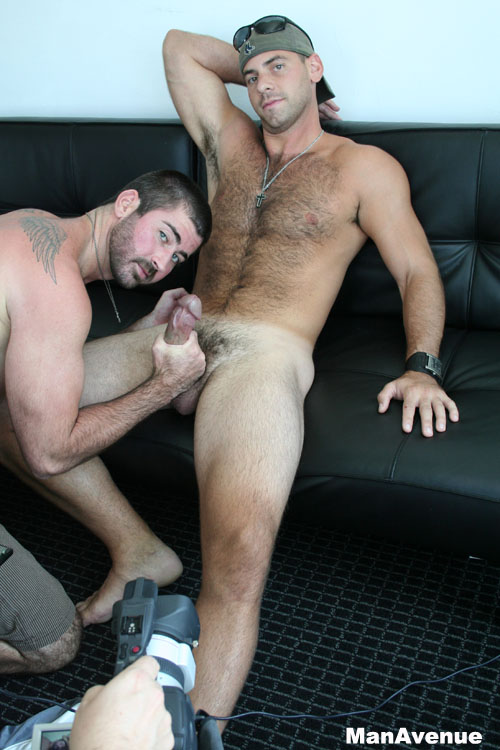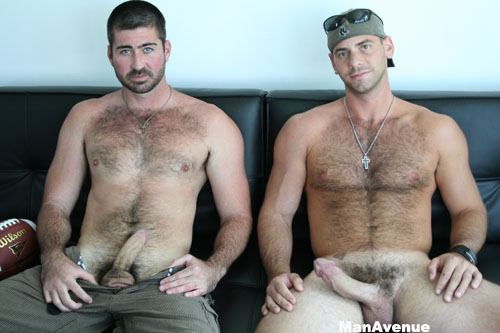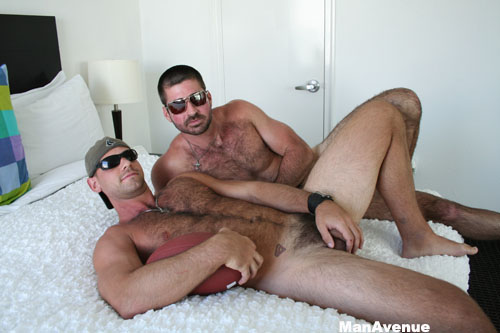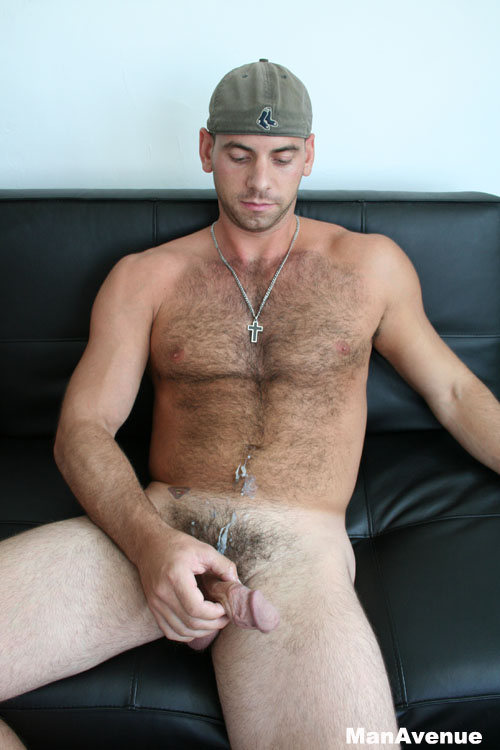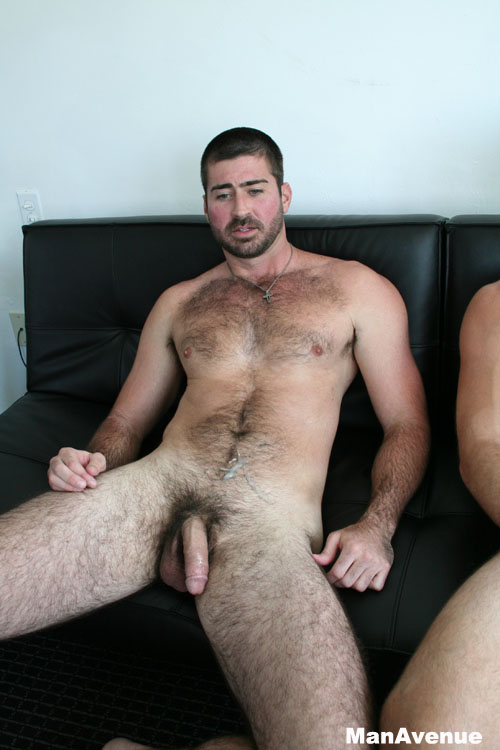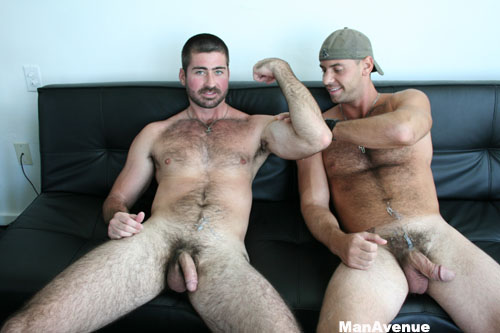 :Berke, blowjob, cumshot, girth brooks, hairy, huge cock, jerking off, muscled, thick dick