by Ben Daniels (Admin) on Aug.29, 2013, under Picturethis-studios
A few months ago handsome and ripped straight porn star Jack Mason decided to make a special photoset and video for his gay fans. That set went by the name "suited and booted" and was featured on this blog here.
Well, needless to say, his pics were received very well and his gay fans wanted to see more of that hunky, muscled stud – not to mention his 9-inch thick monster cock! The guys from picturethis studios phoned him, secretly hoping that he'd agree to do another shoot, and being a great dude that he is, he said yes.
Jack also thought that it was long overdue to make another great scene for his gay followers and here's the result – famous straight porn star Jack Mason shows off his ripped muscles and works out with weights. He looks quite at his own domain while working out in the locker room.
Although I'm usually not a big fan of lycra, in this case I must say it does look sexy on this man.
Click here to watch his entire video in HD quality at Picturethis Studios!

Have you noticed that the Brits have some of the hottest guys on the planet? If so, you'd be pleased to browse this immense archive of the hottest cream of the crop as far as British lads are concerned. There are lots of hot porn stars, and less known, but equally hot English men. All professionally photographed. The site updates every 5 days so there's a lot of new material continually pouring in.
postscriptum: Ummm yeah, the fact that I can't show you his hardcore pics from this set does kind of suck, so in case you're wondering (and you wouldn't be here if you didn't) what kind of big dick I have been talking about all along -  and you want to avoid searching for his cock pics using Google image search, here are some…
However, I do recommend that you check out what he's recorded for the guys at picturethis studios, it's really good.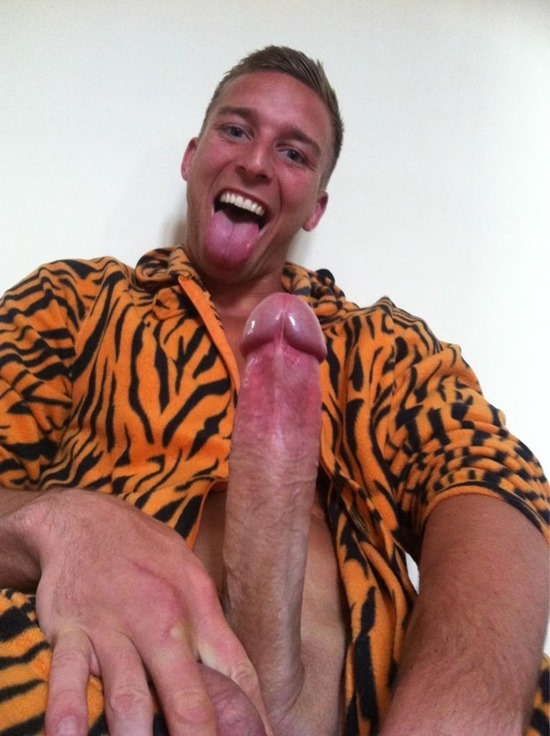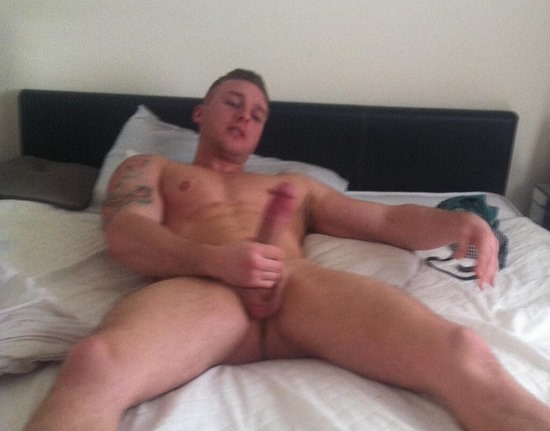 :facial hair, handsome, huge cock, Jack Mason, lycra, muscled, ripped, showing off, working out