by Ben Daniels (Admin) on Aug.04, 2013, under Hunk Du Jour
Today's hunk is American actor Jesse Eden Metcalfe. He's probably best known for playing the role of John Rowland in Desperate Housewives. Jesse was born in Carmel Valley, California. He has French and Italian blood running in his veins thanks to his father and his mother is of Portuguese descent.
Needless to say, Jesse likes to play sports and anything physical. He played in several basketball leagues while he went to school. In this photo collage I selected mostly his photos where he's training boxing with his coach. There are also several pics from the beach and also a few intimate pics with a girl.
But, even celebrities have their problems, so in March 2007 Jesse was admitted in a drug rehabilitation facility. He said that alcohol was the culprit.
Luckily, that bad episode is over now, and I'm looking forward to seeing his new projects, such as his new role in the new Dallas series.
Jesse Metcalfe is the prototype of a hot straight man that I particularly dig. He's well-built, but not too much. The amount of muscles is just right. He is hairy, particularly his face (beard) and legs, and there is some hairy bush on his chest as well. The tattoo that he has on his left arm looks cool and doesn't distract from his overall massive, muscular physique. Just a perfect manly man's man.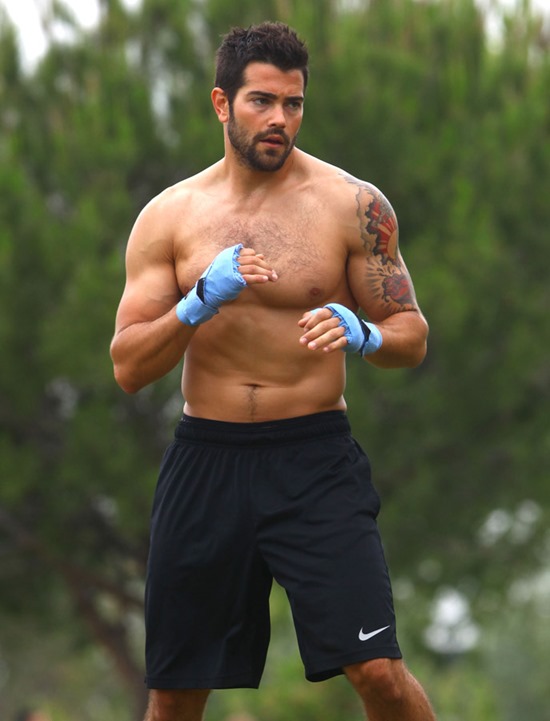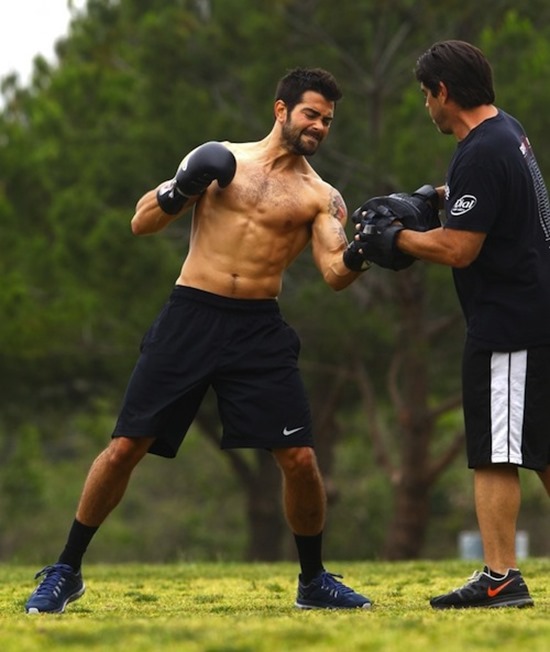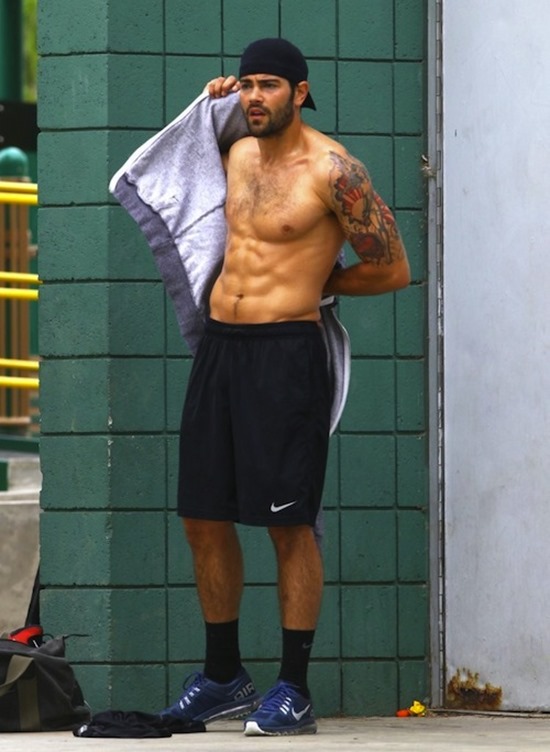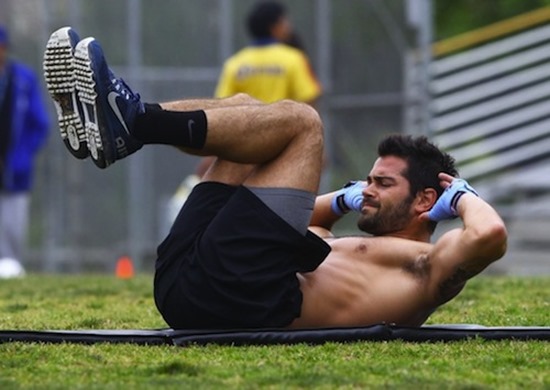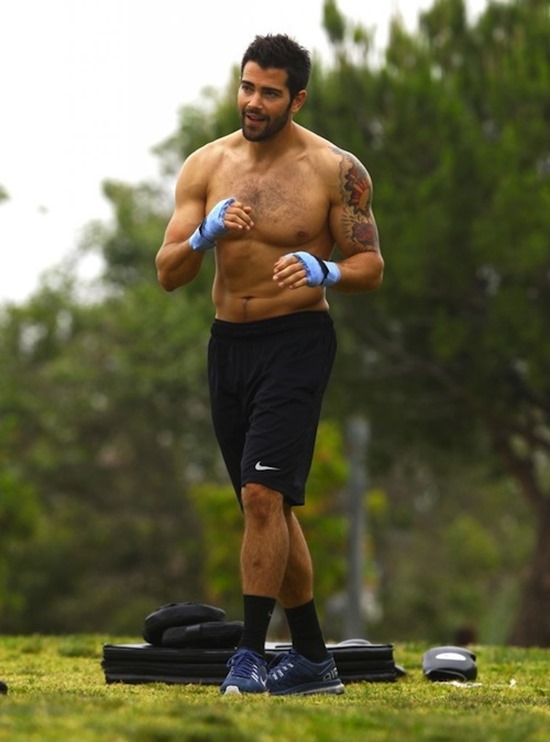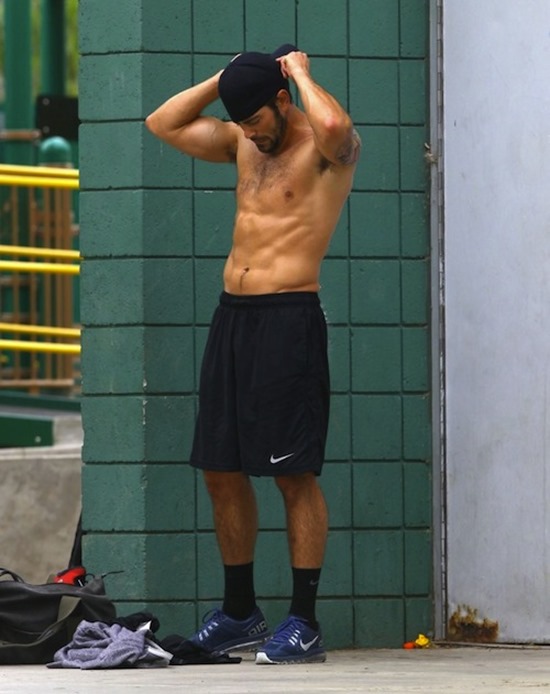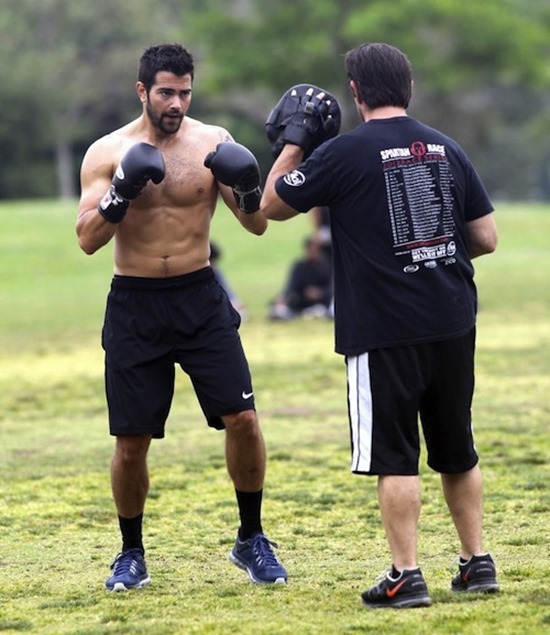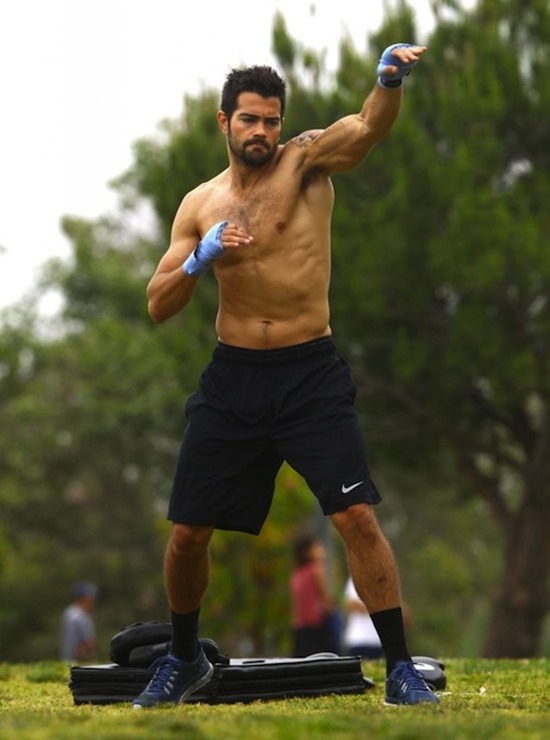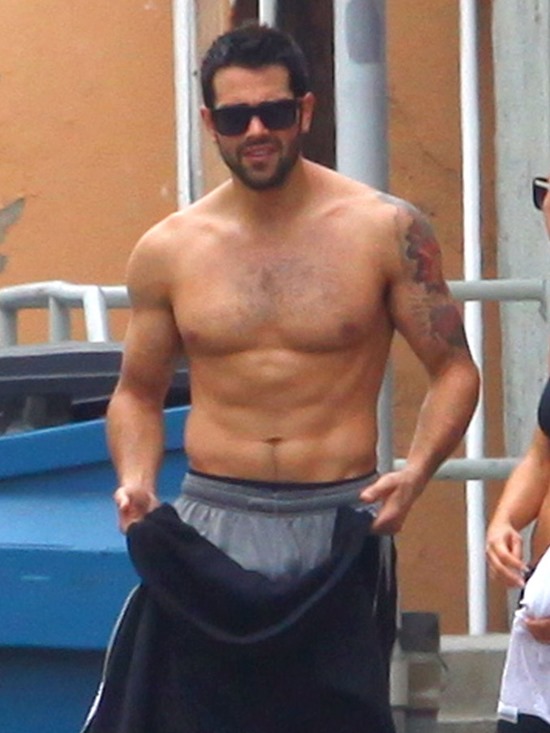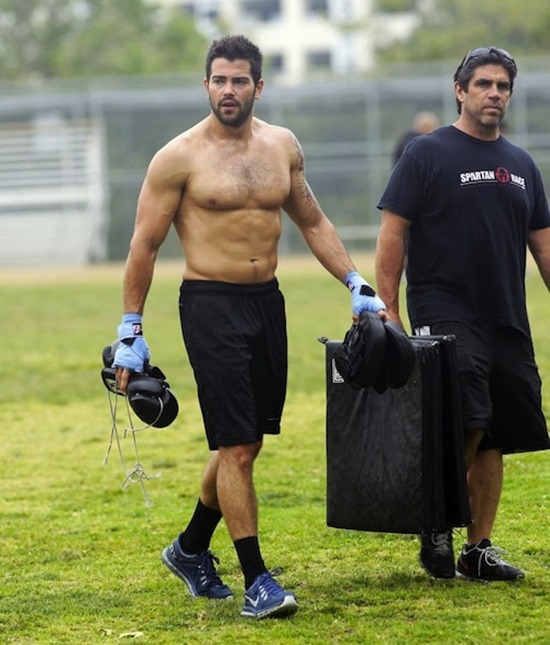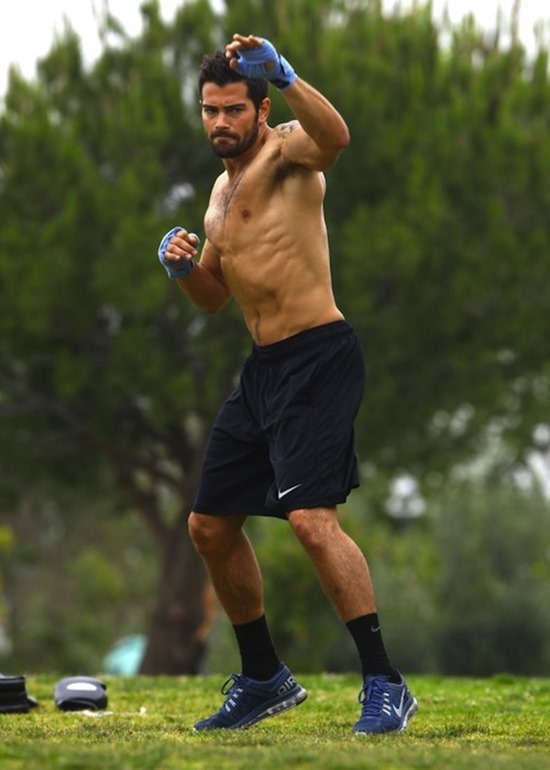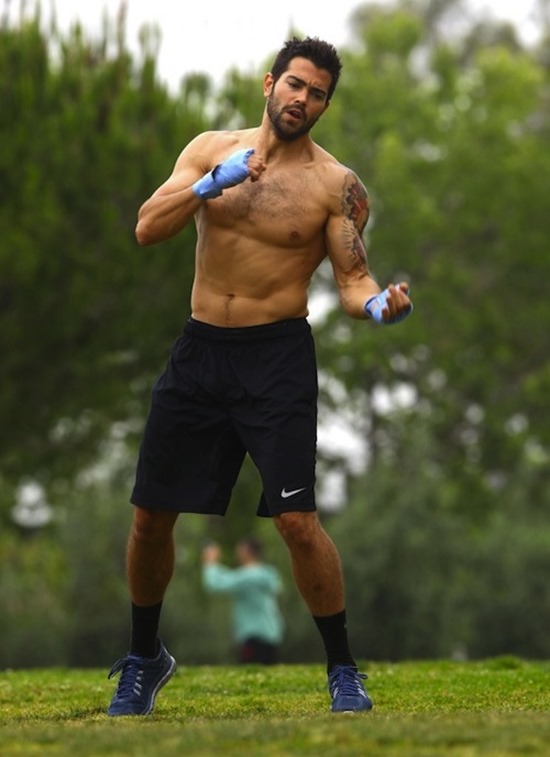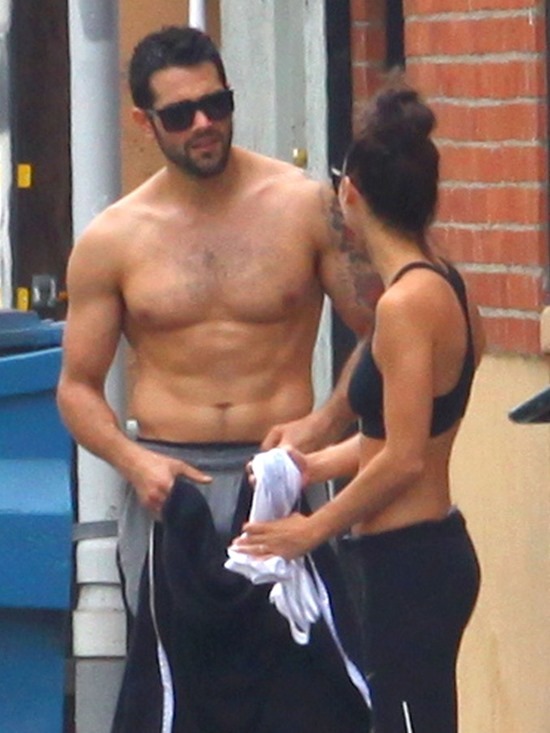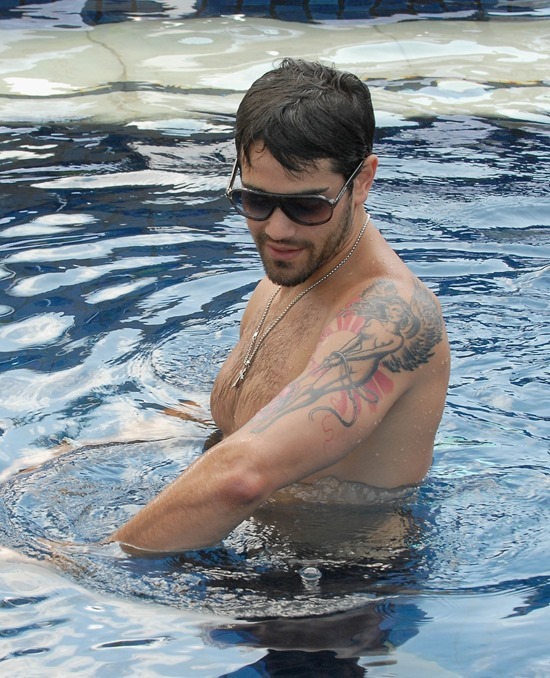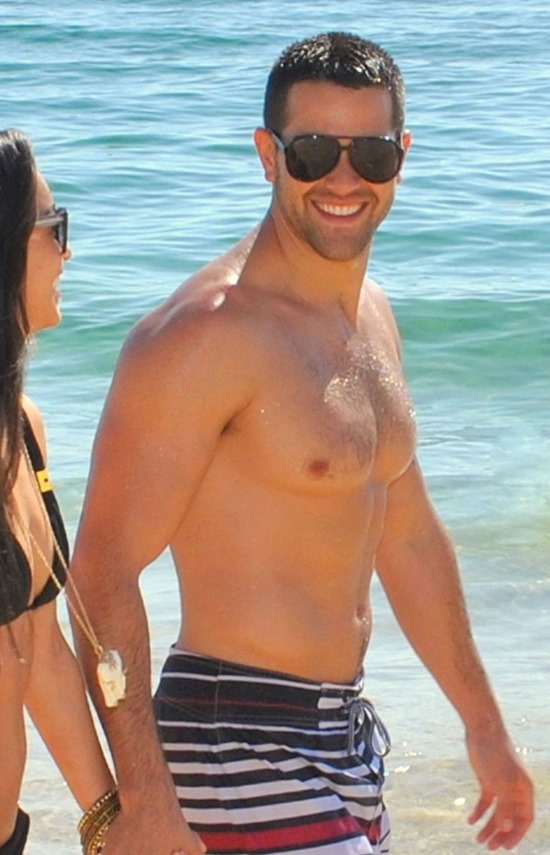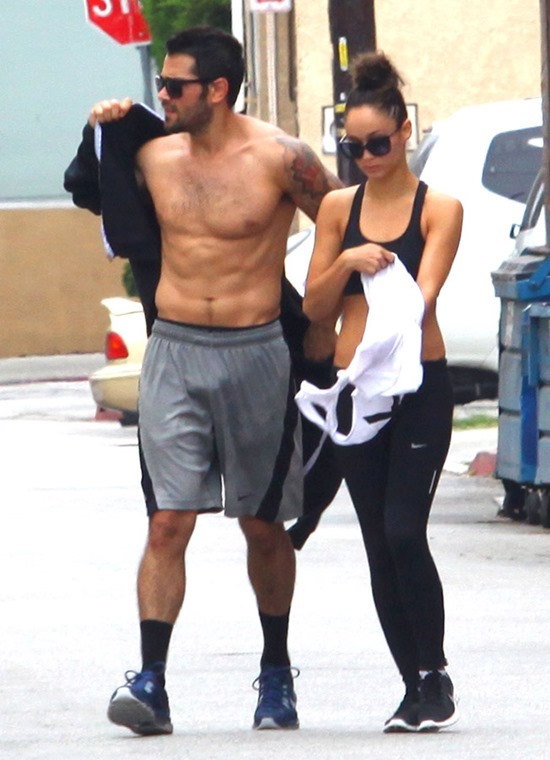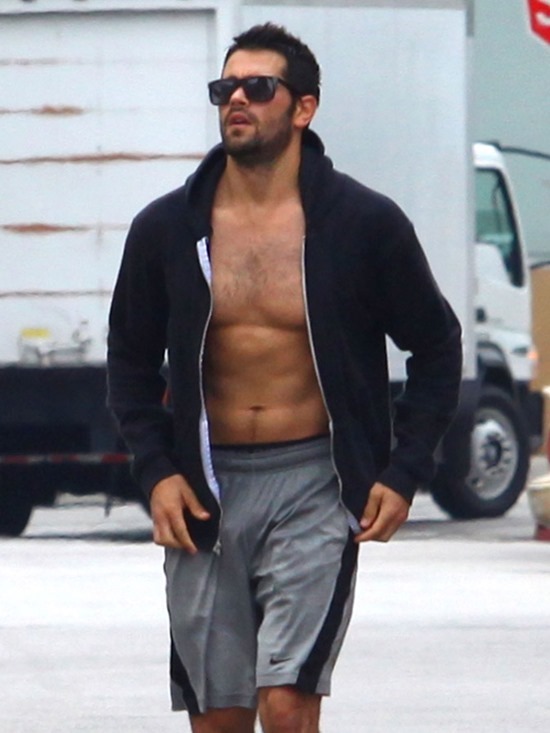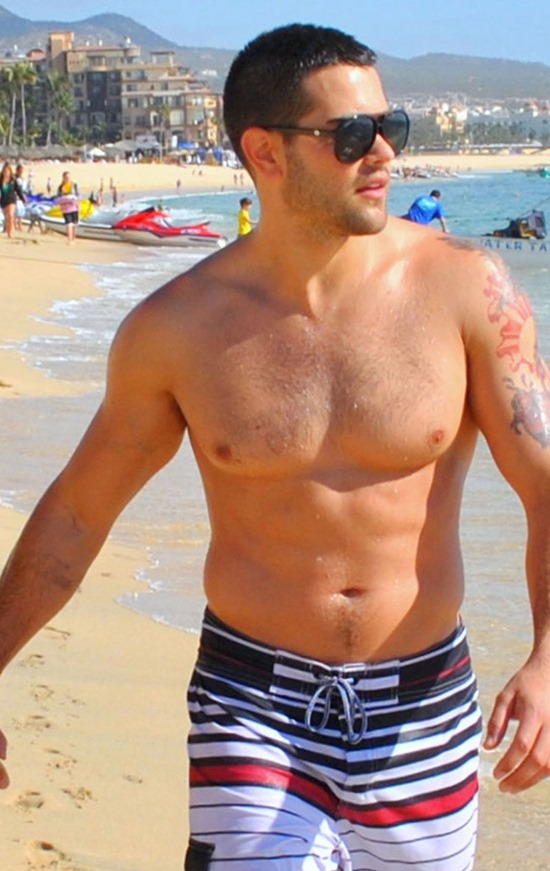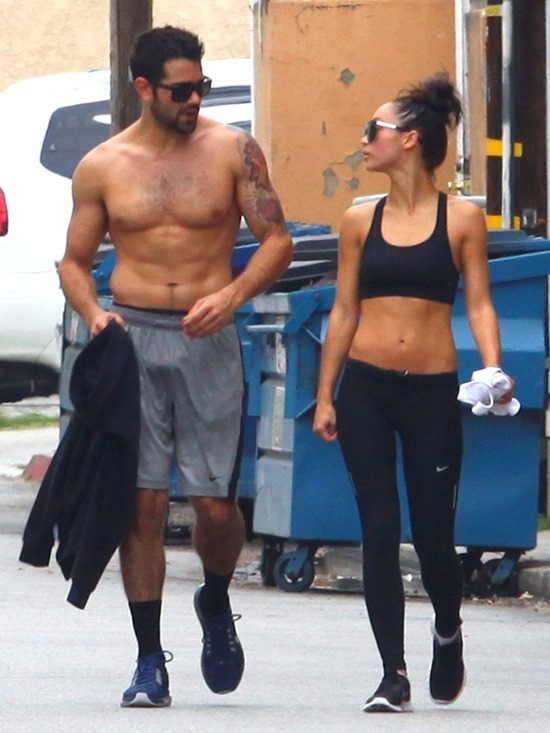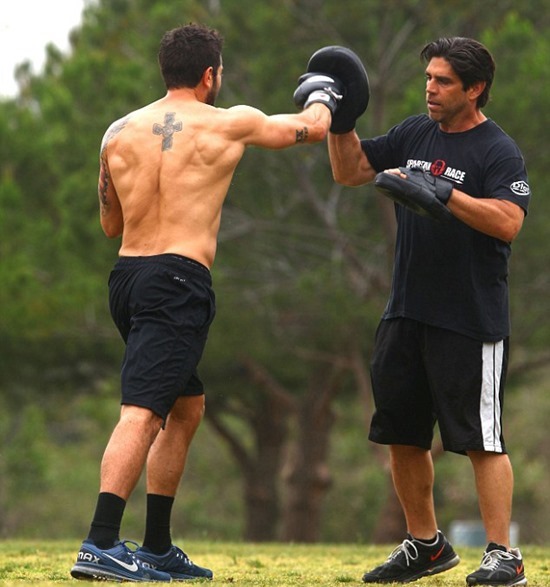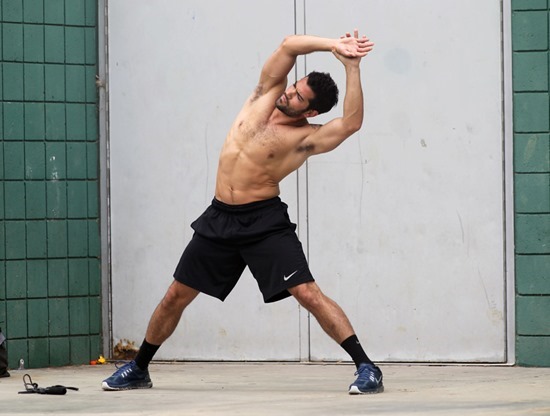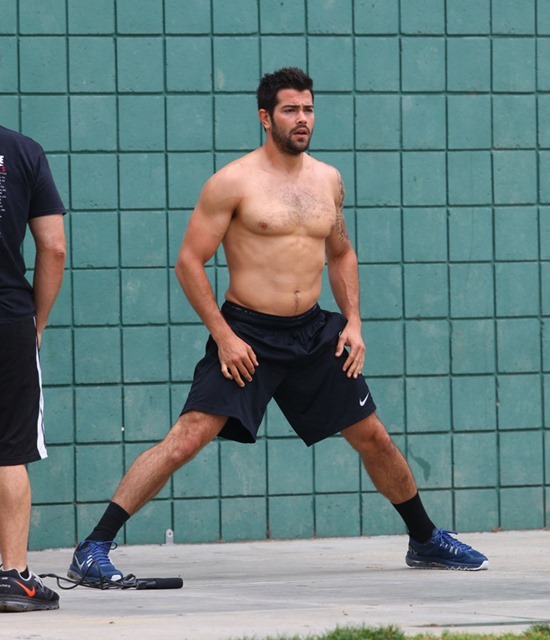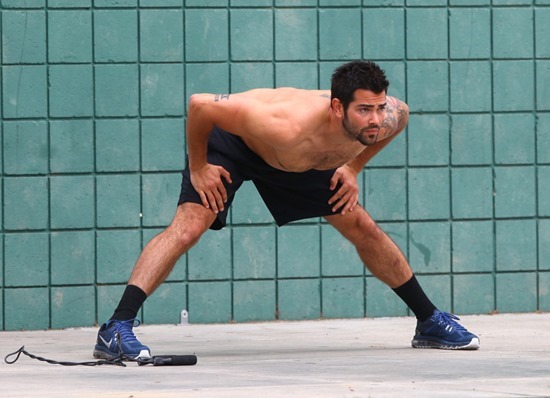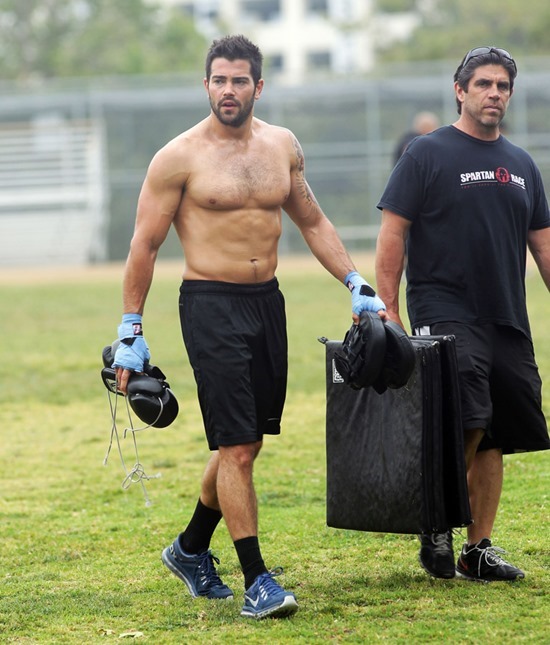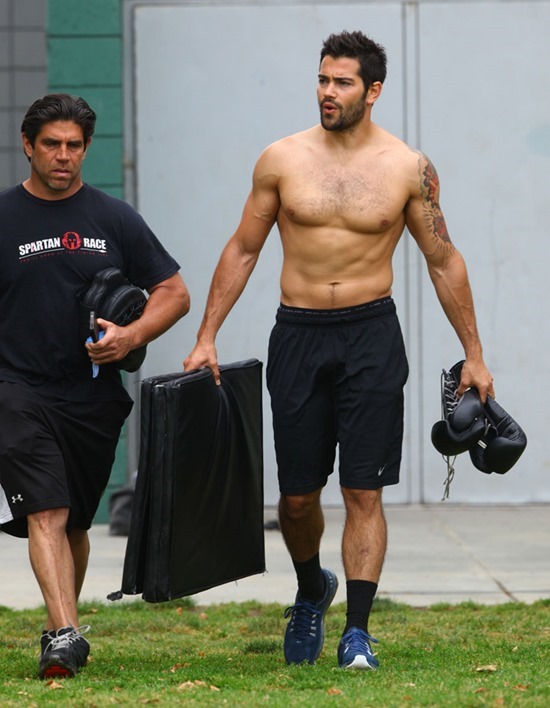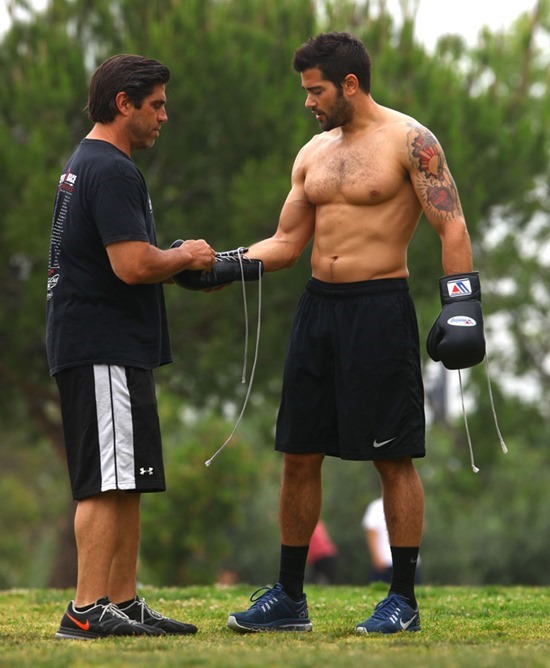 Video:
:actor, beard, Big Arms, boxing, hairy chest, hairy legs, Jesse Metcalfe, man's man, masculine, shirtless, strong body, tattoo, working out