by Ben Daniels (Admin) on Sep.17, 2010, under New York Straight Men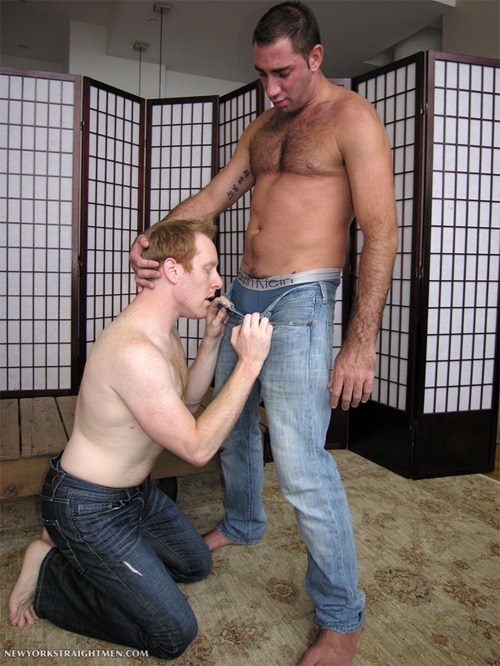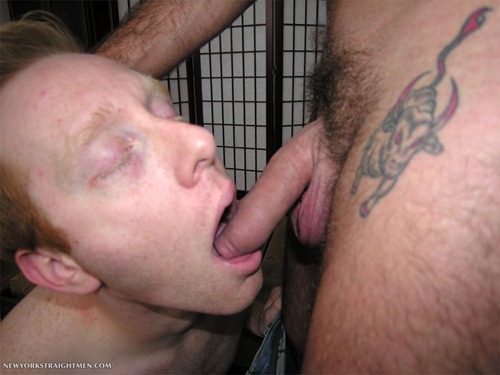 Brock is sort of an International German Playboy who calls NYC his home. He had a little bit of a Ménage à trois going, until one of the girlfriends got pregnant. She has made an "honest" man of him and got him to marry her!
However that doesn't change Brock's sexual appetite. He is highly charged with no hang-ups and that includes guys servicing him.
Ben was itching to be Brock's little sex…
Click Here to Read This Entire Post...