by Ben Daniels (Admin) on Mar.27, 2010, under New York Straight Men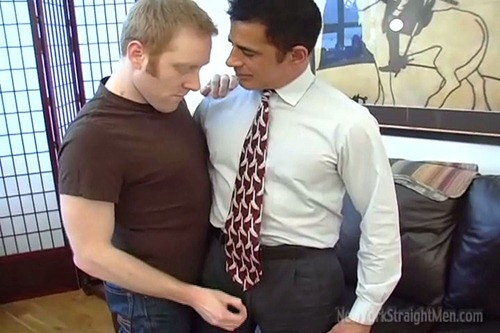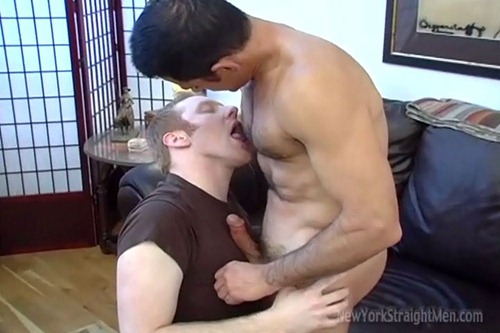 We have one word to describe this movie…FUCKING HOT! Okay that's two words because one word isn't enough.
Frankie arrived  from a long day at work, he was meeting with potential customers and told us that he needed to be drained.
Ben was up for the job, however we decided to turn the camera on and let the guys decide where to take it. Are we glad we did it that way…this long movie has just about…
Click Here to Read This Entire Post...