by Ben Daniels (Admin) on Apr.03, 2010, under SpunkWorthy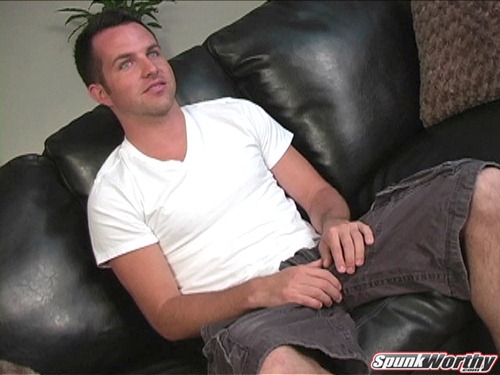 I got a call from Gabe one day saying that his buddy Mason was back in town from college and wanted to give "this porn thing" a shot. Mason's a handsome guy with really nice blue eyes. Gabe also said that Mason was (in his words) "pretty hung." When I met Mason, I asked him how Gabe would know that.
"Probably from the lockerroom or something. Or fucking around."
"Fucking around?"…
Click Here to Read This Entire Post...