by Ben Daniels (Admin) on Dec.08, 2009, under SpunkWorthy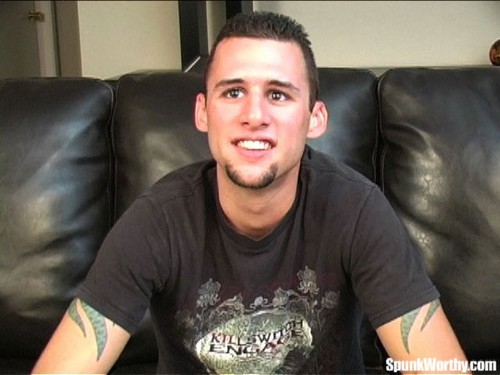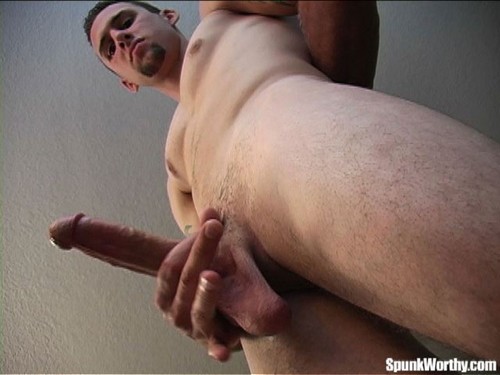 Daniel is one of those smaller-framed guys who was blessed with a big ol' cock. I'm not sure how that happens, but sure am glad it does!
Daniel is 22, a California native, and straight. Although he's messed around with a guy at least once before, so obviously there's some wiggle room in the boundaries. He's got a tight body and some of the biggest brown eyes I've ever seen.
This started…
Click Here to Read This Entire Post...