by Ben Daniels (Admin) on Nov.03, 2009, under SpunkWorthy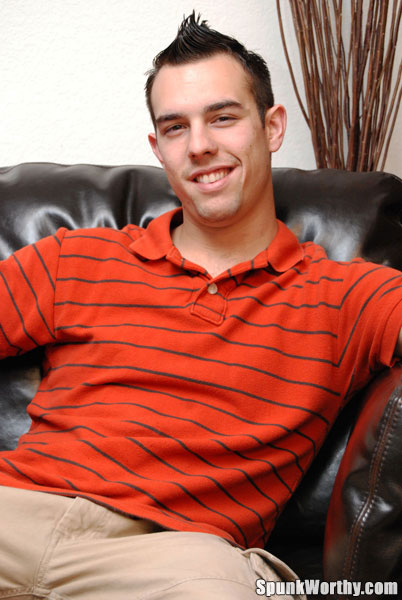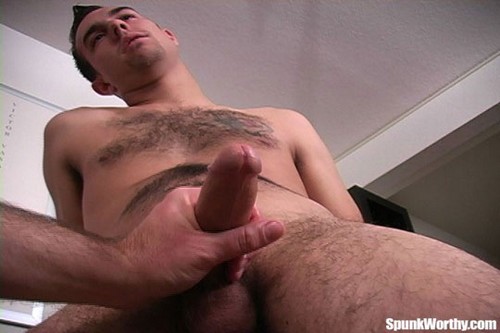 When I asked James about doing a Helping Hand video, he just smiled and gave a thumbs up. Turned out that he had actually gotten his dick sucked by a former Navy buddy after a long night of drinking. This might not be his first time having a guy get him off… but it is his first time sober!
James likes sticking a finger up his ass when he's jerking off, so I thought I'd see if he'd like having someone else…
Click Here to Read This Entire Post...