by Ben Daniels (Admin) on Dec.29, 2018, under Straight Off Base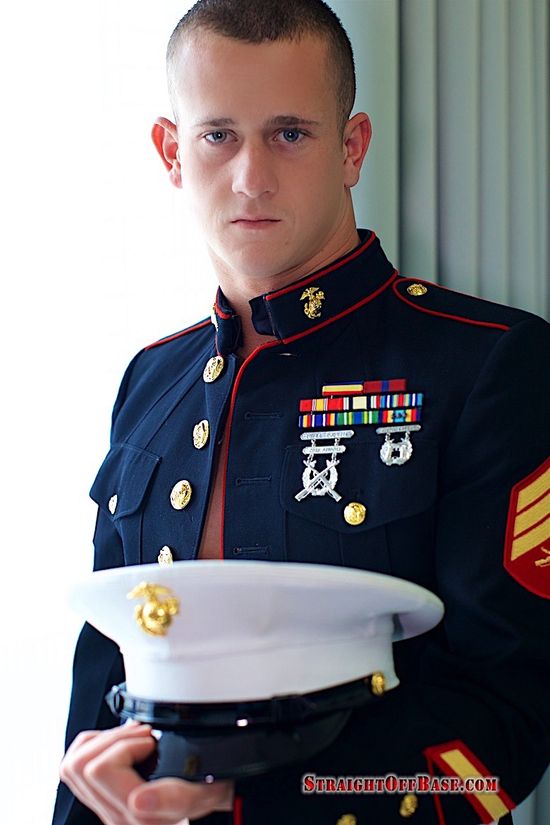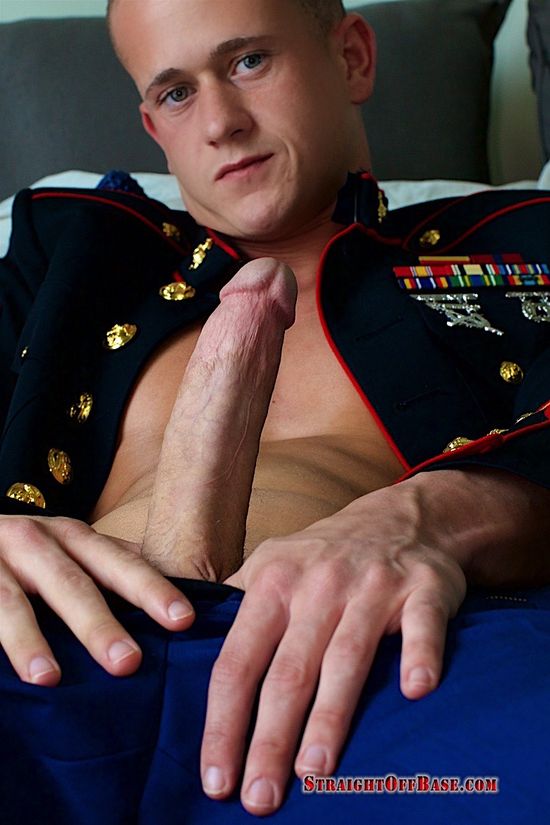 Marine SGT Jackson was feeling horny and in the mood for some hot action, so he dropped by Major's headquarters for a couple of beers and to chill a bit with his buddy after a long and exhausting day of work at the nearby recruiting office.
Jackson has a really nice and huge dick and he often likes to "clean his rifle", so to speak. He says that he had mastered the technique when he was still a young Marine back…
Click Here to Read This Entire Post...