by Ben Daniels (Admin) on Aug.24, 2018, under CumClub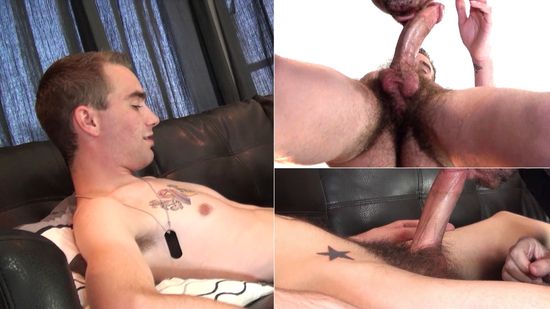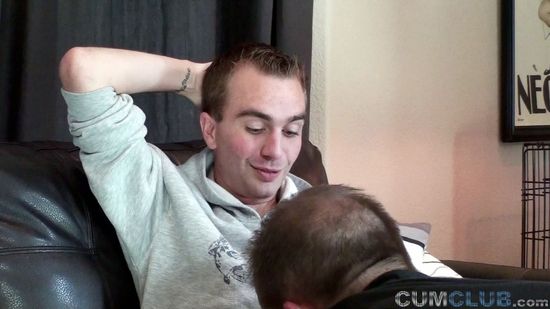 Hayden had just come back from the downtown and he was really horny and needed to bust his nut asap. Fortunately, Seth was also eager to suck Hayden's big dick with a big mushroom head. Hayden kicks back on the bed and Seth takes off Hayden's pants so he can take a good look at that impressive big cock.
Seth slowly examines Hayden's cock with his mouth, using his lips and tongue. Hayden asks Seth if his cock…
Click Here to Read This Entire Post...