by Ben Daniels (Admin) on Feb.20, 2019, under FraternityX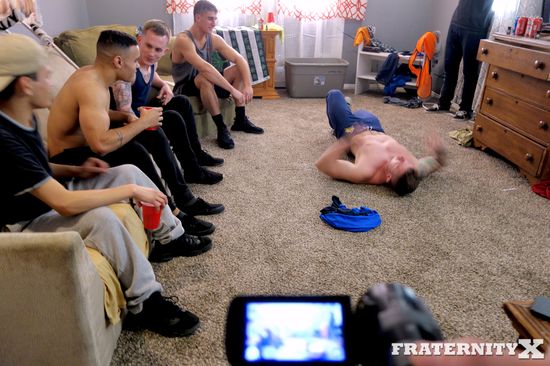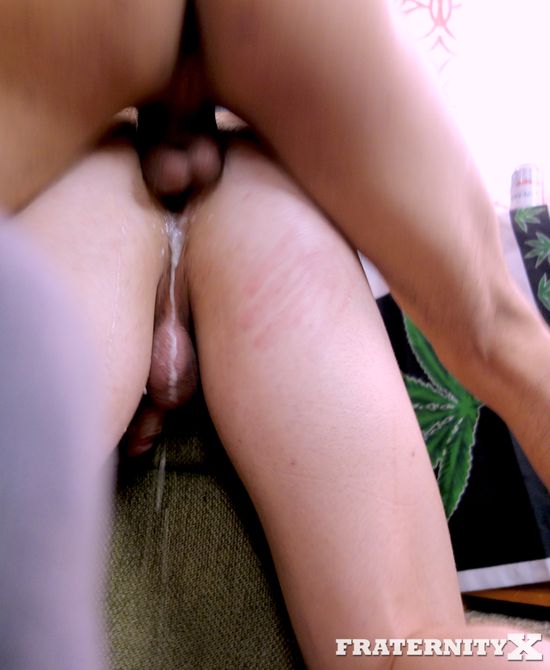 The text description we got from "Fratboy":
"This hot beefy dude came to our frat house hoping he could show off and brag about himself, but we made sure that first he got a taste of our dicks in his ass. Little bitch boy couldn't hang, but thankfully Nathan arrived just at that time looking for someone to blow him. Nathan's ass is among the best in the hood and we always love to nail it whenever…
Click Here to Read This Entire Post...