by Ben Daniels (Admin) on Mar.02, 2019, under WilliamHiggins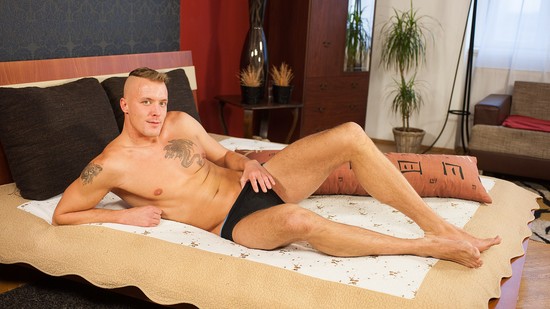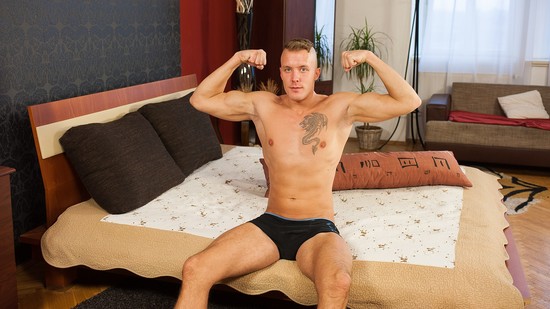 Dan Sirek is a hot 32-year-old straight guy from Prague. He works as a driver and loves various sports, including soccer and fitness. His body is well-built and he looks in top shape, indeed. In the interview he says that he is straight, although he has had a couple of experiences with guys. He was reluctant to give us any further details about those encounters, though.
Anyway, he starts his solo performance by lying in the…
Click Here to Read This Entire Post...