by Ben Daniels (Admin) on May.08, 2019, under CMNM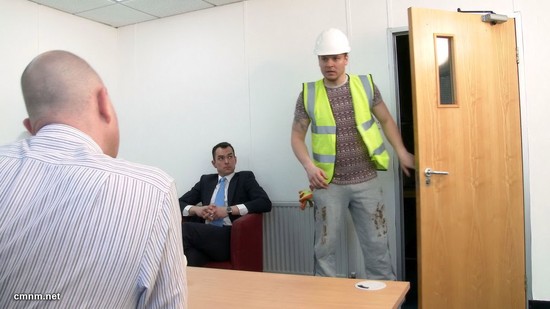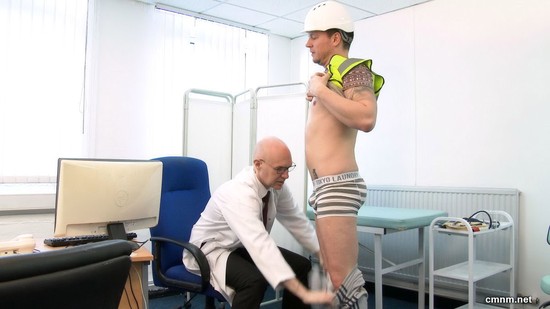 Joseph Rickmansworth is a serious businessman with lots of money and influence. He thinks highly of himself and isn't used to sitting and talking with the common folks. He always selects first class everything and chooses VIP areas.
So, you can imagine how baffled he must have felt when the doctor for his private consultations (whom he paid handsomely) told him to wait until he first examines a masculine builder…
Click Here to Read This Entire Post...