by Ben Daniels (Admin) on Sep.02, 2018, under Straight Off Base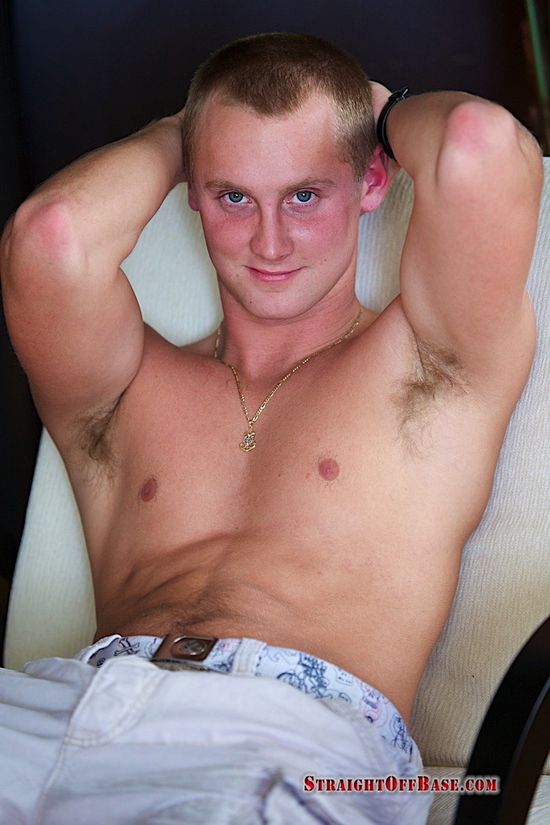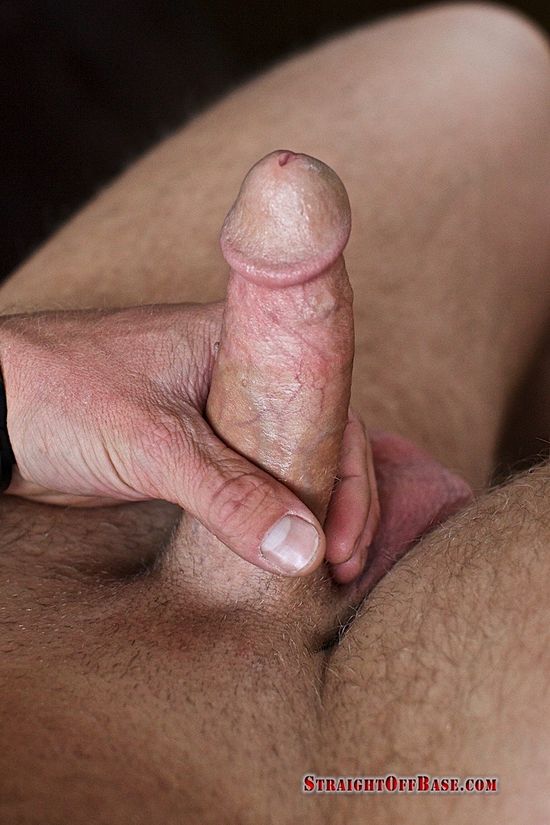 Navy Petty Officer Second Class Shay is a cute 23-year old sailor who hails from Georgia. He is 5'9" (175 cm) and weighs about 160 lbs (72,5 kg). He was eager to show up in front of the camera and arrived just on time at Major's headquarters to stroke his cock. Later during the weekend he plans to go on a weekend liberty with several of his shipmates.
Shay has always been into sports: he played football,…
Click Here to Read This Entire Post...