by Ben Daniels (Admin) on Aug.11, 2019, under Boyfriend Nudes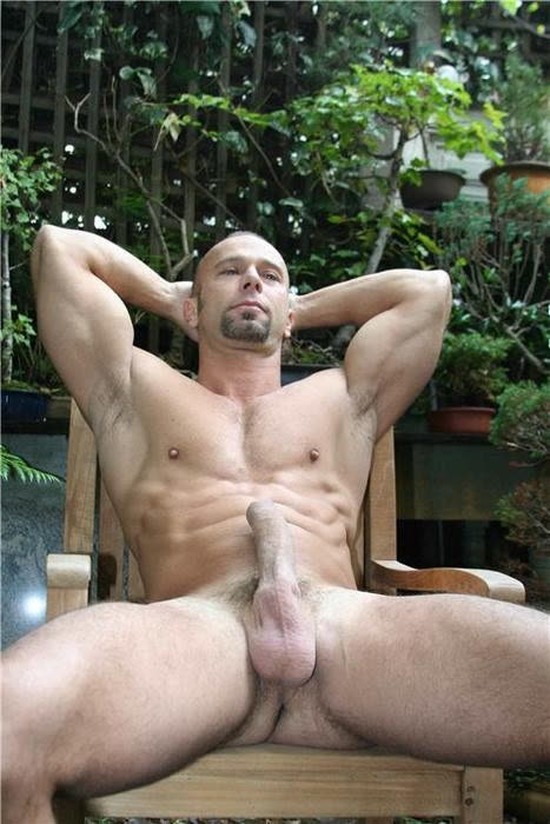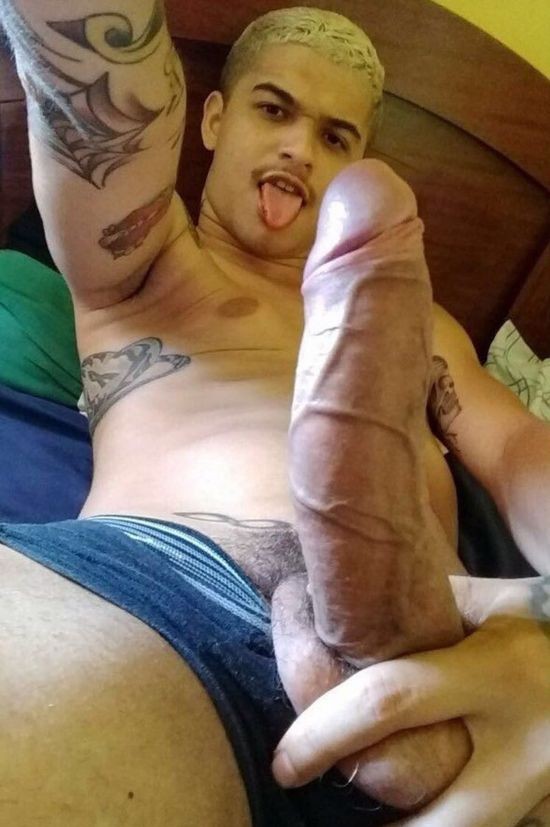 It's time again to take a look at these horny boyfriends and the selfies that they make all the time with the intention to impress their girlfriends. These amateur straight hunks are pretty much always horny, and even when they are alone they can't help but think about sex. No wonder, then, that they love making these selfies and proudly showing them to their significant others.
This particular batch is, …
Click Here to Read This Entire Post...