by Ben Daniels (Admin) on Sep.22, 2015, under Manavenue
Meet Adam Cub! At the first sight this sexy hot dude comes across as a bit vain and conceited motherfucker, but he's got so many manly assets that I must admit the conceitedness does befit him. Let's inspect the goodies more closely: handsome face – check; perfect ripped body – check; hairy legs – check; devilish smile – check; cocky attitude – check.
This is actually only a preview or teaser video for the upcoming update on Manavenue with Adam Cub. They were nice to give us the longer version of the preview video so that we can show it here for you as soon as possible.
The video starts with Adam driving a car and the cameraman (who is invisible) in the background. The two guys talk some shit and you can immediately feel Adam's cocky attitude in his voice. He puts on his sunglasses and continues to drive. He keeps talking about the upcoming jerkoff session, when the cameraman suddenly mentions Adam's gorgeous big arms. He asks Adam to flex them a bit. Adam has either sex or jacks off several times a day, so you don't need to ask him twice about jacking off.
After some more muscle flexing outside the car, Adam arrives at a beautiful beach where he gets almost fully naked (only wearing his shorts). He does some more flexing and, little by little, his hands gravitate towards his crotch area. Something pretty hard and stiff is defo happening down there… I can't wait the full edition of this hot motherfucker, and I think it will be posted pretty soon. I suggest you watch the preview video below because the screenshots don't do a good job of conveying the real atmosphere.
Preview video:


Click here to watch or download his entire video in HD quality at Manavenue!
Manavenue is an exceptionally good porn website that features masculine, cocky, muscled, powerful straight men, the type of guys that grab your attention while you're secretly ogling them in the street or in a supermarket. These tough motherfuckers are aware of their sexual appeal and want to show you everything they've got.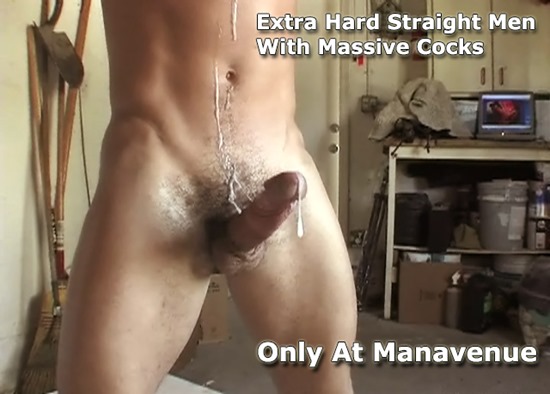 :Adam Cub, car driver, Cocky, flexing muscles, hairy legs, muscled, nature, outside, posing, ripped, straight men, water