Johnny is a hot bisexual newcomer to the already big stable of hot studs at Maverickmen Directs. Johnny's girlfriend Cee-Cee contacted Cole and Hunter and said that she was a big fan of theirs and that she and Johnny often watch their videos together before he fucks her. She was curious to find out if Cole and Hunter would ever consider the possibility to fuck a girl on camera, and they replied that it might happen.
Then Cee-Cee said that her boyfriend's ass is a real treasure and needs to be shared with the world. But, she said, she would reveal it to us under one condition: that Cole and Hunter fuck her ass first. There was some heavy brainstorming and after quite a bit of discussion Cole and Hunter decided that they would like to fuck Johnny first, then her, and then would come the rest of the deal!
Cee-Cee liked the idea and sent Johnny over to them, for a solo jerkoff video. It's a good beginning of a long adventure, we think. Hunter and Cole were very horny and found Johnny to be a great turn-on. His ass is very impressive and gave Hunter and Cole a lot of naughty ideas! After some more negotiations, Johnny agreed to do a fuck video, which would be released on Maverickmen. He was a big success story, and there are already lots of plans to shoot more videos with Johnny. After some more negotiations, they got together with both Johnny and Cee-Cee and they claim that that fuck video is just insane. It will soon be released on Maverickmen as well, so be sure to check it out!
Preview video: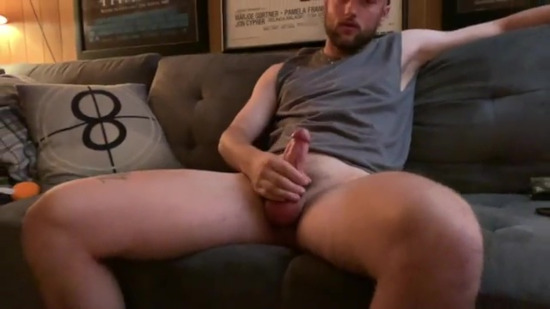 Click here to watch or download their entire video in HD quality at MaverickMen Directs!