In this new fantasy film from Disruptive Films Derek Kage plays a famous podcaster called Elijah Holland. Elijah is very popular for his dirty erotic stories stories. Elijah continually searches for inspiration from little, seemingly insignificant moments in life for his smutty stories… for example, when a sexy mail carrier Nolan Knipes (played by Trevor Harris) rings on his doorbell, Elijah suddenly gets a brand new inspiration for his podcast, as well as for how to spend the rest of that day!
However, it seems that Elijah hasn't anticipated everything about becoming intimate with this young mail carrier. As we shall see in the next episodes, his life will be directed to a different path that he hadn't expected to take, and even  the character of his podcast will have to be modified.
Preview video: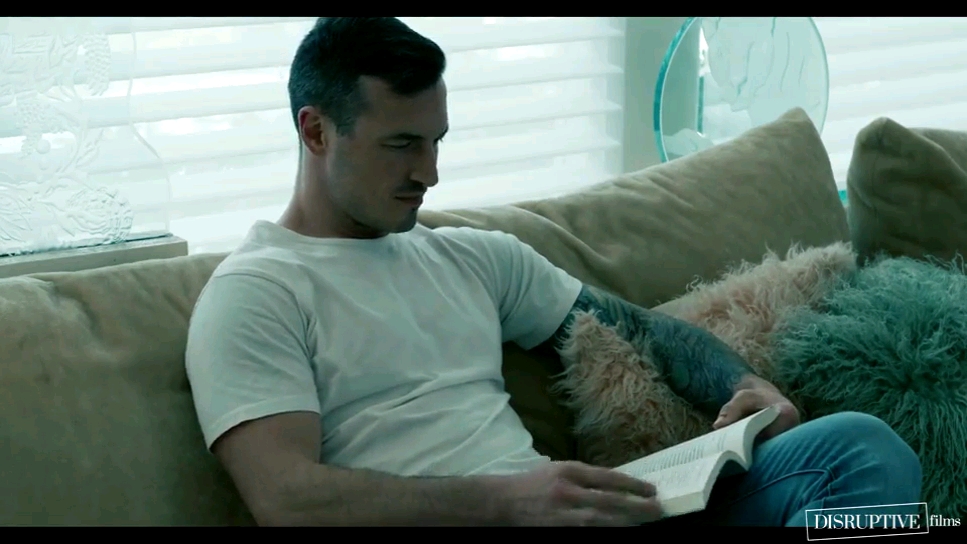 Click here to watch or download their entire videos in HD quality at Disruptive Films.