by Ben Daniels (Admin) on Oct.22, 2009, under SpunkWorthy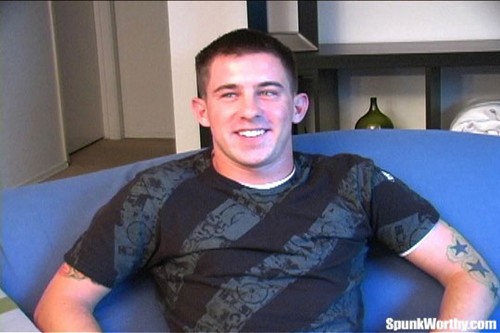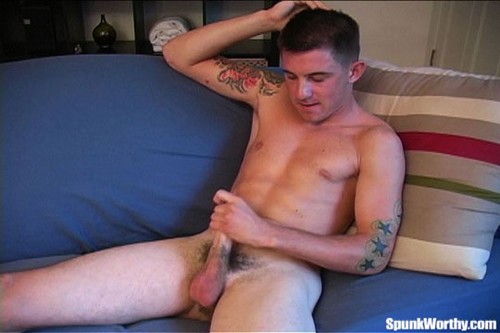 Woz is a 20y/o str8 Marine with a tight bod and a Devil-may-care attitude. You can tell he's a bit of a wild guy just by looking in his eyes. And that wildness carries over into the bedroom, too. He says his favorite thing to do during sex is getting bitten and scratched.
Woz is stationed in Florida, but was visiting some friends in San Diego when I met him. Apparently he told everyone about doing this video, cos they kept…
Click Here to Read This Entire Post...