by Ben Daniels (Admin) on Aug.01, 2009, under Manavenue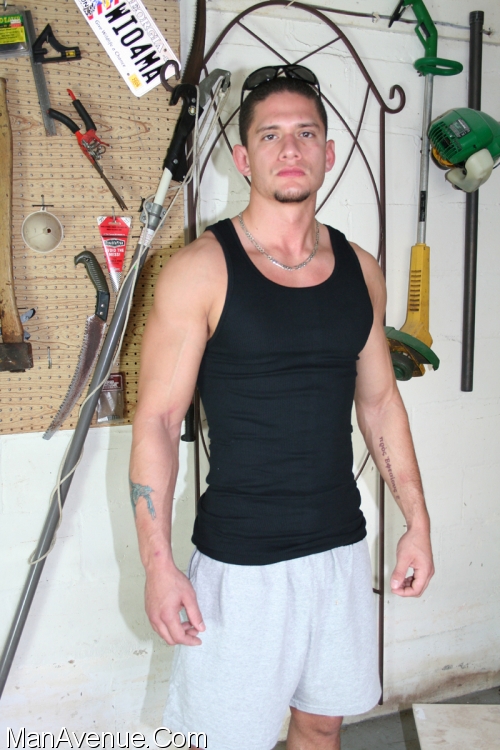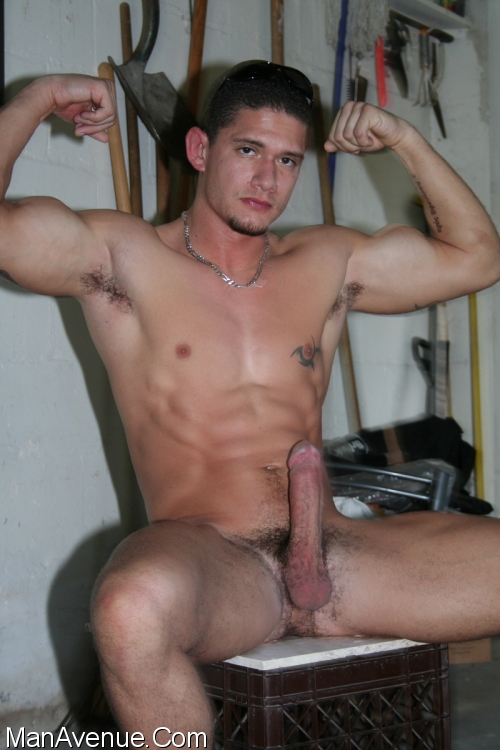 CJ is a private coach and has been working out every day near our office. We finally talked him into auditioning with us and showing off a bit.
When the cameras began rolling, he immediately said "I'm ready" Boy were we surprised when he took his rock hard, fat dick out of his shorts. We had no idea he was boned up already. Damn straight guys get hard easier than gay guys…
After showing us his tight …
Click Here to Read This Entire Post...