by Ben Daniels (Admin) on Oct.23, 2009, under Manavenue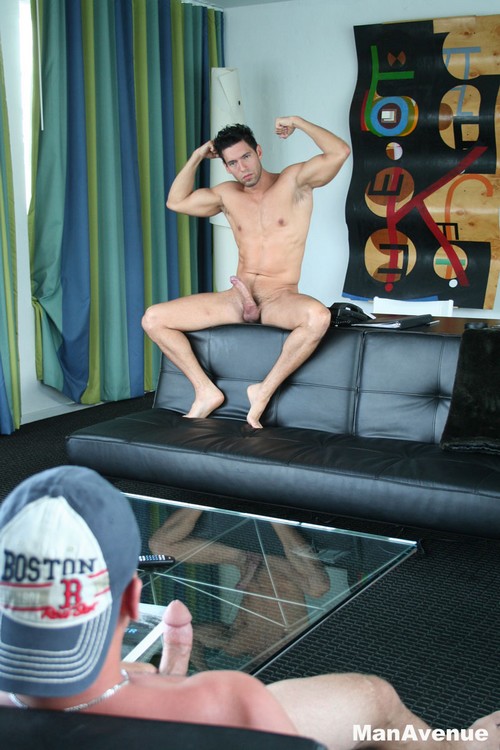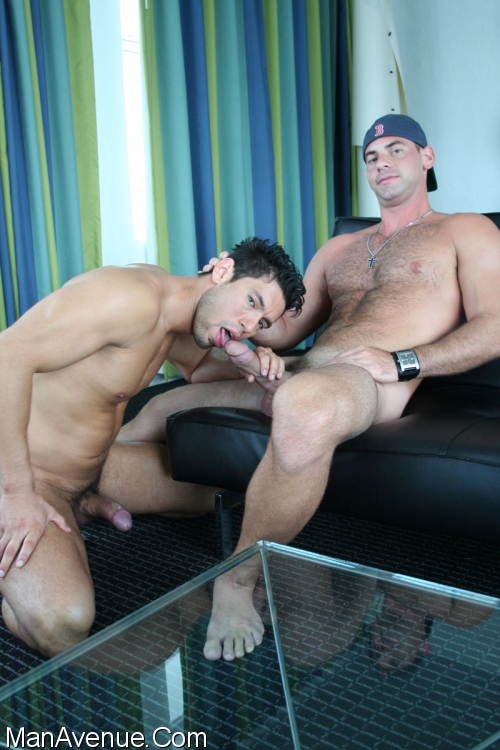 These two hotties met recently and Alexander was quite smitten by Girth. After waiting for what seemed an eternity, the bootycall eventually came and Alexander was finally gonna get some straight boy action.
Watch these two put on a horny muscle show for each other, walking through the apartment fully boned up, posing hard and flexing… before Alexander gets on his knees…
Click Here to Read This Entire Post...