by Ben Daniels (Admin) on Apr.24, 2017, under Chaosmen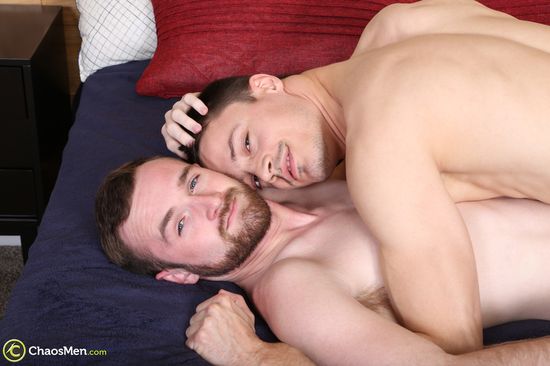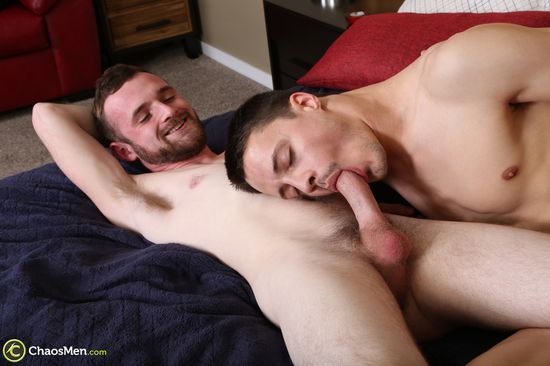 Well, these two guys had a definite chemistry going on between them! They were hot for each other even before the cameras started recording, and when they were given the green light it was a sort of contest who will do a better blowjob on the other guy. They both have considerable oral skills, so it was an even match!
Easton is a natural top and he took charge from the get go, which Antonio liked and wanted anyway. Antonio likes…
Click Here to Read This Entire Post...