by Ben Daniels (Admin) on May.20, 2018, under SpunkWorthy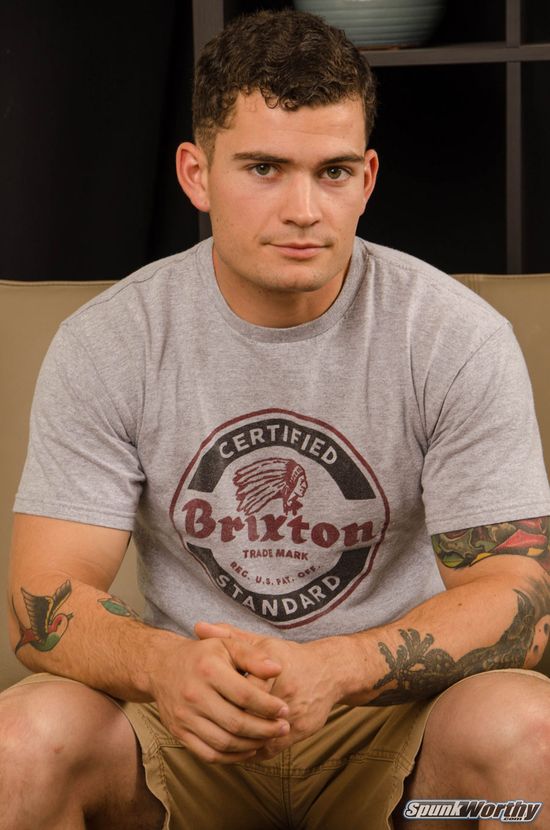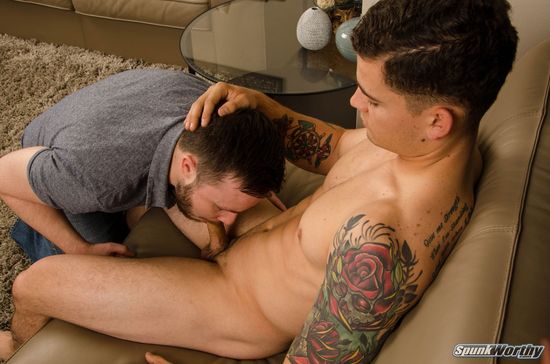 It wasn't easy to convince Curtis to get his first blowjob from a guy. However, a big pile of cash usually works wonders with these tough straight guys, and that finally convinced him to agree to get his dick sucked off by a dude.
Caleb works as a model on a different site and he said several times that he'd be happy to do the honours if there appeared a straight guy who needed to be serviced. So the natural thing to…
Click Here to Read This Entire Post...