by Ben Daniels (Admin) on Apr.25, 2015, under Like-Em-Straight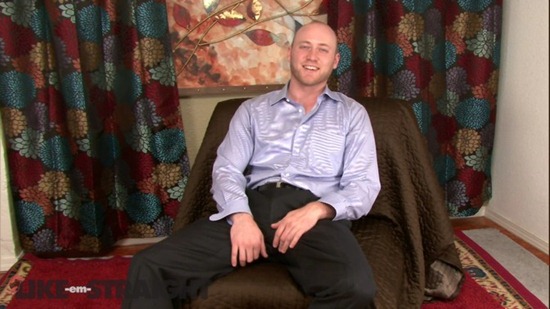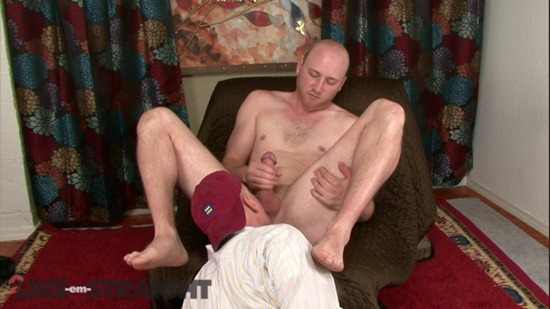 I can only imagine how it must look to corporate headhunters when Ajay appears for a job interview… he's always confident but at the same time very kind and cooperative, which are pretty sexy characteristics when you see them on a guy with his kind of muscular body and manly face. No wonder he's loved at his job by everyone.
Now Brendon is also a headhunter, but he's after a different kind of heads…
Click Here to Read This Entire Post...