by Ben Daniels (Admin) on Aug.15, 2018, under CMNM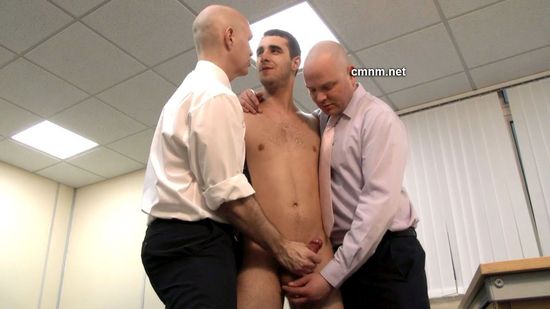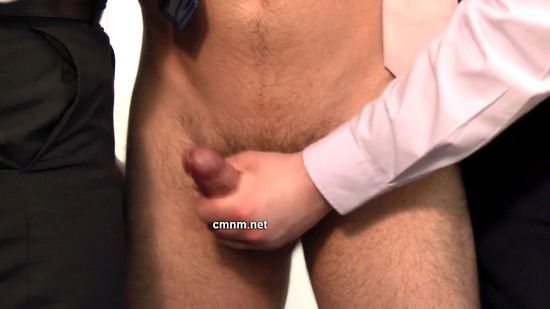 We continue our little story about this young hetero man who got caught while wanking at work by his colleagues (you can check out the first part here). He would like other people to think of him as a chaste and pure hetero lad, but his colleagues knew better: they hazed him and played a bit with his virgin asshole.
The young man's penis is rock hard and doesn't care at all that his owner might be embarrassed. His…
Click Here to Read This Entire Post...