by Ben Daniels (Admin) on Mar.10, 2014, under Chaosmen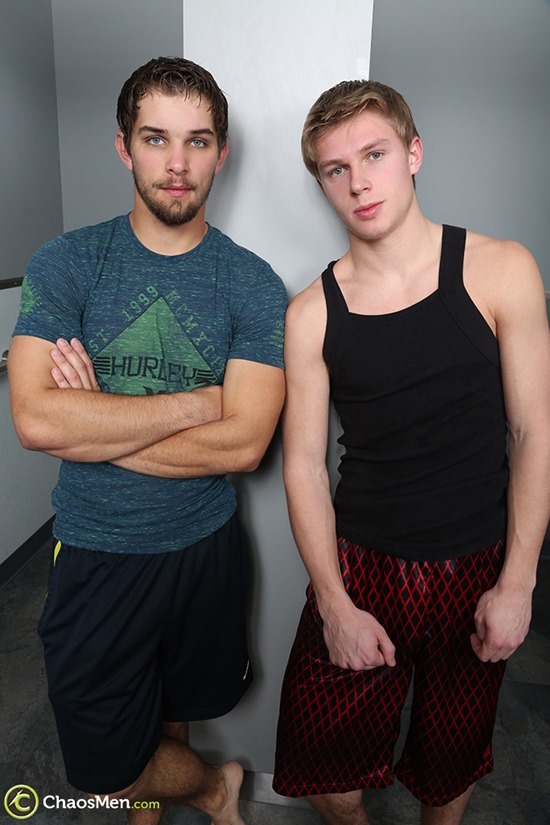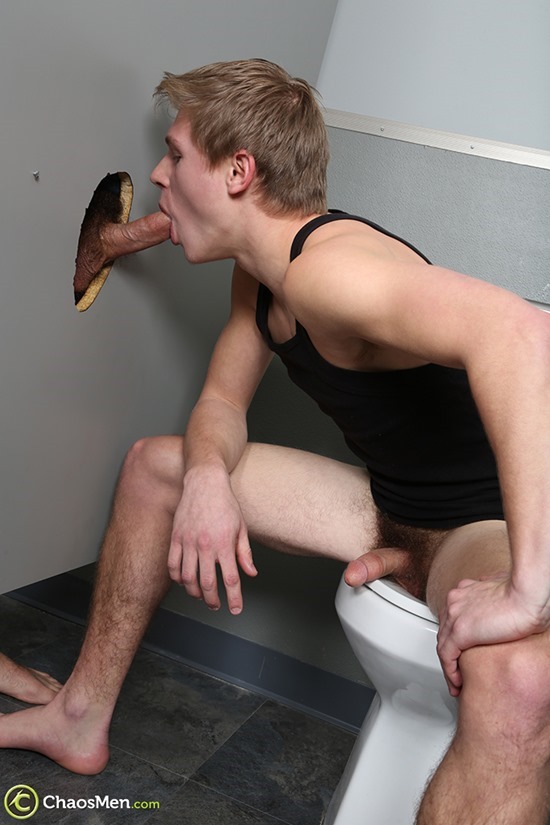 Percy has already had some experience with guys in the past, so we thought that we could put him straight into the gloryhole video and we hoped he would manage the situation well. However, it seems that his previous experiences with men were kind of scarce and you can clearly see that he behaved in this video as if it were his first time with another guy.
Glenn is one of my favorite guys in recent times, he's pretty much…
Click Here to See More Pictures in this Post...