by Ben Daniels (Admin) on May.26, 2018, under TheCastingRoom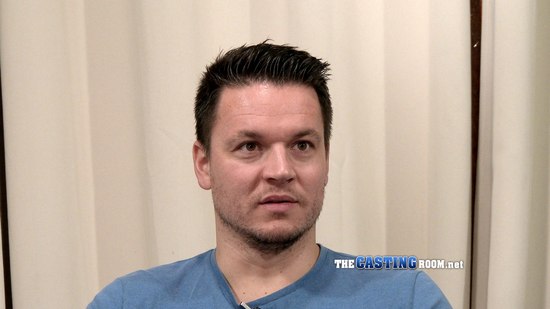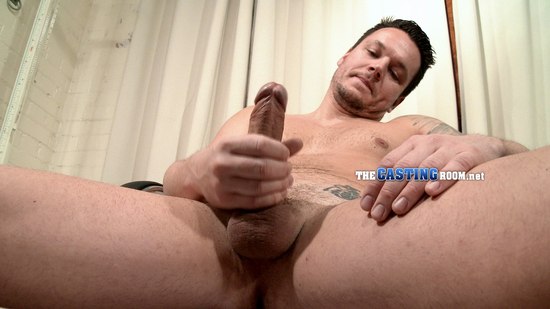 This is Yury's first porn audition, and also one of the most eagerly awaited moments in his life. You see, Yuri says he has always wanted to become a pornstar, and now he has a chance to fulfill his dream. He had some stage fright while he was stripping down for the inspection, however his dick wasn't nervous at all and got fully hard fairly quickly.
Yuri says he's totally straight, but he admits that he …
Click Here to Read This Entire Post...