by Ben Daniels (Admin) on Jul.20, 2018, under Straight Off Base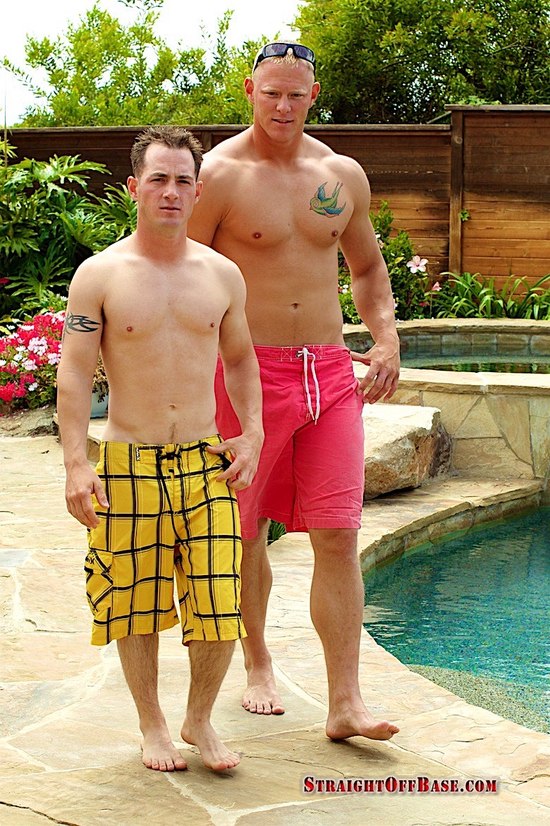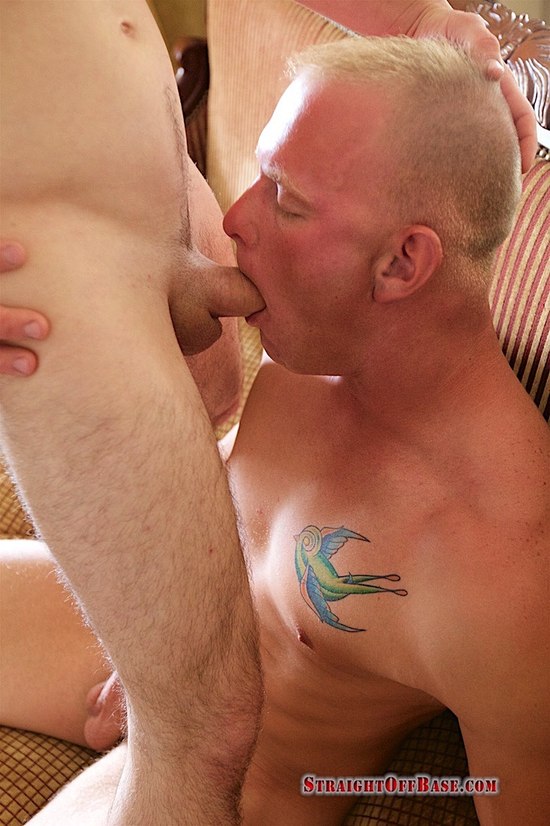 These two troopers are both USMC Sergeants and best buddies in real life. After some exhausting training Dane and Jack head straight to Major's headquarters for some seriously hot bromance action! And they certainly don't like to waste any time because they immediately start kissing each other.
Not long after that, Jack is already having his mouth full of Dane's thick, pulsating cock. Dane is obviously…
Click Here to Read This Entire Post...