by Ben Daniels (Admin) on Oct.24, 2017, under NextDoorMale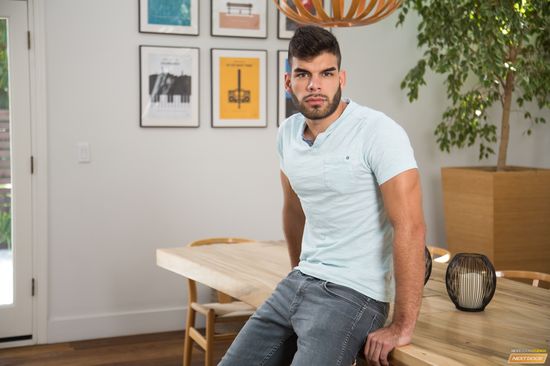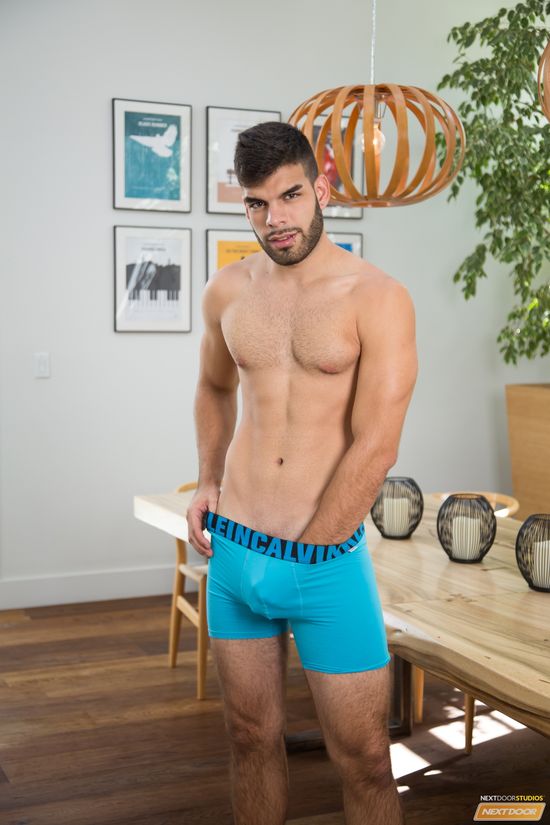 Zey Hardy hails from Colombia and he wants to try his luck in porn. He belongs to that group of guys who like to "work hard and play hard". He works two jobs, and he likes to work out in the gym whenever he can find time.
So when Zey arrived, he took a quick shower to make himself clean for his first porn audition, and then after a short interview he takes off his clothes to show us his nicely sculpted body. While touching…
Click Here to Read This Entire Post...