by Ben Daniels (Admin) on Mar.01, 2015, under Straight Fraternity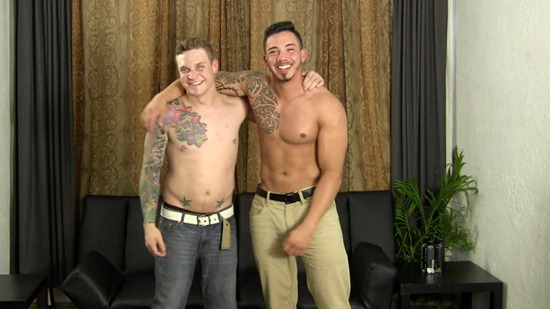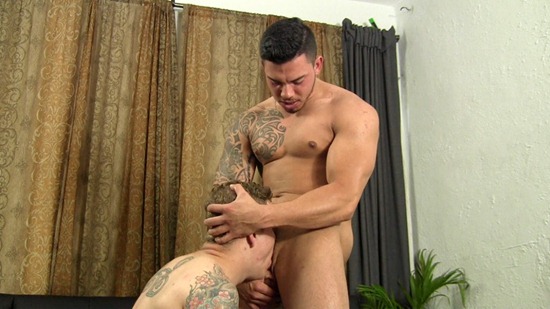 Javy and Cory are two buddies and they've known each other for years. Although both say they're straight, Cory has thought about getting fucked by his muscular friend from time to time. After all, who wouldn't at least think about it sometimes?
Anyway, Cory will have his wish fulfilled pretty soon because his buddy Javy is finally going to pop that cherry. I think it's best when a buddy of yours…
Click Here to Read This Entire Post...