by Ben Daniels (Admin) on Nov.26, 2014, under Chaosmen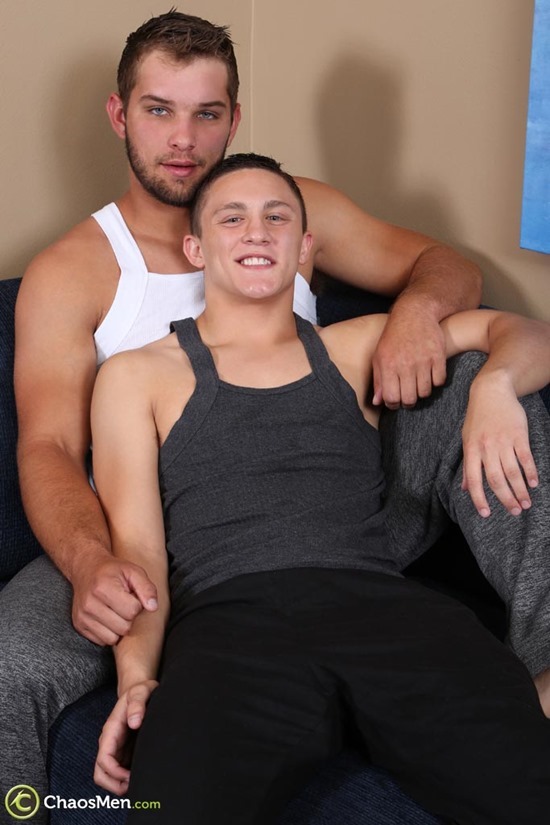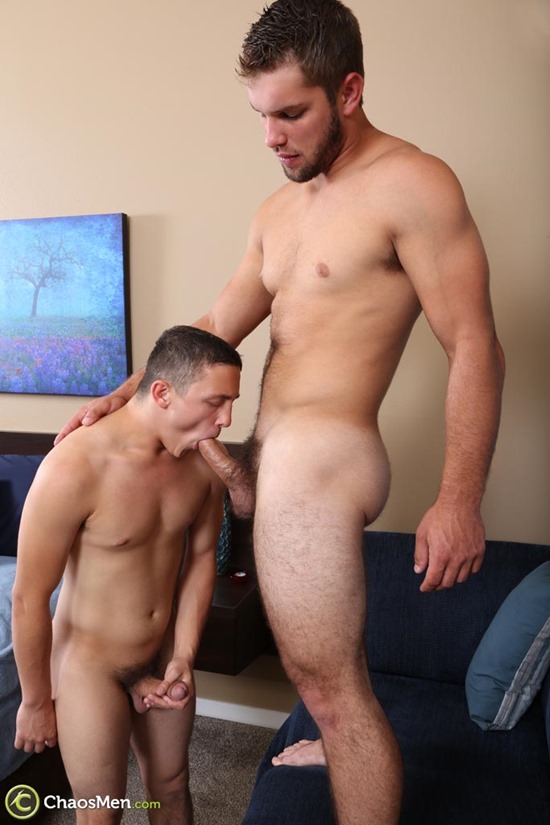 When Charlie heard that his partner in this mutual blowjob video will be Glenn, he immediately told us that he would rather be the cocksucker than getting his cock sucked. That was totally fine with us. Since Charlie is relatively short we thought about a little trick so that he could easily swallow Glenn's cock – we told Glenn to stand on the couch so that Charlie would be at just the right height.
Charlie likes…
Click Here to Read This Entire Post...