by Ben Daniels (Admin) on Jul.30, 2016, under Chaosmen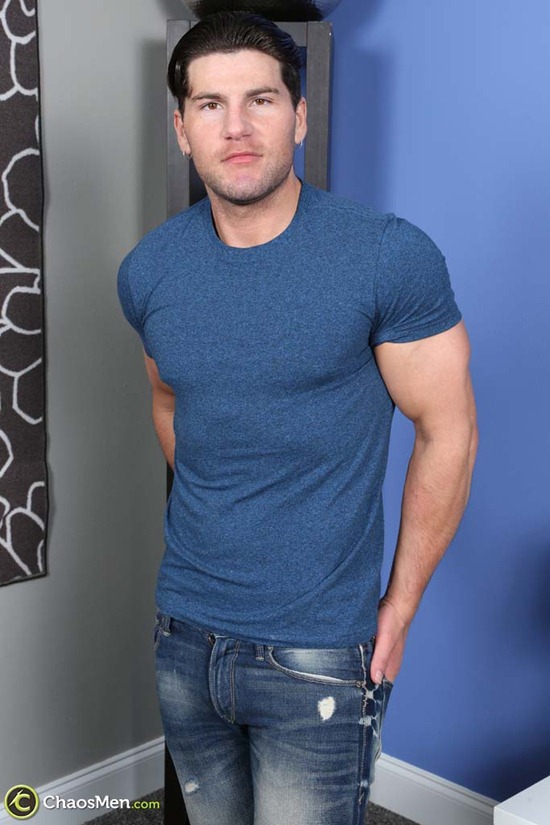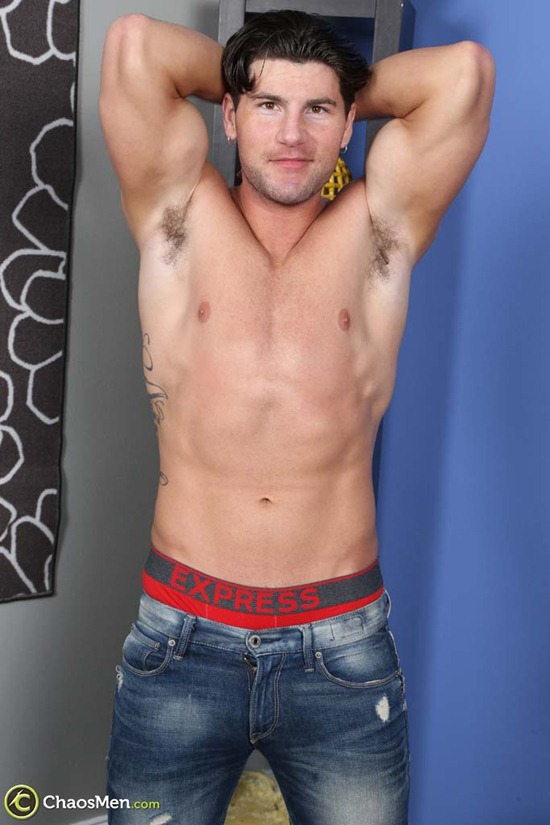 Oliver King is a handsome 27-year old stud who describes himself as a gym rat. He also says he is straight, but over the years he worked in various gay clubs and events and sometimes he experimented with guys as well. Since it didn't hurt him in any way, shape or form he thought to himself – why not make some money out of it?
Unlike some opinonated, sexually frustrated homophobic straight dudes, Oliver is very …
Click Here to Read This Entire Post...