by Ben Daniels (Admin) on Nov.20, 2017, under LucasKazan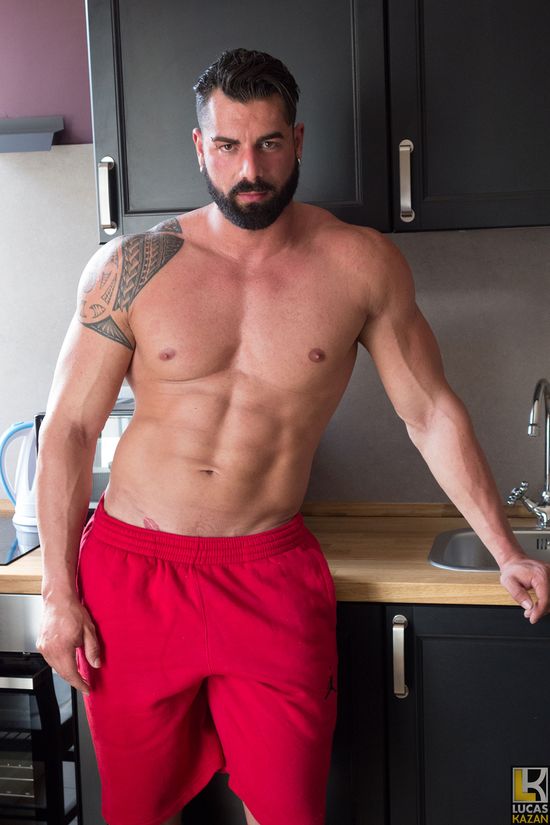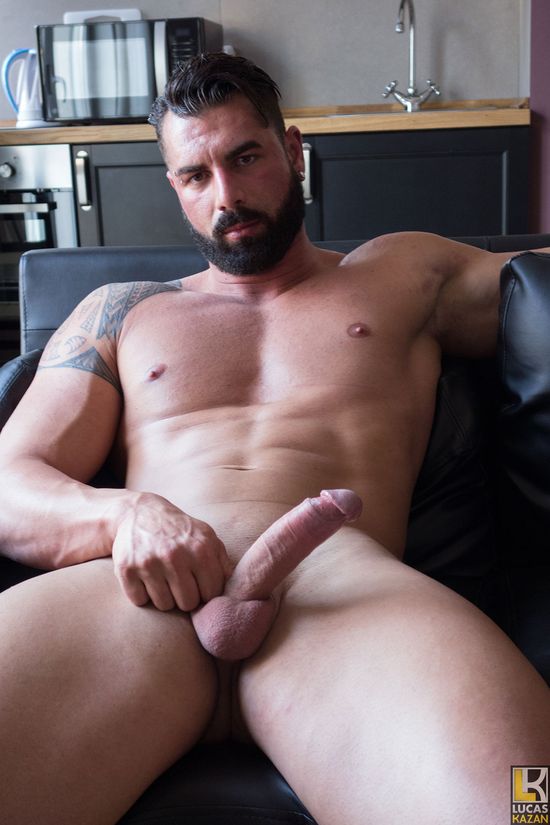 In the field for model's short description, LucasKazan's director Ettore Tosi has written "A Mountain of Muscles", thus describing his new model Gennaro. And it's a fitting description for this young muscular stud who hails from Naples, Italy and works as a personal trainer.
Gennaro is 6'2" (188 cm) tall – so he is not only big as far as muscles are concerned but …
Click Here to Read This Entire Post...