by Ben Daniels (Admin) on Jul.24, 2014, under FraternityX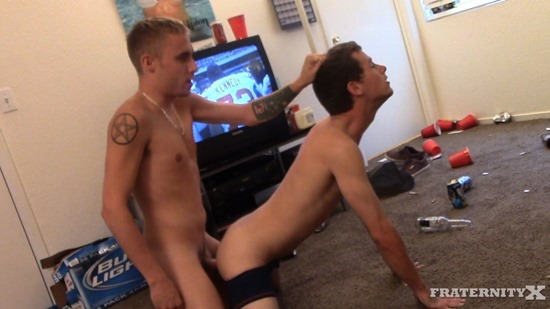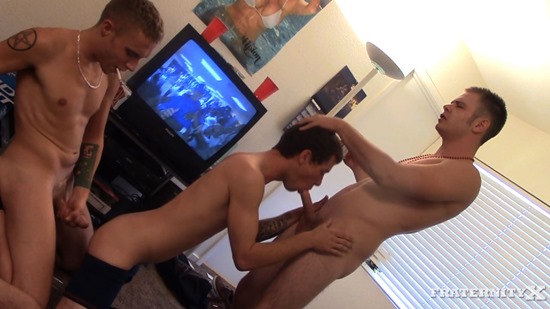 The text description that we got from "Fratboy":
"Our new roommate Chris was so naïve when he thought he could get away with being accepted to our frat house before we his ass gets drilled with our cocks and filled with our cum.
Several of us guys fucked his pretty tight hole till it was wide open and we all dumped our loads. The bitch received it everything with gratitude and wanted more. One by one the guys…
Click Here to Read This Entire Post...