by Ben Daniels (Admin) on Jan.24, 2018, under ActiveDuty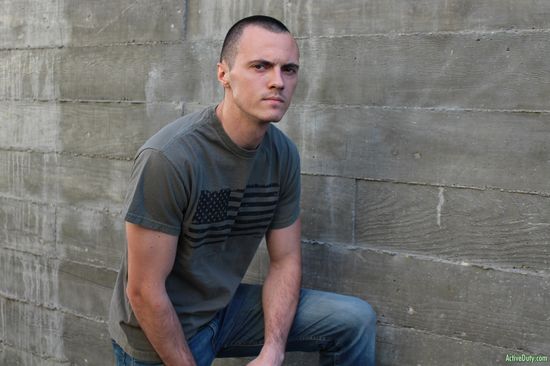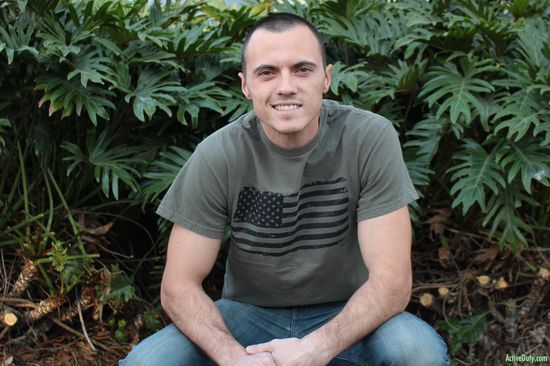 Newcummer Ryan looks like a mixture of the nicest guy in the world and an intimidating man, and we actually like both. He came over to Activeduty studio to jack off and he didn't waste any time either – removed his pants and whipped it out. Ryan has just the right amount of body hair and no tattoos!
It's really refreshing to watch this all-natural masculine guy while he's stroking his very nice big…
Click Here to Read This Entire Post...