by Ben Daniels (Admin) on Nov.28, 2015, under Like-Em-Straight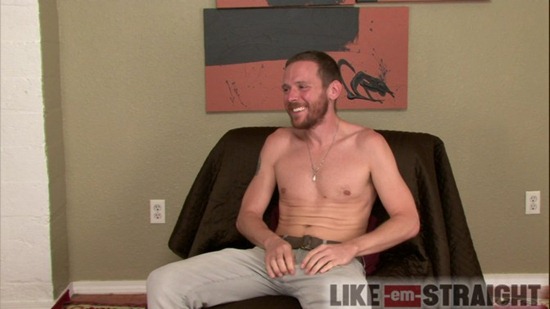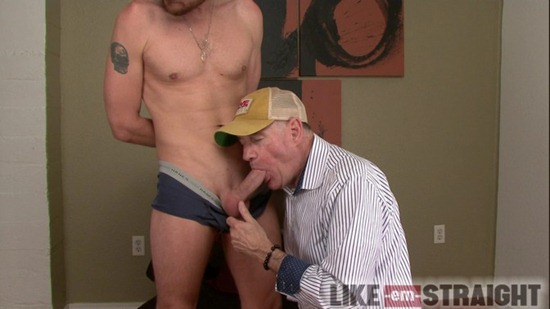 Arizona is a hot, manly straight dude who is one of the most sexual dudes we've ever filmed. Mature cocksucker Brendon even calls him "Superman" because of Arizona's explosive sexual energy that literally leaves you stunned.
At first, while he's still wearing his clothes, Arizona might look like an average guy, somewhat handsome but you probably wouldn't notice him from afar.…
Click Here to Read This Entire Post...