by Ben Daniels (Admin) on Feb.13, 2016, under Str8 to Gay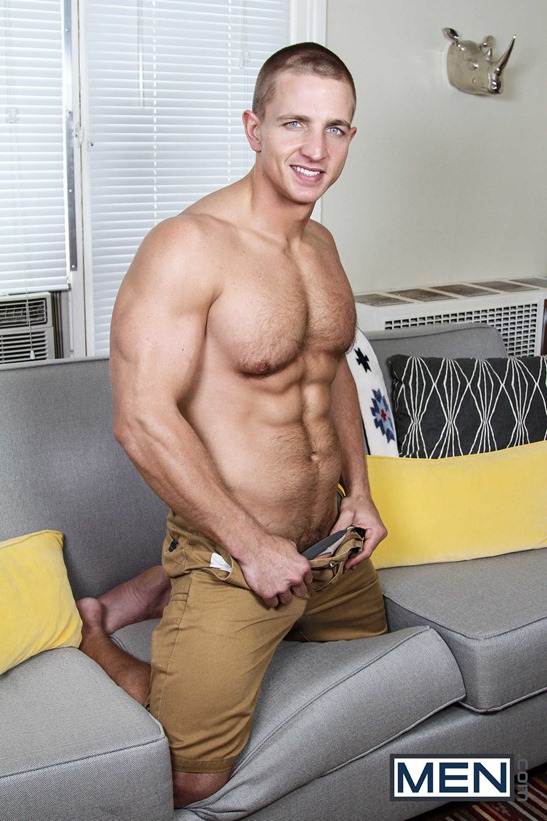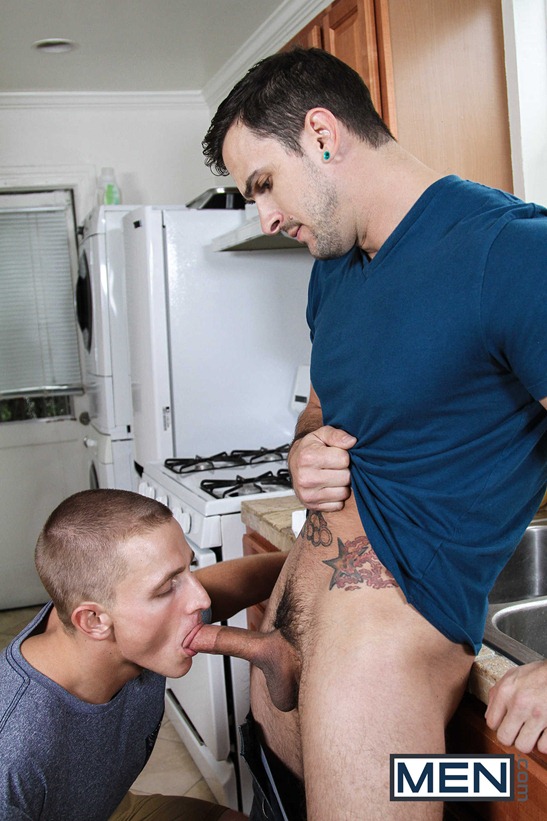 Hunky muscular stud Landon Mycles would like to have his kitchen remodeled but the price that he hears from Phenix Saint strikes him as a bit too excessive. Thirty thousand dollars for a kitchen renovation? That's really too much. So Landon decides to use his charm and seduce the handsome blue collar man in order to get a significant discount!
Phenix seems to agree to the proposition, although a little reluctantly…
Click Here to Read This Entire Post...