by Ben Daniels (Admin) on Dec.18, 2014, under Sketchy Sex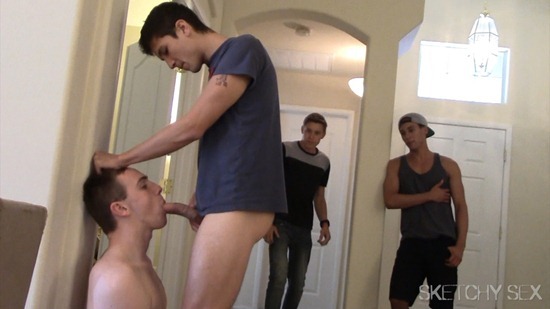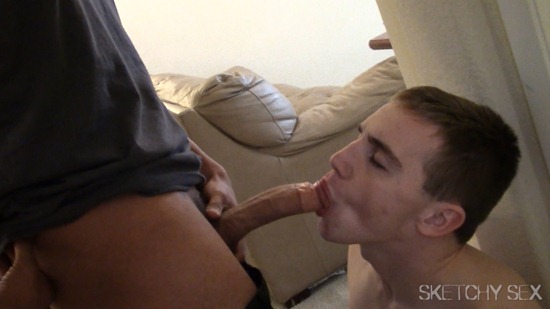 The text description that we got from "Roomie Eli":
"Me and my roommates felt terribly horny a few days ago, so we decided to invite as many hung studs as possible that we could find on the Net. We don't care who or what, just as long as they have a huge dick and are willing to dump their seed either in our ass or mouth they're welcum in our little house! And so it was, hunk after hunk taking turns and…
Click Here to Read This Entire Post...