by Ben Daniels (Admin) on Jun.30, 2016, under MiamiBoyz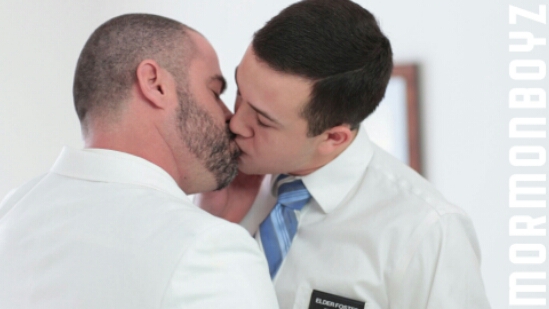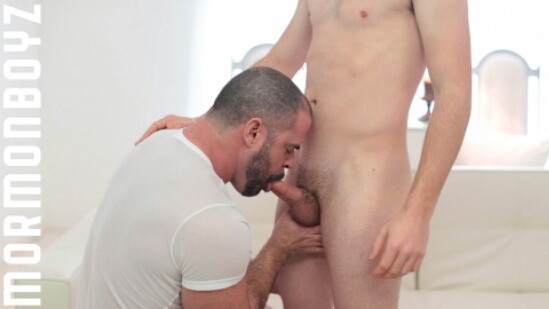 Elder Foster has worked hard to become a full member of The Order. He is now only one step away from realization of his dream. When that happens, he will have complete authority over every young Mormon boy that crosses his path, and he is looking forward to it.
His main task now is to show full devotion to bishop Angus and let him inseminate his tight Mormon ass with his big and fat raw dick.
That's certainly not a problem…
Click Here to Read This Entire Post...