by Ben Daniels (Admin) on Dec.12, 2013, under New York Straight Men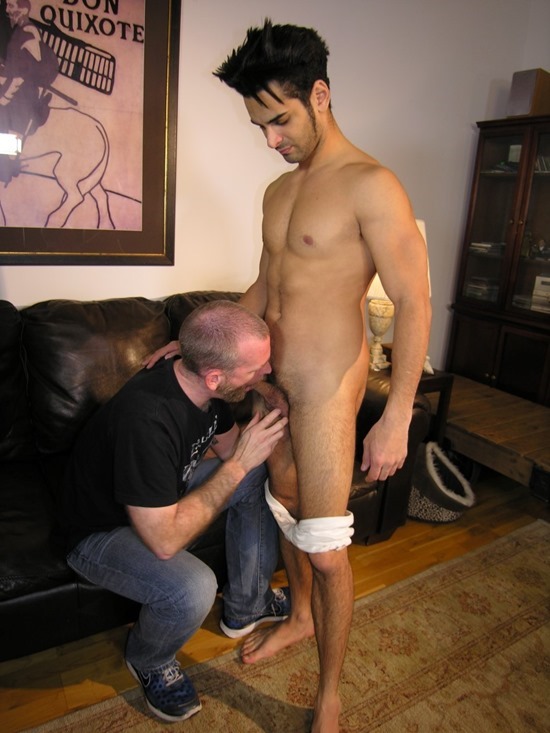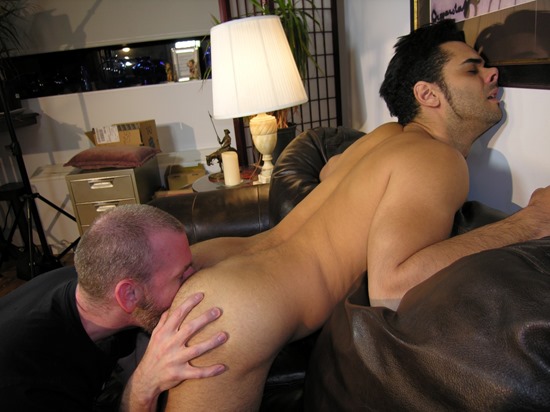 Ryder is an old friend of ours, and since we told him he's welcome to drop by whenever he feels like getting a blowjob, he appeared on our doorstep this morning telling us how badly he needs to have his cock sucked. We said sure, but under one condition – our cocksucker Sean wanted to offer him the full service, which means he wanted to rim Ryder's ass as a bonus.
Ryder didn't know what to think of this…
Click Here to See More Pictures in this Post...