by Ben Daniels (Admin) on Jan.20, 2018, under Straight Off Base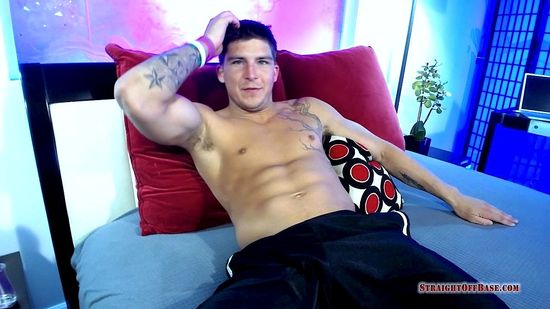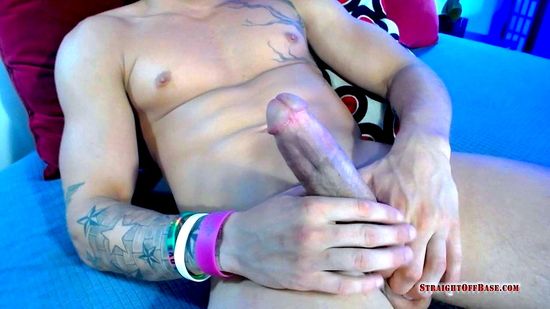 We've already seen Navy Petty Officer 2nd Class Tyson on several occasions, but this is probably his hottest video so far, so let's check it out.
This 21-year-old Sailor Hunk hails from Oregon and is currently in the Navy. He is 5'9" (175 cm) tall and weighs about 160 lbs (73 kg). He was in the vicinity of the Major Wood's headquarters and he thought to himself, why not jack off, ease my balls…
Click Here to Read This Entire Post...