by Ben Daniels (Admin) on Aug.30, 2015, under Chaosmen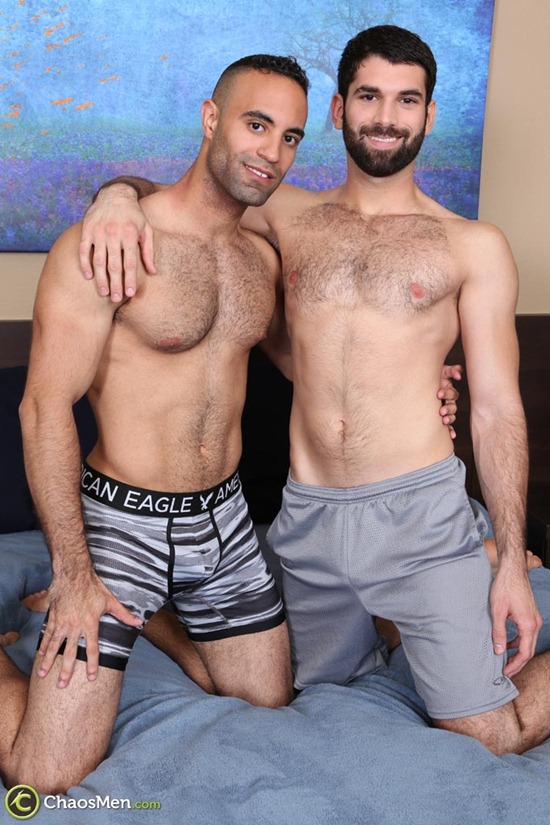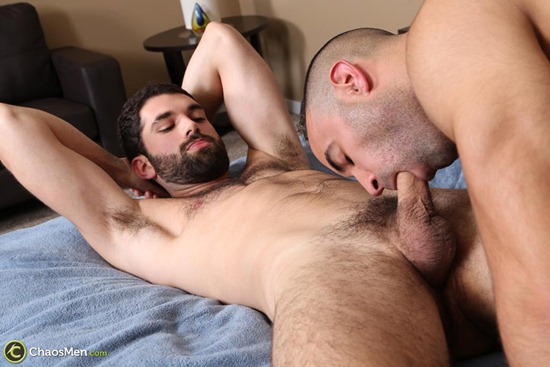 Putting Lorenzo and Tegan together was a no brainer – we just knew these two guys would click together nicely, even though their personalities are quite different. Lorenzo is an outgoing, outdoors sports type. He likes sports, school and especially going to the parties that go with all that. On the other hand, Tegan is more introspective and a Bohemian type.
But their differences seem to have made the attraction even…
Click Here to Read This Entire Post...