by Ben Daniels (Admin) on Oct.04, 2015, under Damn Thats Big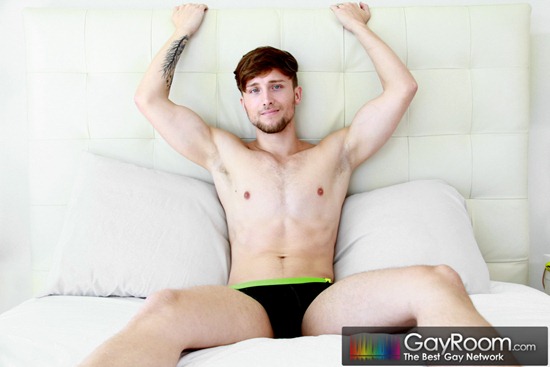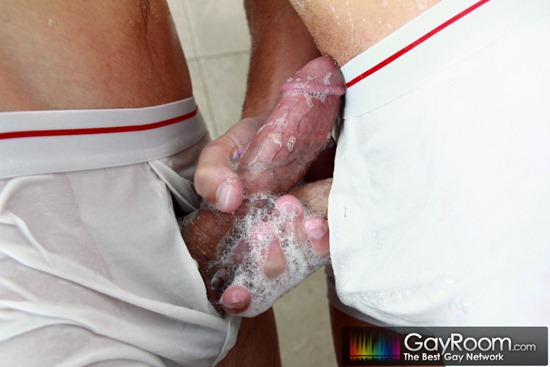 Zee Knox is taking a shower and his buddy Scott Riley is watching him with his lustful eyes. Zee's huge dick proves to be an irresistible temptation and Scott knows he has to check it out.
Scott enters the bathroom and offers his buddy a good old blowjob service. Since Zee has been horny for the entire morning, Scott's proposal seems to be just what the doctor ordered! Scott deepthroats Zee's magnificent…
Click Here to Read This Entire Post...