by Ben Daniels (Admin) on Jul.25, 2017, under Butch Dixon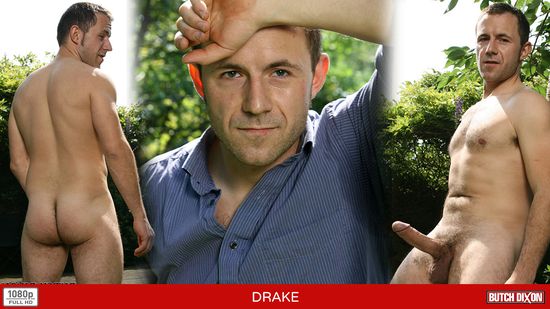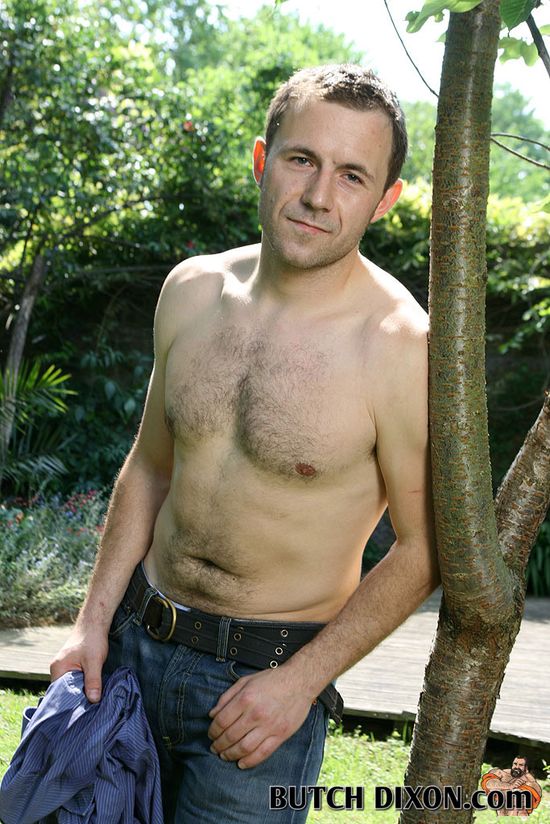 We find this naughty guy chilling outside and letting the warm pleasant sunshine caress his hot hairy body. What isn't immediately obvious, however, is that Drake hides a huge cock in his underwear — damn, check that out!
And on top of that all his cock is uncut, with a delicious amount of foreskin to play with. This dude is a 100% top, he likes to pound guys and loves to do that hard and long. He also shoots really…
Click Here to Read This Entire Post...