by Ben Daniels (Admin) on Aug.22, 2017, under BaitBuddies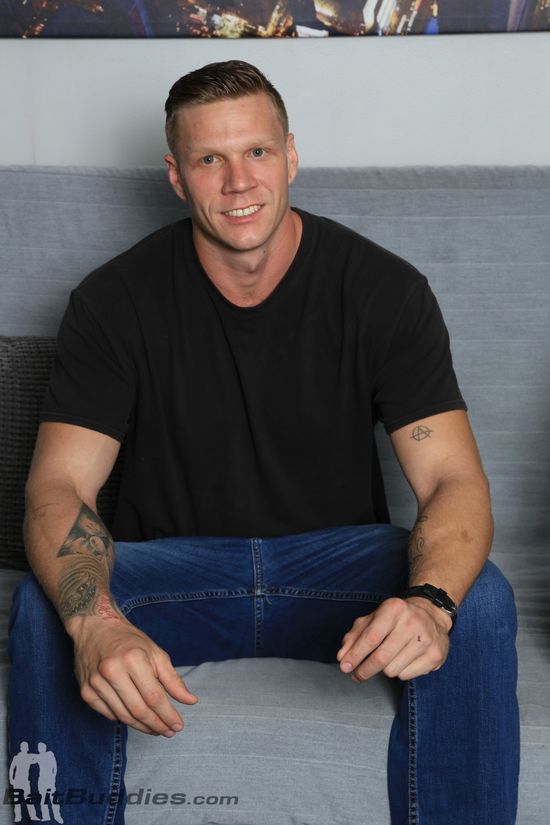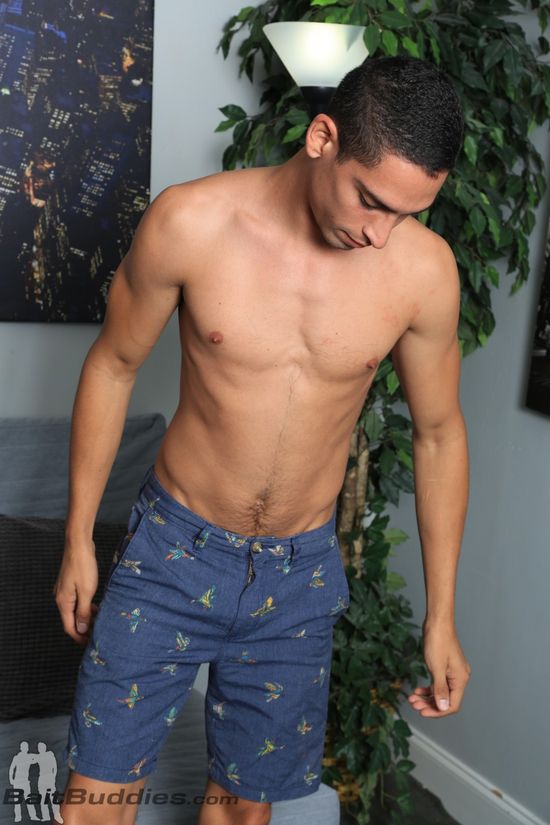 Young bait guy, Patrick Ridge, is in desperate need of some quick cash, there are bills to be paid. And besides, he loves when big guys fuck his little asshole. However, we were concerned that Bo Hendrixx could be a bit too much of a good thing, with his 6'5" and a gigantic dick.
Bo Hendrixx is nevertheless the perfect match for Patrick. He is definitely a big boy! At 6'5" and 215 lbs of pure muscle …
Click Here to Read This Entire Post...