by Ben Daniels (Admin) on Mar.27, 2014, under New York Straight Men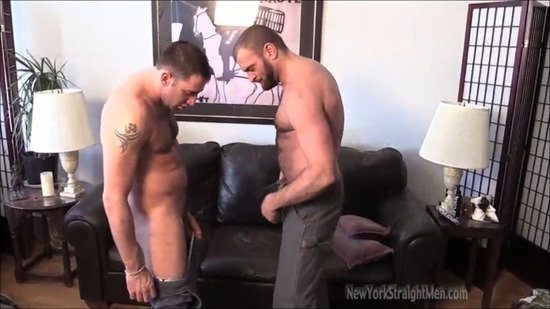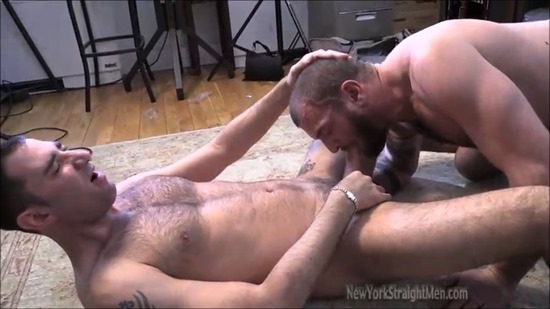 According to Murphy's Law, "Anything that can go wrong will go wrong." And sure enough, it did in our case. We wanted to make a hot 3-some last weekend but our main camera broke down, and we had to make another recording.
The first shoot was unusable, and we had to reshoot the entire thing all over again in a few days' time. We strive to bring you hot straight guys within regular time frames, in other …
Click Here to Read This Entire Post...