by Ben Daniels (Admin) on Dec.29, 2017, under Island Studs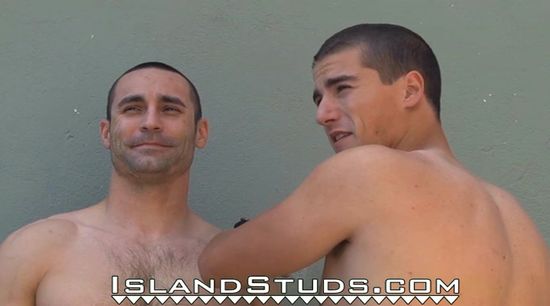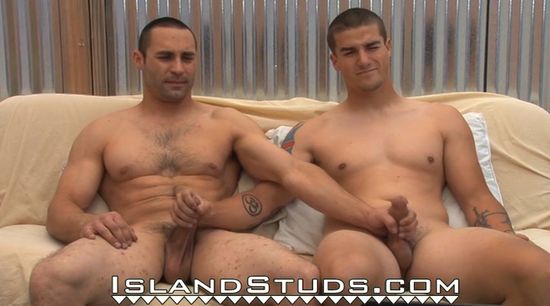 Island Studs usually has either solo straight guys, or two guys doing some things together in nature which are not overtly sexual (running around naked etc.). However, this time round we are happy to present you their first ever mutual blowjob video with two hot and muscular straight dudes!
Dan and Kyle are two hot and muscled straight jocks who felt it was time to experiment a little and broaden their sexual horizons. …
Click Here to Read This Entire Post...