by Ben Daniels (Admin) on Jun.07, 2017, under Kristen Bjorn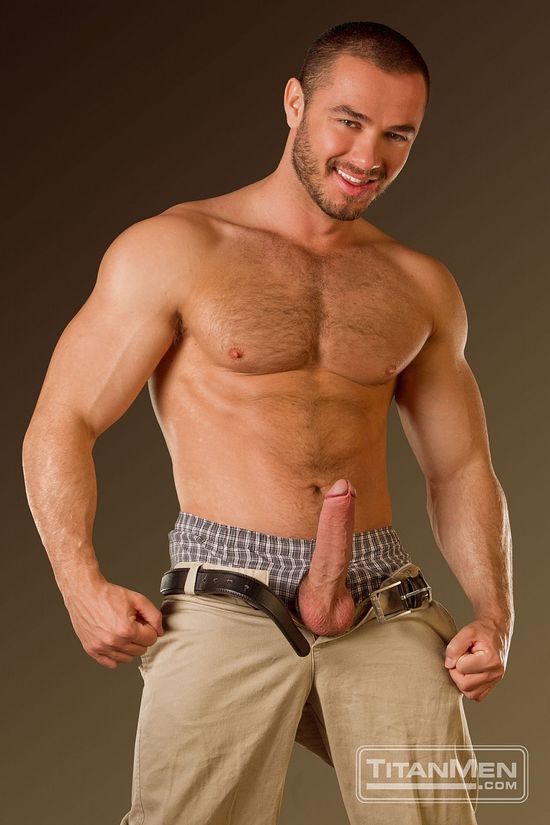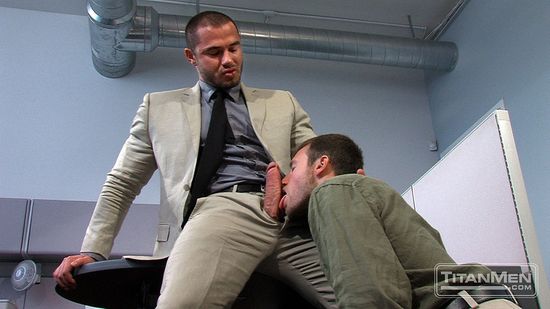 It's always great fun to watch sexy and perpetually horny stud Jessy Ares in action. This time round he plays an ambitious businessman who thinks that his newest job applicant Kyle Quinn deserves his special attention during the late night job interview.
On the other hand, Kyle wants the job so badly that he would do just about anything to get it… and so you get the picture. Both men are very sexy, muscular and…
Click Here to Read This Entire Post...