by Ben Daniels (Admin) on Nov.02, 2017, under SpunkWorthy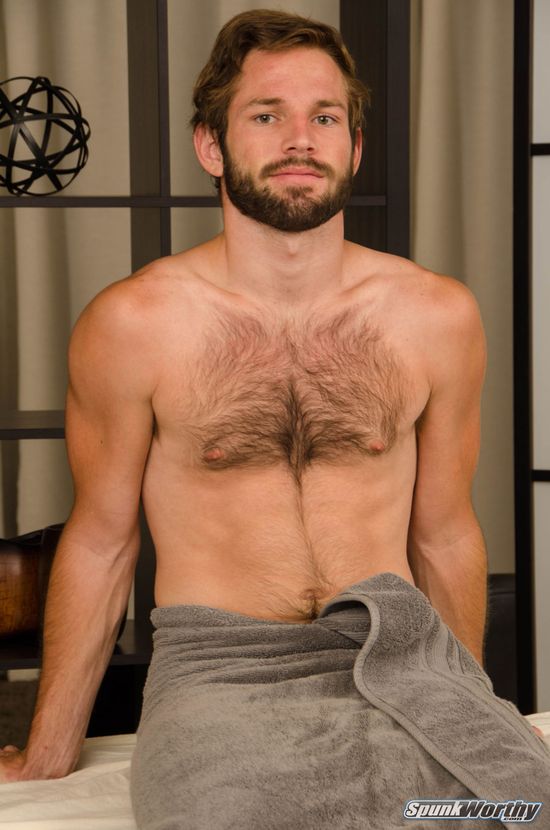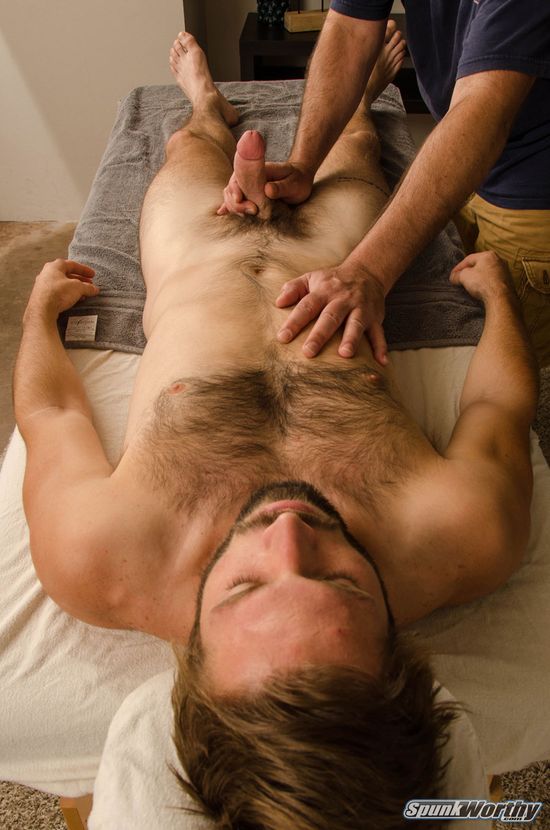 It didn't take too long for Barry to decide that he would do another video for Spunkworthy. As soon as the director suggested a happy-ending massage, it was a deal! Barry belongs to that type of guys who are open-minded but also very thoughtful about other people. He has a girlfriend and before he made the decision to take this happy-ending massage offer, he had to consult with her first.
This wasn't the first…
Click Here to Read This Entire Post...