by Ben Daniels (Admin) on Aug.26, 2017, under Straight Fraternity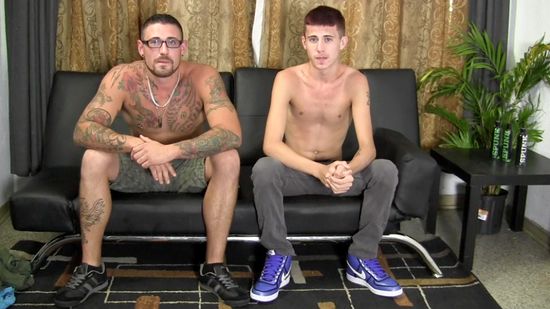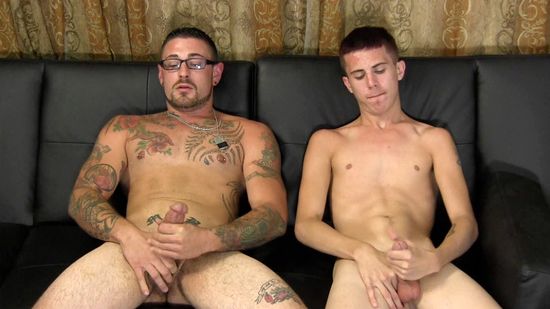 Lane is a hot, muscular military dude who likes to earn some easy cash in porn from time to time. This time round he was paired with 18-year-old Carson who is totally inexperienced.
Carson had some issues with receiving Lane's massive thick cock in his tight little ass, and it hurt him a little in the beginning. But then Lane took some more lube and went easier at that young virgin ass. After he stretched Carson's…
Click Here to Read This Entire Post...