by Ben Daniels (Admin) on Jul.21, 2018, under TheCastingRoom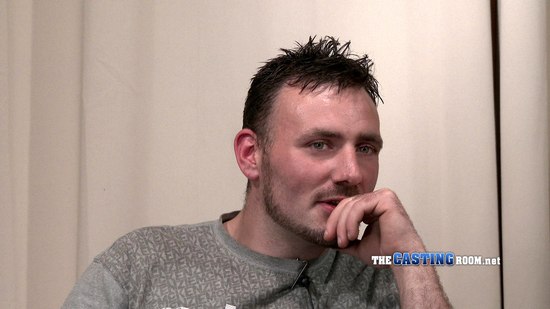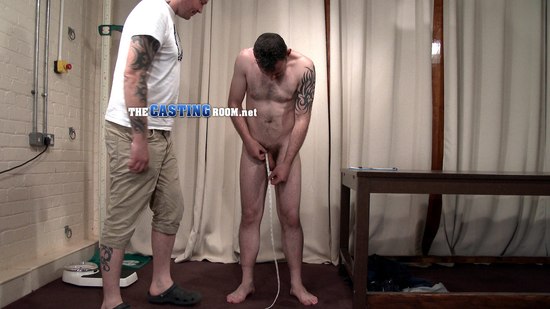 Gareth is a rough and manly straight man who wants to earn some extra money by making porn. He currently earns his living as a wrestler and cage fighter, but he says the pay is low. So, if he can't quite satisfy his money needs by wrestling and beating other tough guys into submission, perhaps it would be more profitable if he tries to get off with them?
Gareth has a very nice, wiry and inked body that serves as a kind of testament…
Click Here to Read This Entire Post...