by Ben Daniels (Admin) on Sep.19, 2018, under Chaosmen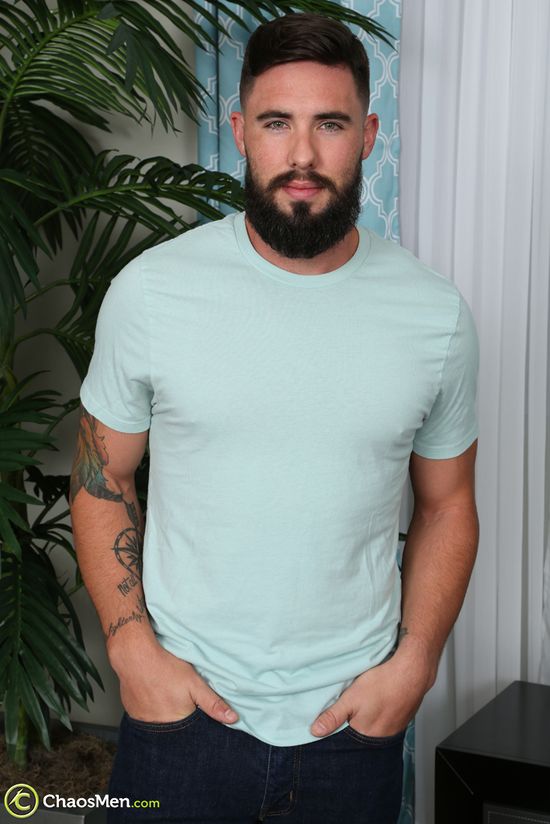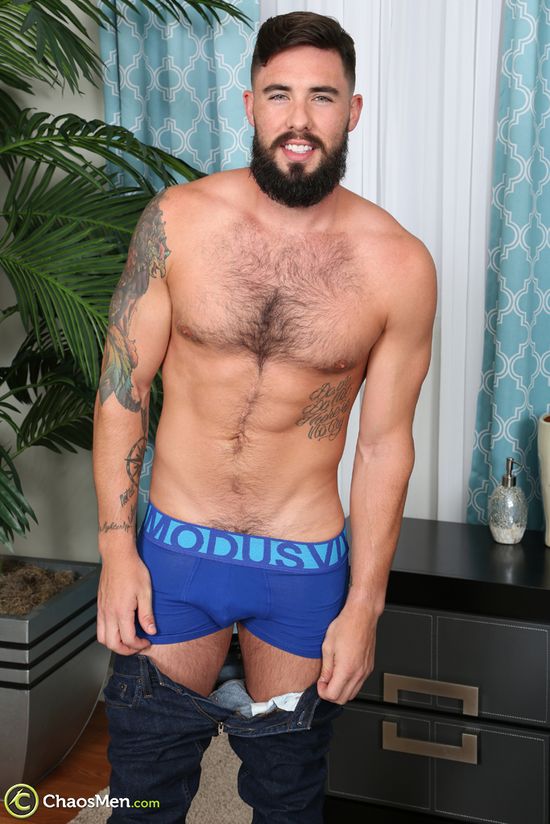 Blaze Burton is a hot straight guy who decided he wanted to try his luck in porn. And since the beginning of the year he's been making adult videos for different companies.
Blaze is handsome, masculine and – as he says – totally straight, although we feel some bisexual vibes coming from his direction. Perhaps he just needs to establish a better contact with his bi side and realize all the available options,…
Click Here to Read This Entire Post...