by Ben Daniels (Admin) on Apr.01, 2019, under SpunkWorthy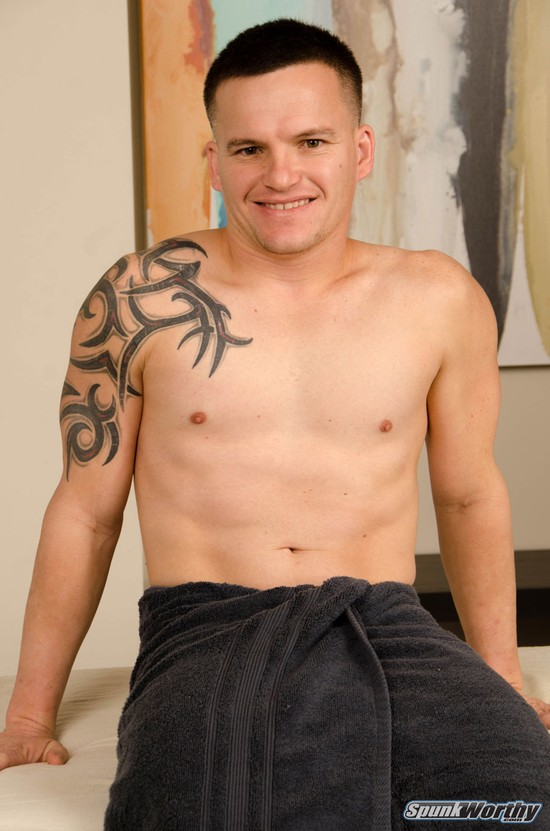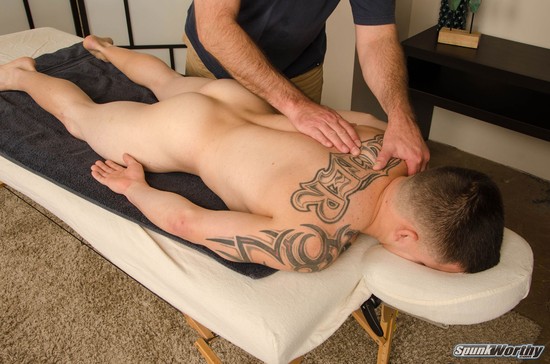 For a soldier who was deployed overseas so many times, it was a little surprising to hear that Marty had never experienced a happy ending massage before. It's so prevalent among the soldiers who get deployed overseas. He said he just never got in that mood, though.
Be that as it may, he didn't hesitate to get his first helping hand massage this time. He consulted with his wife, who also gave him the green light.…
Click Here to Read This Entire Post...