by Ben Daniels (Admin) on Dec.23, 2018, under StripSearchHell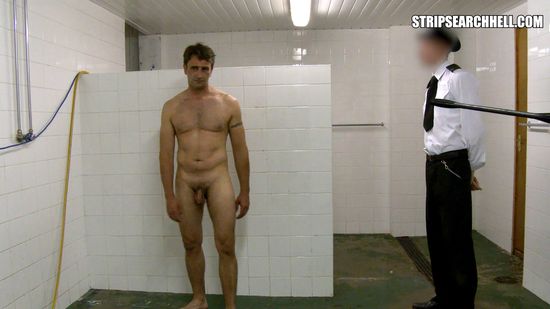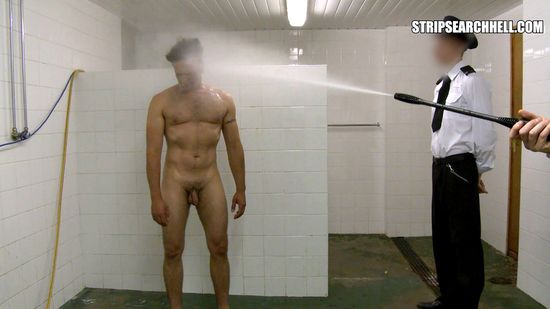 Prison officers always have to make an assessment whether a new inmate will cause trouble in the prison ward. Admittedly, most of the convicts come with the intention of behaving well, but then something happens and the whole hell breaks loose.
Inmates can get into arguments with other inmates, become jealous, or become irritable and violent for many reasons. Then they can spread trouble and wreck havoc throughout …
Click Here to Read This Entire Post...