by Ben Daniels (Admin) on May.07, 2018, under ActiveDuty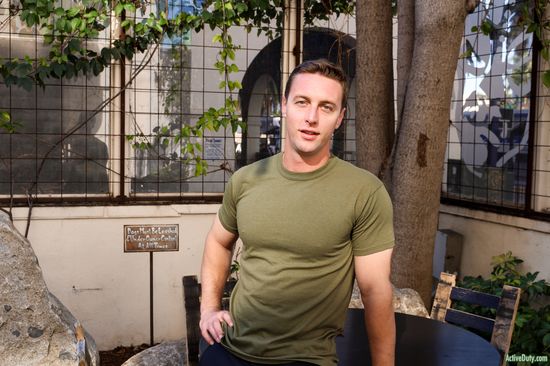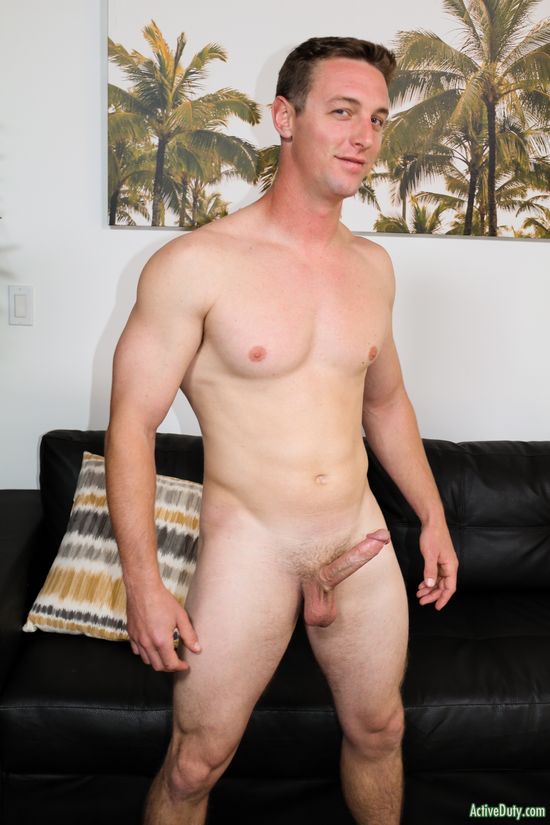 Ricky Remmero is a hot, muscular military man and represents the newest addition to the already impressive stable of hot military studs at Activeduty. It didn't take him a lot of time to get his dick hard, and when it rises to its full potential, it's really a sight to behold.
He has a pretty muscular, wide chest which is totally smooth, and strong thick thighs. His cock is long and when it gets hard it stays rock-hard.…
Click Here to Read This Entire Post...