by Ben Daniels (Admin) on Apr.09, 2018, under Straight Off Base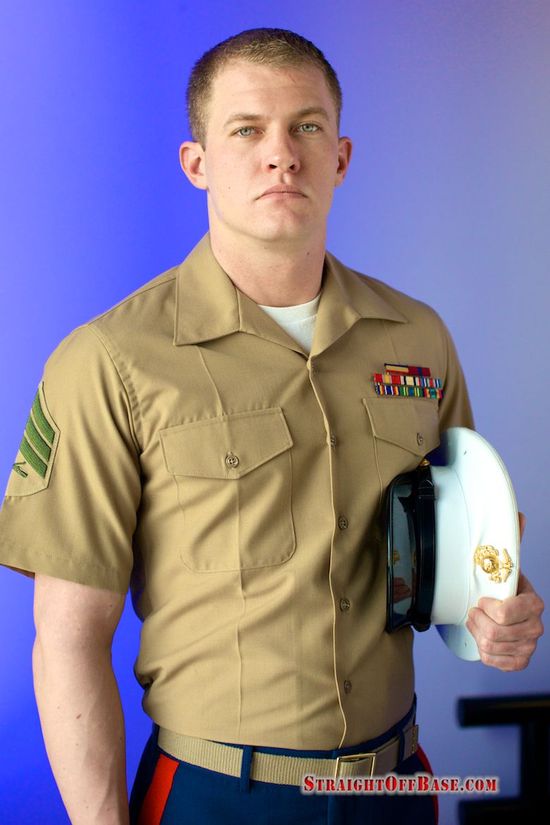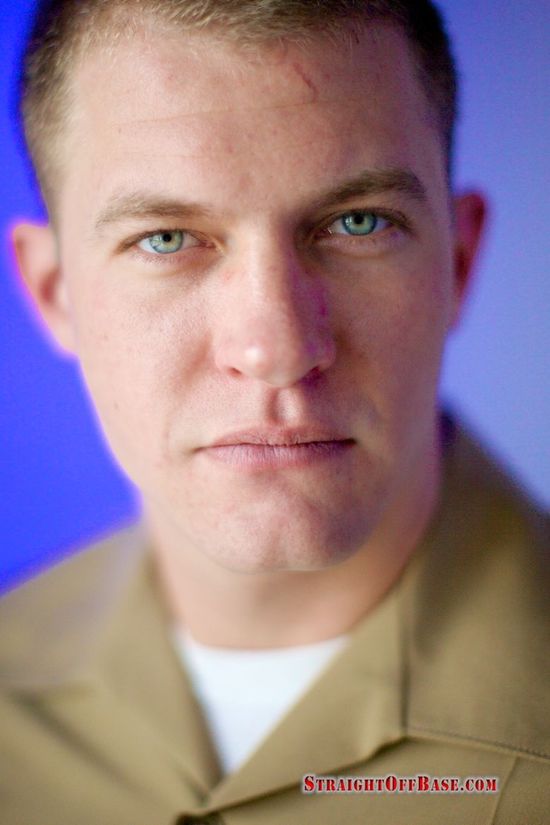 USMC Sgt. DJ is a hot, manly marine stud. He was in the vicinity of Major Wood's headquarters and, just before going out for the evening in downtown San Diego, he decided to drop by to show off his hot body and his massive 8+ inches long hard cock!
He arrived in full uniform, which when removed, discovered DJ's well-built, ripped chest, complete with Marine Corps Eagle, Globe and Anchor emblem tattooed on his…
Click Here to Read This Entire Post...