by Ben Daniels (Admin) on May.23, 2018, under HardBritLads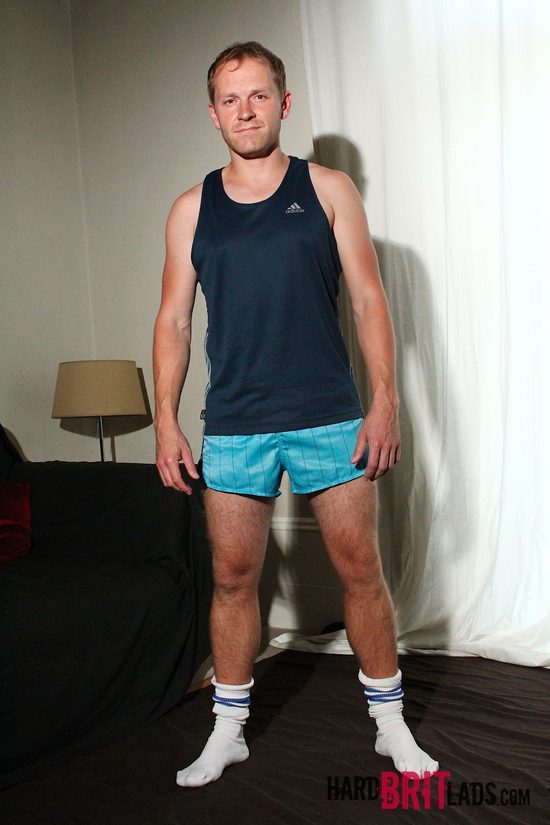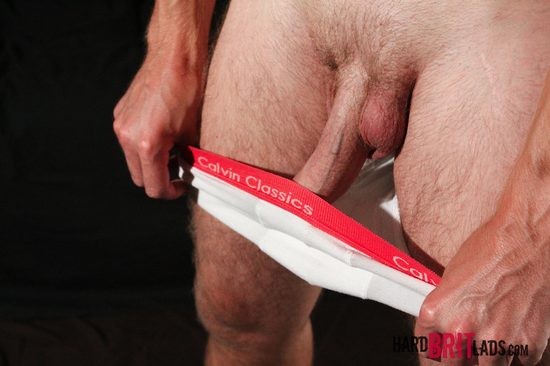 Liam Collins is a hot masculine rugby player in his early 30s. He identifies himself as straight but recently also bi-curious. Namely, all his sexual encounters so far have been with women, and only recently has he started to think about experimenting with guys.
He says that he would like to get sucked off by a dude, that's one of his current favorite fantasies. He slowly rubs his crotch in his blue adidas shorts, …
Click Here to Read This Entire Post...