by Ben Daniels (Admin) on Jul.24, 2018, under CFNM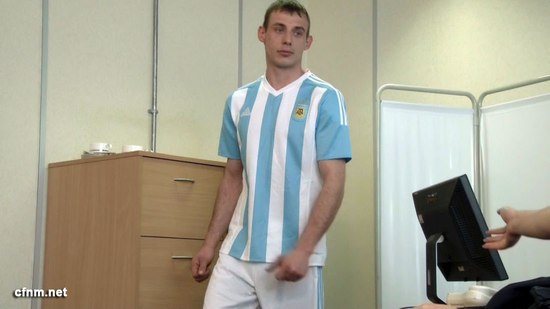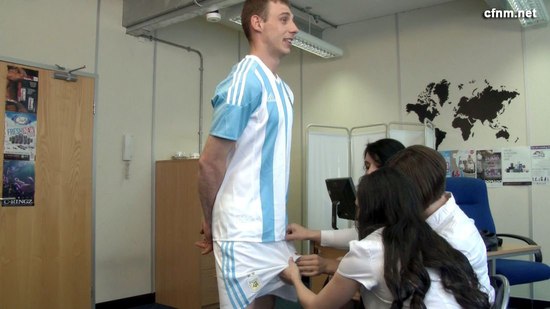 Luke is well-known for his ability to think with his dick – and when that happens, lots of trouble ensues. He has been repeatedly caught in action screwing his secretaries in his previous jobs. And even the boss' wife couldn't resist Luke's hard cock.
Luke's got a new job now and is totally determined that he wouldn't let his weakness for pussy ruin this new opportunity, but alas…
Click Here to Read This Entire Post...