by Ben Daniels (Admin) on Oct.07, 2018, under CMNM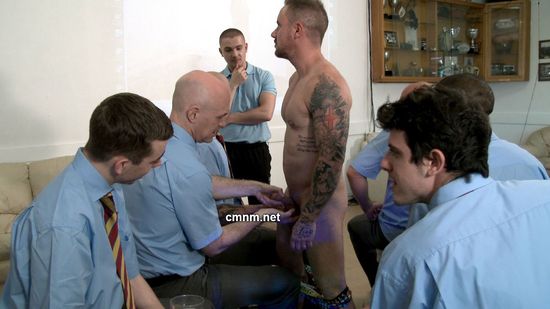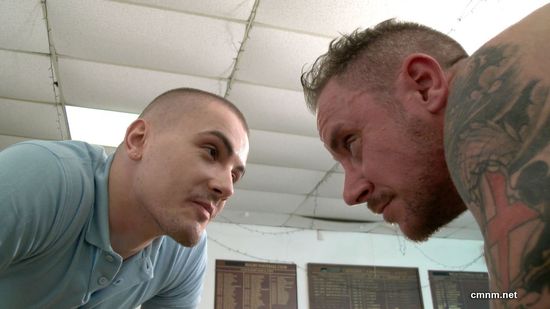 We continue our story about hot rugby player Leo (you can check out the first part here). Leo is determined to prove to his teammates that he's an alpha male, and to prove his dominance in everything related to fitness! However, his idea has backfired and instead of the demonstration of his strength, his teammates turned it into a full-blown hazing session.
His mates jockingly tug his cock and tease his arsehole,…
Click Here to Read This Entire Post...