by Ben Daniels (Admin) on Jan.03, 2019, under TheCastingRoom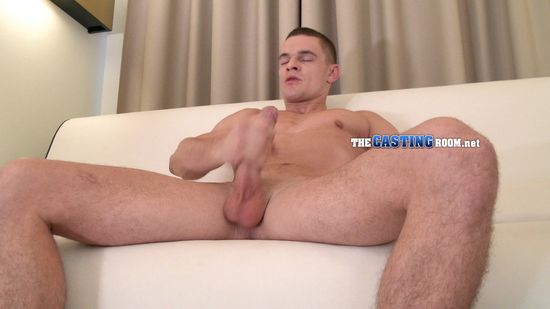 Sexy straight dude Max is certainly a great stud, but he's also a curious case. He played football professionally and he made lots of porn movies as a side job. And in the past he would have all kinds of sex with both girls and guys, but as of lately he thinks he shouldn't touch men's cocks or have any other guy touch his ass.
Strangely enough, though, Max has no problem with fucking other guys in the ass, because…
Click Here to Read This Entire Post...