by Ben Daniels (Admin) on Oct.14, 2017, under Boyfriend Nudes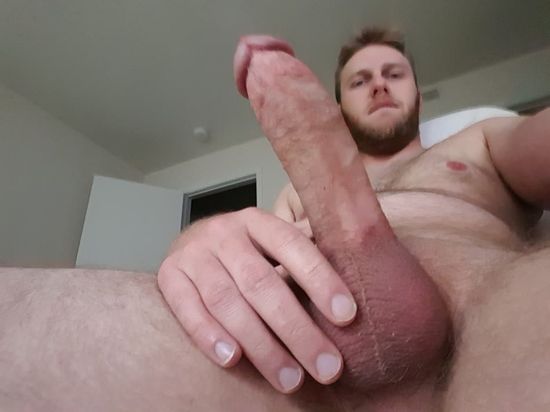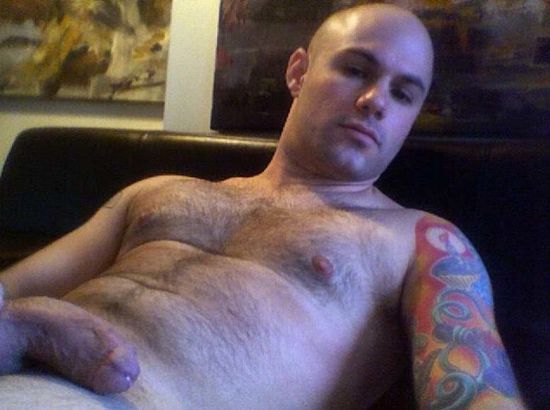 We haven't featured these amateur selfies of hot amateur straight guys in quite some time, and they're always such great fun, so let's take another look at a brand new batch.
These pictures are usually taken by the horny guys themselves, usually to impress their girlfriends. And judging by the size of these cocks, they were certainly impressed!
And if these selfies are your cup of tea, we'd …
Click Here to Read This Entire Post...