by Ben Daniels (Admin) on Jun.06, 2018, under NextDoorMale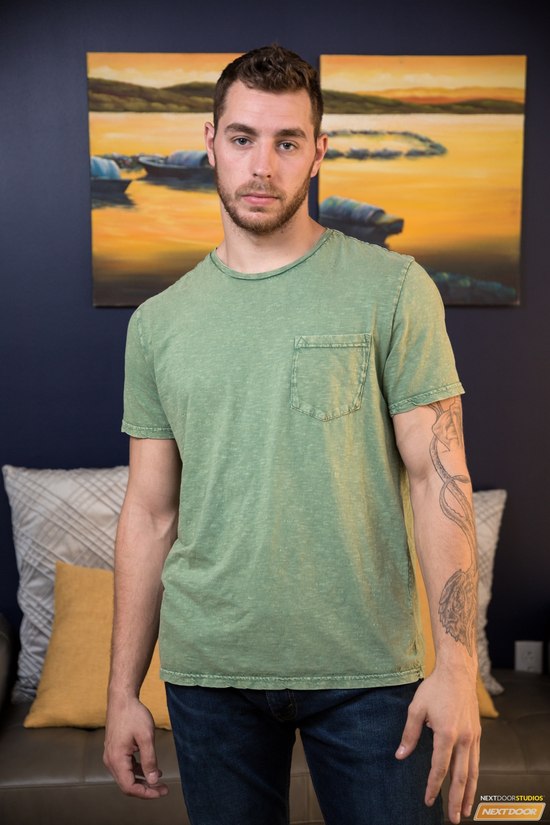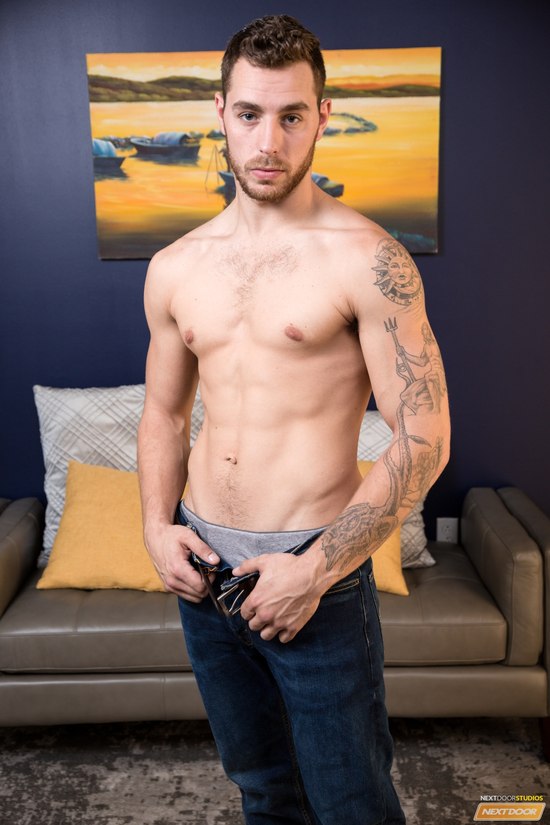 Carter Woods is a hot, well-built straight dude from New Jersey. He loves to read a lot, and his music of choice is classical music. He also went to College for Baseball. In the following years he plans to travel the world and especially to visit New Zealand because he feels it has amazing natural beauties.
He currently works on a new computer application that will, as he hopes, revolutionize combat sports. There is no denying…
Click Here to Read This Entire Post...