by Ben Daniels (Admin) on Mar.24, 2019, under TheCastingRoom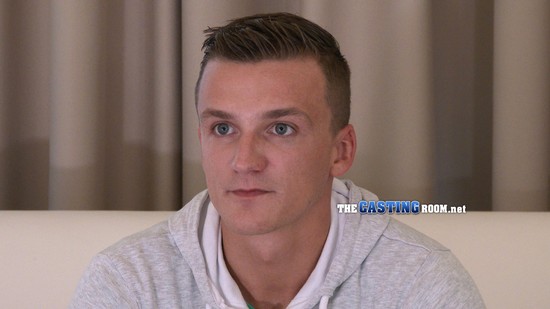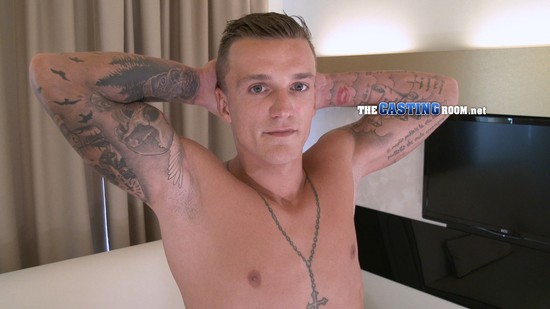 Dom is a cute, handsome and sexy football player with a very nice, fit body. He doesn't speak a word of English, though, so this audition was a little different than usual. Namely, the Casting Director and Dom called Dom's girlfriend over the phone and she agreed to translate his questions for Dom over the phone.
While this whole setup might have seemed awkward and like a hassle, it actually proved to increase…
Click Here to Read This Entire Post...