by Ben Daniels (Admin) on Nov.05, 2018, under Chaosmen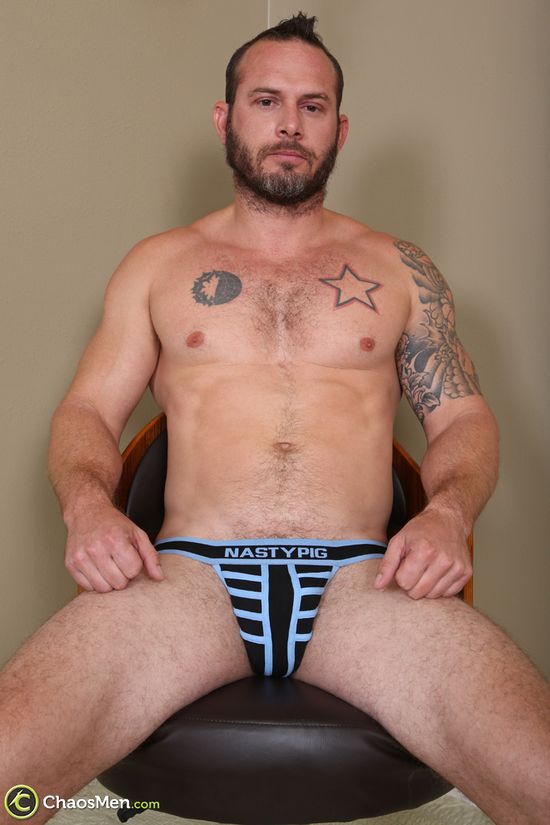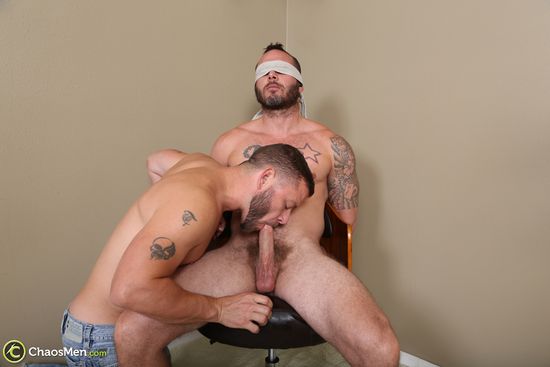 Jack Morris' first appearance on Chaosmen was way back in 2010 when he did a solo shoot. At that time he was reluctant to try anything else. A few weeks ago he texted the Chaosmen owner saying that he would be willing to try doing a blowjob video.
Jack's physical looks has changed considerably since 2010 and now he definitely looks like a daddy type. Which is just fine because it goes well with all the other daddy…
Click Here to Read This Entire Post...