by Ben Daniels (Admin) on Jan.18, 2019, under TheCastingRoom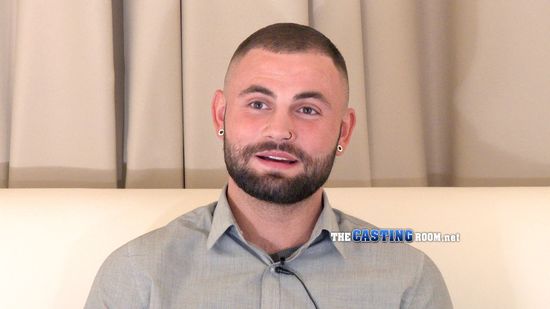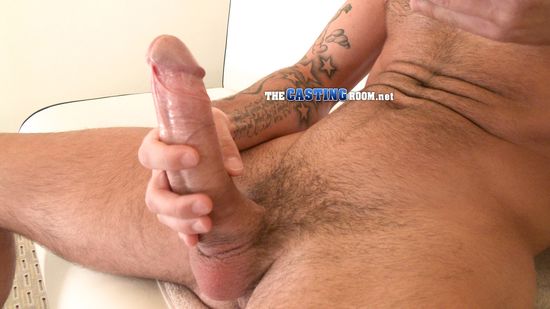 Jeffrey is a sexy bearded lad who wants to make a lot of cash by doing something that he enjoys a lot – making porn. He already has quite a lot of experience. He is a dominant and very masculine guy, with a hot fit body, hairy chest and legs, and a huge fat cock to die for.
Jeffrey's idea of hot fun is to bury his face into a man's ass or to use his magnificent XXX-size dick for pleasure. His ass is nice, big and round,…
Click Here to Read This Entire Post...