by Ben Daniels (Admin) on Apr.06, 2019, under TheCastingRoom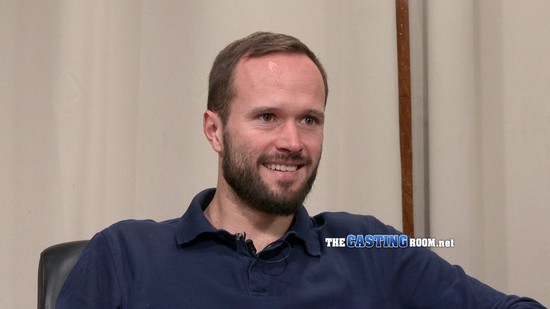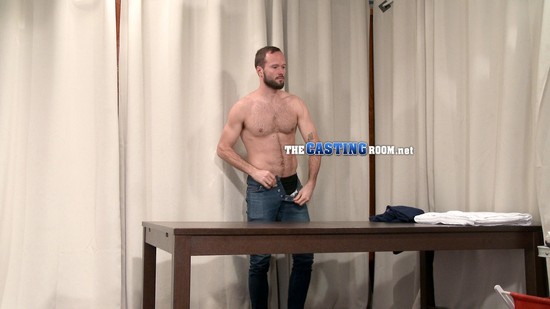 Marcello is a hot and sexy straight man with an attractive body and hard masculine attitude. Prior to this attempt, he had never appeared before the camera in a porn film. He mistakenly believes that all the scenes in a porn movie are set up just for his own personal pleasure.
Little does he know that things in porn don't work that way! He is in for a big surprise, and the first lesson consists of him obeying the casting…
Click Here to Read This Entire Post...