by Ben Daniels (Admin) on Sep.06, 2018, under Amateur Straight Guys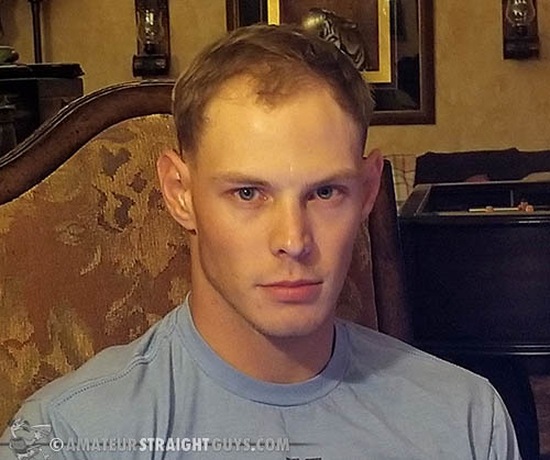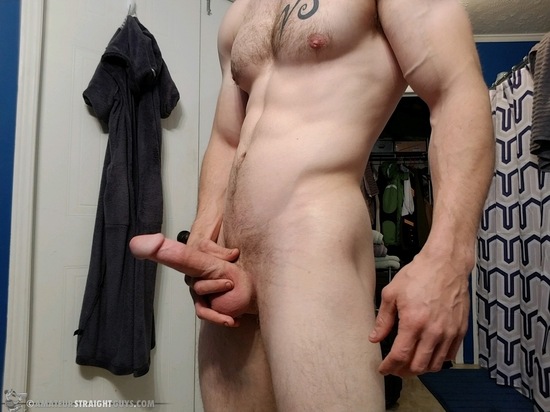 Dink Flamingo, the guy who brought you sites such as Active Duty and Amateur Straight Guys is now back in his director's seat and ready to share with you some of his latest ideas and impressions about hot straight military guys! The so-called "Tryouts" series consists of videos which are recorded by the straight guys themselves, who then send those videos to Dink Flamingo.
Dink sometimes meets with…
Click Here to Read This Entire Post...